Fjallraven - (fall-raven) Fjallraven is Swedish for Arctic Fox. These guys have been doing their thing for more than 50 years and their Swedish heritage makes them experts on the cold and also very punctual.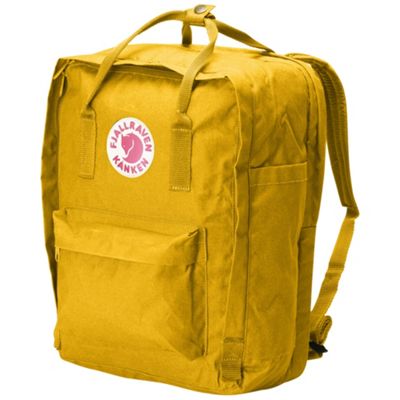 Lucy - (Lou-see) Comfy and cute clothes for the ladies. Active performance wear to urban street styles.
MHM -Mile High Mountaineering makes bad ass packs and was started by a couple of super smart and passionate guys from Colorado. I haven't met them yet but I already want to be their new best friend.
Goal Zero - Portable solar power systems. Say that 6 times fast. Solutions to power a variety of USB, AC and DC devices anywhere and at anytime.
Montane - (Mon-tayne) Founded by a young passionate engineer who in between venturing out to explore the remote and wild places of this earth, began sewing garments for friends and fellow mountain enthusiasts. So rad.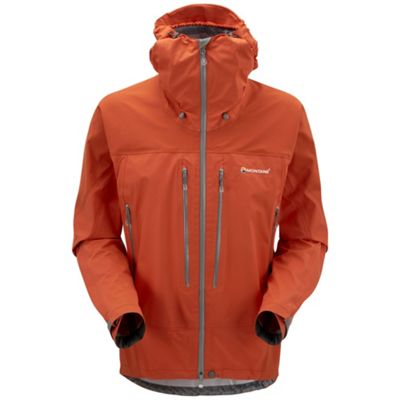 Cushe - (cush-y) Sneaks, sands, loafs and boots designed for the laid-back surfer dudes. Or anyone else with feet.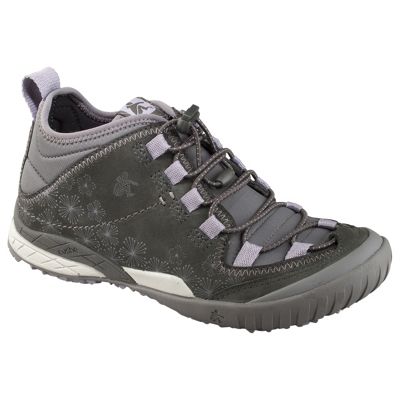 Bogs - "Comfortable footwear for the most uncomfortable conditions." These boots are supes warm and totally waterproof.
Kuhl- (kool) Euro-styled performance wear, outerwear and casual threads.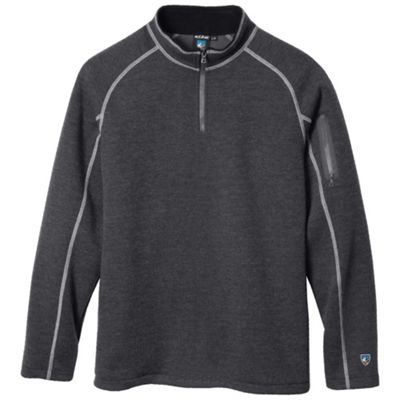 Pivot Head - Sunglasses with a camera in them, you guys. What more could you want?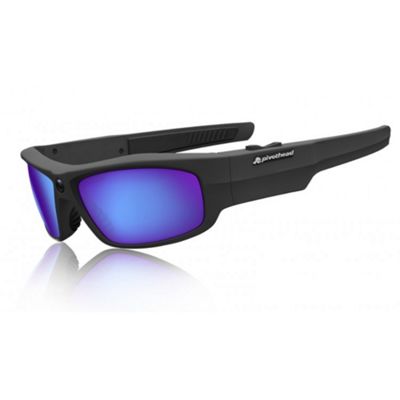 Ibex - These guys specialize in wool and natural fibers. Their website also says their office is full of dogs, which is always cool.