Who we are:
Moosejaw set out to assemble the most magical team of outdoor experts in the realm. We searched far and wide: near summits of mystic 14'ers, deep in enchanted forest trails, staring longingly into their crystal balls trying spells to get Cheetos to appear. All kinds of places, really.
Finally, after searching all the most wizard-y places we could think of, we assembled a team of enchanters and soothsayers henceforth known as Gear Wizards.
For those of you who can't cast Mordenkainen's Magnificent Mansion, our Gear Wizards will help you find a suitable tent as a replacement. Sure, the Gear Wizards can cast Light as a Bonus Action (who can't?), but they also know all the best headlamps and camp lights. Look, we've all been there: you wasted all your spell slots casting Enlarge/Reduce, as a gag, and now you can't cast Continuous Flame? That's where the MSR PocketRocket comes in.
So anyway, if you're looking for advice on any outdoor pursuit from backpacking and climbing to mountain biking and paddling, let the Moosejaw Gear Wizards divine your every last wish, and hook you up with recommendations for just exactly what you need.
Want some advice but don't want to actually talk to anyone? Check out our Knowledge Center for outdoor advice and buying guides.
Meet the Gear Wizards:
Clinton Adams
A-O river, I'm Clint, General Manager of Moosejaw Birmingham. I have been adventure racing, loving the madness, and just getting out there since 2008. Whether it is paddling a far flung River, climbing a crazy canyon, prepping for your first adventure race, or just camping in your back yard, I am here to help you get the gear you need for all your fun times. Type 3 fun is my favorite.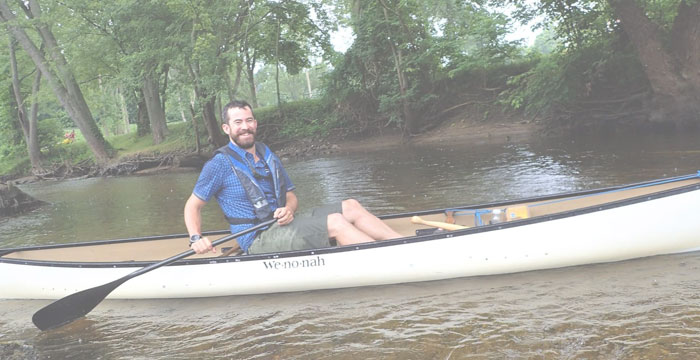 Kyle Eschenburg
Hailing from Grosse Pointe, Michigan, I am the Bike and Snow Service Manager for our bike and ski/board shops. I have always been a mountain biker, but got into gravel this year. Love it. I am an avid skier and own too many skis. When I am not cycling or skiing, you can find me hanging out in my camper, drinking stouts with my cats, and special lady.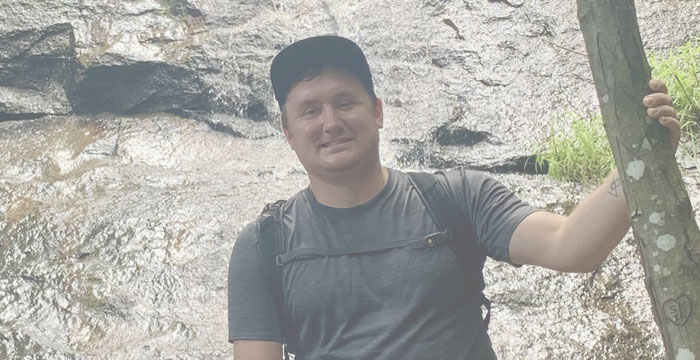 Ben Engman
Hey y'all, I'm Ben, General Manager of Moosejaw Grand Rapids & the West Michigan Gear Expert. When I'm not working you can find me camping, hiking, snowboarding & skiing, and napping in the sun. I believe that every adventure, big or small, creates a story that needs to be told or maybe I just like hearing my own voice.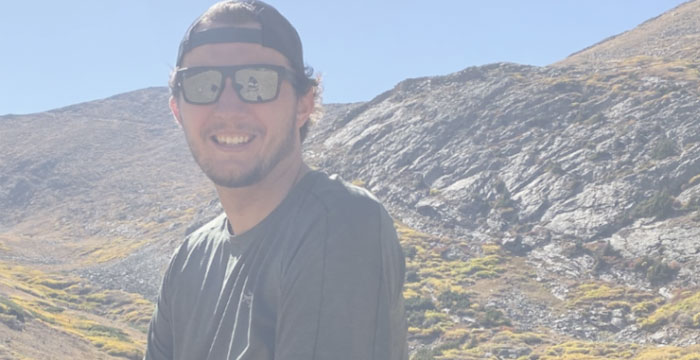 Kelly Ahman
Hey all! I'm Kelly and I'm originally from Lima, Ohio. I came to Colorado and started working as a backpacking/ mountain climbing guide for kiddos some time ago and never left. I'm a snowboarder, climber, and backpacker. I'm particularly passionate about hiking/ trail running Colorado's 14ers. Boulder gives me endless opportunities to play and train for bigger adventures beyond the foothills!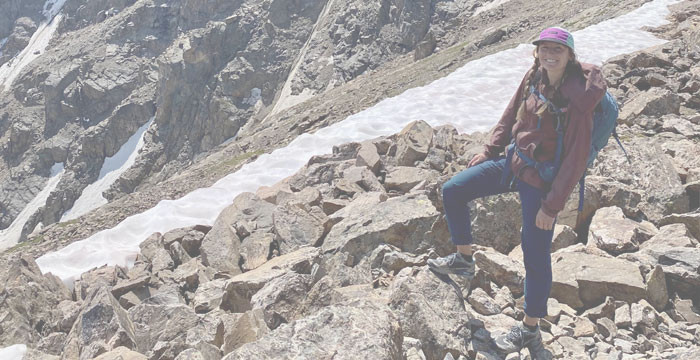 Taylor Rodbarry
Hello World! My name is Taylor and I am here ballin out as the GM of Chicago. I love my city and I love the outdoors! My favorite outdoor activities are running along Lake Michigan, carving the rockies on some skis, and casual climbing with the homies anywhere outdoors.
Collin Tarr
Avast! I am the General Manager of East Lansing but hail from New England. Before moving to Michigan, I spent several years leading trips up and down the California coast and parts of the South-West. Whenever I have free time, I find myself backpacking, climbing, skiing, disc golfin', and teaching about the outdoors. I'll defend Chaco toe-straps till I die and will always preach the values of "Leave No Trace". Ask me your Q's 'cus I got A's!
Kahler Kranz
What's up peeps, I'm Kahler, a Gear Wizard at the East Lansing Shop. I've always loved mountain climbing and have climbed all over the world including 8 country high points in West Africa. I'm a hiker, backpacker, mountain climber, and more recently a rock climber. I won't leave for a trip without at least one box of Mike and Ike's. My favorite thing is an outlandish trip idea, the bigger the better. Bonus points if they confuse your friends and family!
Schedule Time with a Master of Mysteries:
X
Schedule Time with a Master of Mysteries: