Kids Footwear | Kids Hiking Boots | Kids Skate Shoes | Kids Winter Boots
All Kids' Footwear
Kids' Footwear Sale

Kids' Boots
Kids' Hiking Boots
Kids' Insulated Boots
Kids' Ski Boots
Kids' Snowboard Boots

Kids' Shoes
Kids' Trail Running Shoes
Kids' Hiking Shoes
Kids' Casual + Skate Shoes
Kids' Clogs
Kids' Climbing Shoes
Kids' Sandals

Footwear Accessories
Kids' Socks
Kids' Slippers
Kids' Gaiters
What's New
We just added this stuff like 5 seconds ago. That may not be true but it sure sounds good.
$54.95
Free Shipping
$54.95
Free Shipping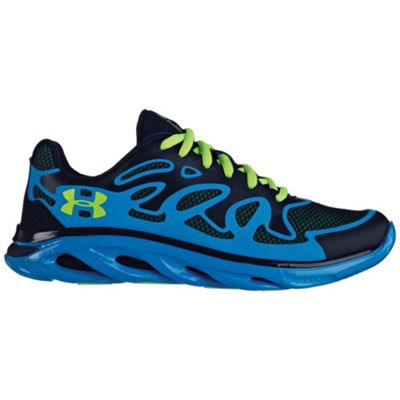 $69.95
Free Shipping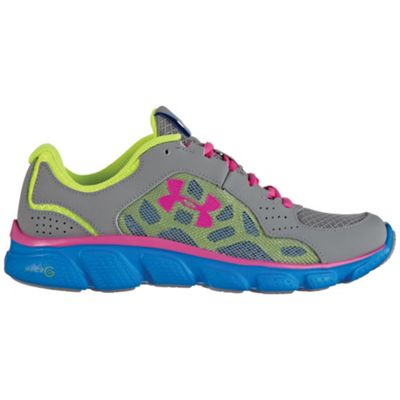 $54.95
Free Shipping
The Best Stuff
We're pretty sure this is the best stuff. Or at least it is decent stuff. Sorry for saying stuff.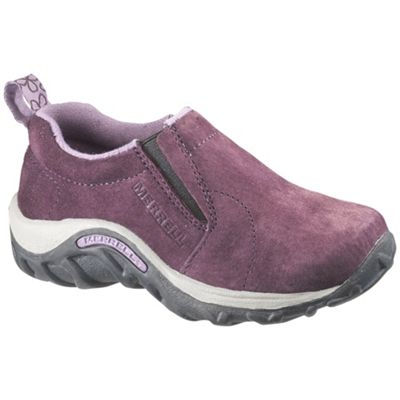 $33.99
$49.95
$49.95
Free Shipping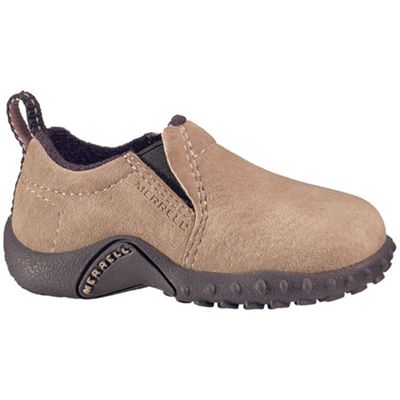 $30.99
$44.95
These are reviews from real Moosejaw Customers. I have never eaten a radish.
well the package came and in it were these teeny tiny sandals - infant/toddler size. The grom didn't mean a whole lot to me when it wasn't explained in your web site size cha…
- CATHY, 09/12/05
SAN DIEGO
These Reef flip flops are very traditional styled flip flops, made well and perfect for warm weather. I am glad I ordered a size up from my son's size though. He wears a 1 i…
- Wallace, 11/11/10
South Florida
READ ALL 11 REVIEWS >>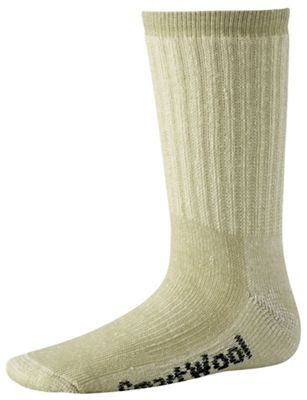 U have to love the madness, I love my nano puff, I'm 5'7",155lbs and it fits as good as the black puff I bought last year, unbelievable, I also love the Free 2-DAY AIR. And I…
- DOUG, 08/24/12
TULSA
my mom got these awesome socks for me for my very first snowboarding trip. they are warm and comfy... i just wish thry were pink... i rocked the mountain in big sky montana l…
- EMMA, 12/10/07
WAYNE
READ ALL 10 REVIEWS >>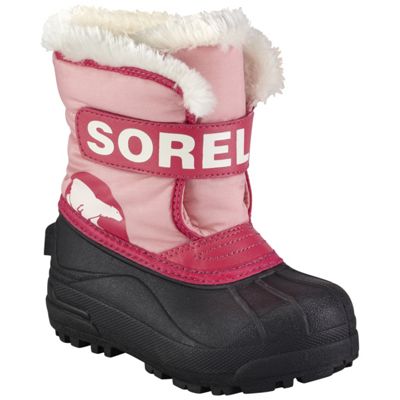 I and my daughter love this boots. It is very stylish and practical since the inner material keeps warm the foot softly. SOREL logo seems to be luxurious as well. It makes…
- Eui Sik, 02/13/13

These boots are very heavy. When I put them on my one year old, new walker, she was so out of balance. We used them all winter for sledding and outdoor activities, but when…
- Marisa, 10/02/11
Bloomfield Hills
READ ALL 3 REVIEWS >>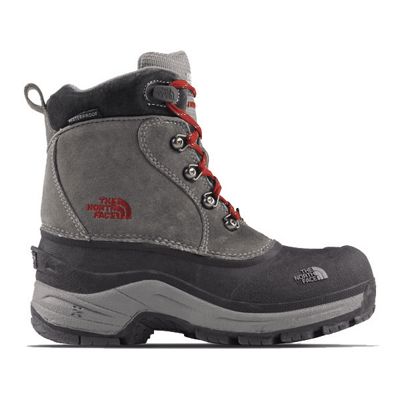 As soon as the box was opened "those are awesome" my 11 year old says. Let's see if they are really waterproof, so into the tub they go on his feet. They passed the water pr…
- John, 11/22/13
GPW
My boys love these boots. They are warm and light weight. Worth every penny.…
- Kim, 12/28/13

READ ALL 2 REVIEWS >>
Footwear for Child Feet
Back in my day, we didn't have shoes. They hadn't even invented shoes yet. We had to wear plastic bread bags on our feet and it was always snowing. Always. And we had to walk uphill both ways to school in a blizzard and a tornado. Tornado-blizzards. Even on Saturdays. Kids these days don't know how good they have it. None of that is true, except maybe the kids having it pretty good part, but I'm honing my old lady persona just in case. I think it's a win all around.

Anyway, you're bound to find some pretty sweet kids' boots around these parts, so check it out. Check out kids hiking boots and light hiking shoes for aspiring backpackers. Kids' hiking boots from top brands like Vasque make the kids feel like they've got sweet gear just like the grownups. Well, if a kid is rocking some Vasque hiking boots, he or she does have sweet gear.

In the wintertime, keep little feet warm on the sledding hill with kids' winter boots. Check out ultra insulated boots for boys and girls from brands like Sorel and The North Face. Boys' and girls' winter boots are waterproof, too, because wet feet are rarely ever warm feet, especially not in the winter.

We've got kids' shoes and sandals, too, for milder seasons. Check out boys' and girls' sandals from Keen and Reef for fun summer days at the beach. For everyday wear, check out kids' Merrell Jungle Moc slip-ons, or some totally sweet kids' skate shoes. Not to be confused with shoeskates, which will be my next great invention. Shhh... don't tell anyone.
Top Kids' Footwear Brands