Gear - Moosejaw Snow
What's New
We just added this stuff like 5 seconds ago. That may not be true but it sure sounds good.
$47.96
$80.00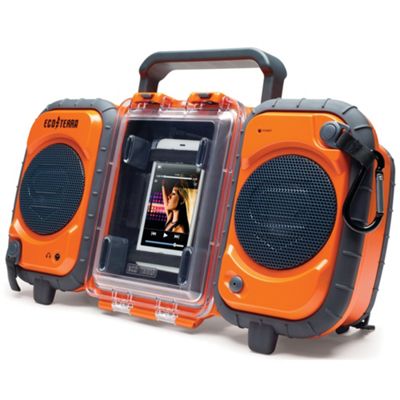 $149.95
Free Shipping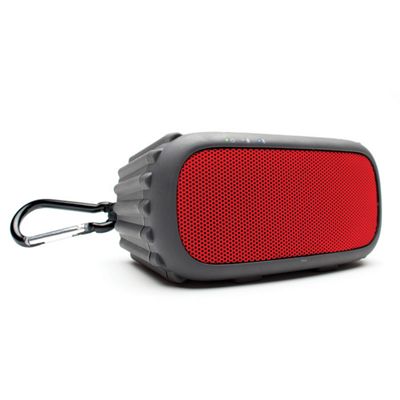 $129.95
Free Shipping
The Best Stuff
We're pretty sure this is the best stuff. Or at least it is decent stuff. Sorry for saying stuff.
$15.00
Free Shipping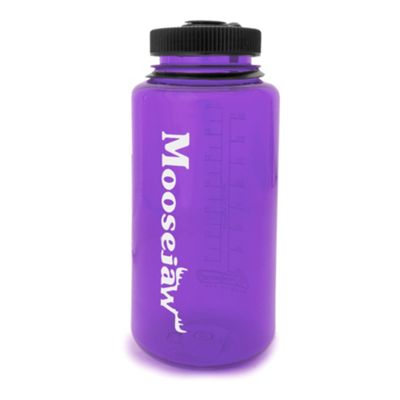 $12.00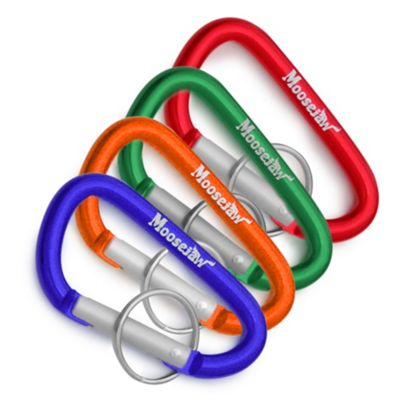 $5.95
$4.95
$152.95 - $358.83
Free Shipping
These are reviews from real Moosejaw Customers. I have never eaten a radish.

In my opinion, these are probably the best all around cams you can buy. I own every size C3 and every size C4 from 0.3 to 4. The largest sizes are really only useful for certa…
- Adam, 01/28/12
Old Town, ME
If you are looking for a do-it-all, one quiver cam, this will be it. Wide range due to the double axle, making it really easy to find a good placement. There is a reason why t…
- Lars, 11/23/12
Minneapolis
READ ALL 243 REVIEWS >>
Works just as expected, has a very good gate clearance which makes for easy clipping. The size is very slightly bigger than most HMS biners (i think) but it's pretty good. Goo…
- Miguel, 05/05/12
Prescott, AZ
The twist lock gate is way too easy to open and i could imagine it coming open from rope or gear sliding across it and pressing just the right way. I suggest trying it out fi…
- DANIEL, 05/15/09
SAN FRANCISCO
READ ALL 222 REVIEWS >>
Was talked down to this harness by those in the know, as this is my first. (I wanted a fancy out-of-my-league Arc'teryx) Nice and comfy while resting. Belt clasp needs to be d…
- Chris, 06/17/12
Boulder
Just getting started in climbing this is my first harness. This is one of only three that came up when I searched for a harness in the XXL size. This is the best one that I he…
- Ryan, 07/04/12
Logan
READ ALL 166 REVIEWS >>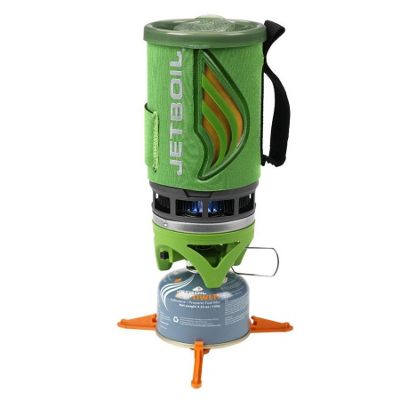 We bought our JB Flash when they first came out (over a yr ago?) and it's still going strong. We use it constantly and are only on our third fuel canister. Ours heats to boili…
- Tanya, 09/17/11
Cowsbell, Montucky
Differences with the old version: multiple color choices thermodynamic color changing side panels translucent plastic stove instead of black small patch on cozy opposite h…
- JUSTIN, 01/06/10
LEWISVILLE
READ ALL 132 REVIEWS >>