Hiking Clothing | Climbing Clothing | Outdoor Clothing at Moosejaw
What's New
We just added this stuff like 5 seconds ago. That may not be true but it sure sounds good.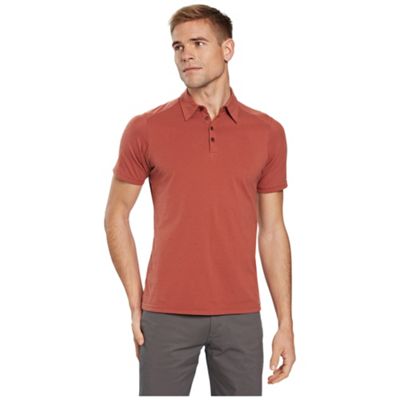 $64.95
Free Shipping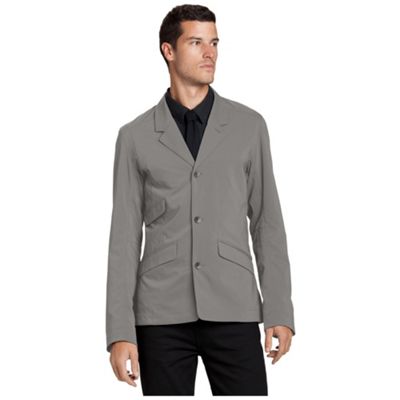 $229.95 - $234.95
Free Shipping
$274.95
Free Shipping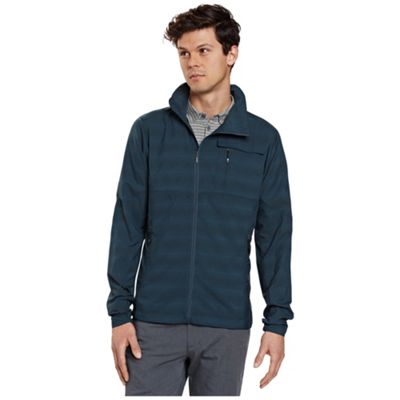 $184.95 - $189.95
Free Shipping
The Best Stuff
We're pretty sure this is the best stuff. Or at least it is decent stuff. Sorry for saying stuff.
$474.95
Free Shipping
$423.99
$498.95
Free Shipping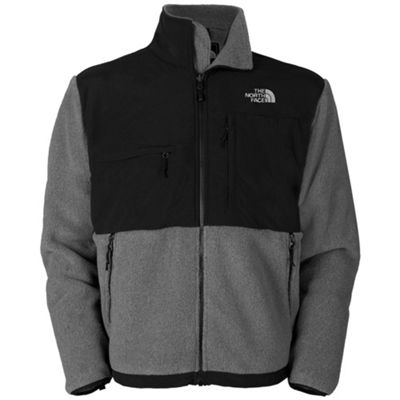 $143.16
$178.95
Free Shipping
$99.99 - $159.16
$178.95 - $198.95
Free Shipping
Custy
Reviews
These are reviews from real Moosejaw Customer. I have never eaten a radish.
It's a really nice jacket. I wear it indoor, I feel it's soft and warm. I got some water resistance jackets, I wear it inside when it's rainny day and with cold weather. It lo…
- carol pui ying, 04/11/11
wa
I bought this jacket In January and i absolutely LOVE IT!!!! It keeps me incredibly warm during fall and some winter months. I would recommend this jacket to everyone, hope e…
- Charity, 10/14/11

READ ALL 663 REVIEWS >>
:CAUTION: If you buy this jacket: Someone will fall in love with it and steal it from you. Treat it well, dad. :(…
- raquel, 10/10/12

I purchased this product at the end of summer last year in anticipation of a rough winter here in Boston (never happened). Despite that letdown, I got a lot of use out of thi…
- Cody, 09/11/12
boston
READ ALL 370 REVIEWS >>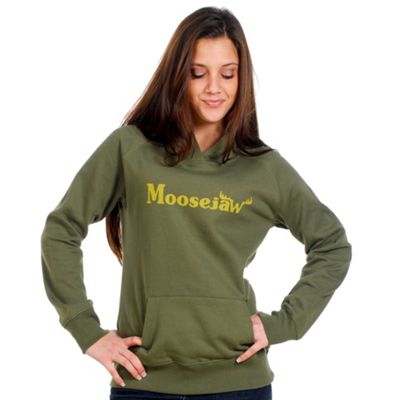 By far, the lining of this hoodie is the best! So snuggly that I went around and made everyone feel it. Got the mulberry in size M. It's a good fit and able to layer several s…
- Jen, 05/12/11
Wisconsin
This hoodie is super soft. I have already washed it and it's still super soft. I think this hoodie will be my go to hoodie and retire my other one :) The chukra blue is such a…
- Jess, 12/12/11
Idaho
READ ALL 335 REVIEWS >>
Bought this coat last year. Perfect for winter. Very comfortable and lightweight. Not bulky like other winter coats. Pretty long (knee length) so it keeps you warm even when i…
- JENNA, 09/23/08
East Lansing
To make sure the cost was worth it, I also ordered the Marmot Women's Montreaux Coat and the LL Bean Ultrawarm 3/4 Length Coat to compare. The LL Bean and Marmot coats have st…
- Kariyushi, 11/03/11

READ ALL 280 REVIEWS >>
Outdoor Clothing
Clothing dates back to the early stone ages when female dinosaurs wore women's athletic shirts, women's pants and sometimes even men's casual clothing. We're not judging lady-dinosaur.

When the weather started changing, so did the dinosaurs' imagination and clothing and apparel style. Soon, the dinosaurs were wearing men's athletic pullovers, women's cardigans, women's long sleeves and men's hoodies. Who would've thunk that dinosaurs would revolutionize the weird little loin cloths pre-historic men and women wore?

The trend continued to spread all over the world. Men's and women's apparel by brands like the North Face, Patagonia, Marmot and Arc'Teryx were selling like hot cakes! Everyone wanted to be wearing clothes for men and clothes for women. Cotton shirts, polyester pullovers and rain resistant shorts –– men's and women's athletic apparel was a drug and the nation was addicted.

Enter Moosejaw, caught up in the hoopla, grabbing everything we can get our hands on. No women's tops, women's bottoms or women's underwear will be left behind.

I'm really sorry about that incredibly fictional story. I really like dinosaurs, especially the stegosaurus, and men's, women's and kids' clothing. One thing led to the other, and, well you saw. Please don't say anything. I will tell you one thing, these are the clothing brands I like 2nd best after the stegosaurus.