Suunto Watches | Suunto Heart Rate Monitor Watches | Suunto
What's New
We just added this stuff like 5 seconds ago. That may not be true but it sure sounds good.
$500.00
Free 2-Day Shipping
$550.00
Free 2-Day Shipping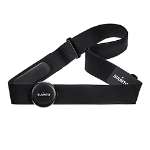 $79.00
Free Shipping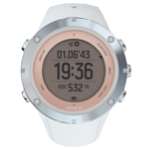 $400.00 - $500.00
Free 2-Day Shipping
The Best Stuff
We're pretty sure this is the best stuff. Or at least it is decent stuff. Sorry for saying stuff.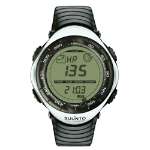 $299.00
Free 2-Day Shipping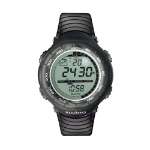 $199.00
Free 2-Day Shipping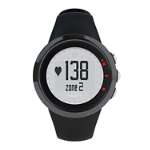 $119.00
Free 2-Day Shipping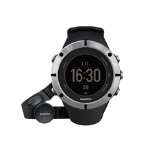 $454.99
$650.00
About Suunto Watches
Suunto is old. Seriously, old. The company was founded in 1936 and has continued to change, innovate and grow into the company we now know. Don't they say wisdom comes with old age? So Suunto must have a ton of wisdom, which means you can trust the quality of their watches. By the way, who are "they"? I'm curious. Anyways, Suunto began by making accurate, steady-needled compasses. Over time, these evolved into the crazy cool all-in-one
Suunto watches
and compasses of today.
Suunto makes watches that are specific to certain outdoor sports such as marine, golf, snowsports, training and cross-sports. Each Suunto watch has certain features that match best with the sport. Please never ask me what my favorite watch is. There are so many great Suunto watches so I can't pick just one favorite. I mean, there is the Suunto Vector, Suunto X10, Suunto Core, Suunto Observer, Suunto X-Lander and so many more!
What other watch is equipped with an altimeter, barometer, chronometer, compass and clock? Not many. But the
Suunto Vector
sure is, which is why I love it. This watch is water-resistant and has a totally comfortable rubber strap. I could almost write a novel if I started listing all the stuff the Suunto Vector can do. But I'll spare you the reading.
Don't tell me you don't need to know the weather when you doing some intense outdoor climbing. You need to be safe and knowing the weather conditions are part of that. Before Suunto, climbers had little to rely on when it came to the weather. Now you can know what changes in the weather are to come with the Suunto Core. This puppy will tell all. I suggest checking out the Suunto Core.
Phew, Suunto is intense. It's amazing how far Suunto watches have come from their humble beginnings way back in 1936. Now the watches are filled with technology, versatility and awesomeness.