Smartwool - Moosejaw Snow
Smartwool

Smartwool Socks
Smartwool PhD Socks
Smartwool Lightweight Socks
Smartwool Midweight Socks
Smartwool Heavyweight Socks

Smartwool Clothing
Smartwool Sweaters
Smartwool Baselayer
Smartwool Baselayer Tops
Smartwool Baselayer Bottoms
Smartwool Hats

Men's Smartwool
Men's Smartwool Socks
Men's Smartwool Baselayer

Women's Smartwool
Women's Smartwool Socks
Women's Smartwool Baselayer

Kids' Smartwool Socks
What's New
We just added this stuff like 5 seconds ago. That may not be true but it sure sounds good.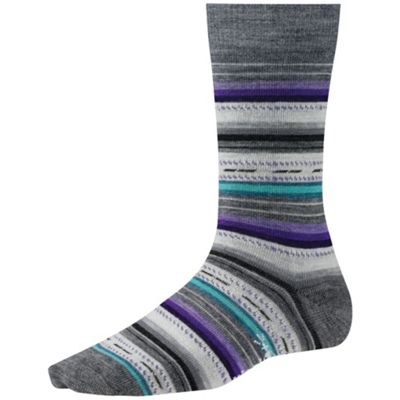 $19.95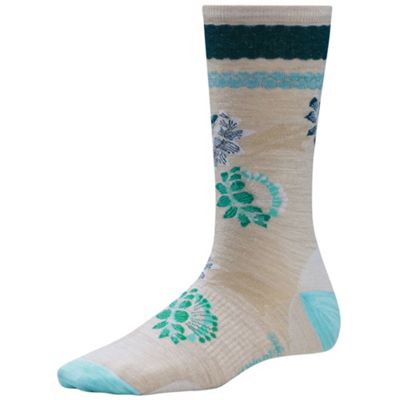 $19.95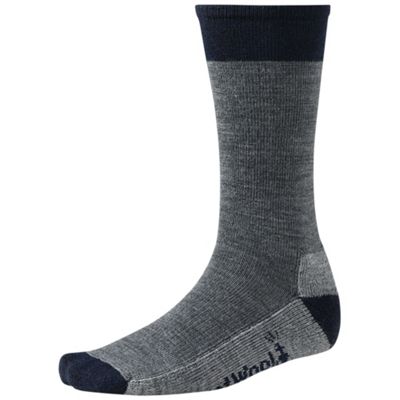 $20.95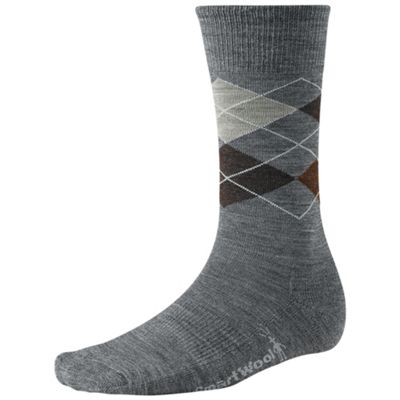 $20.95
The Best Stuff
We're pretty sure this is the best stuff. Or at least it is decent stuff. Sorry for saying stuff.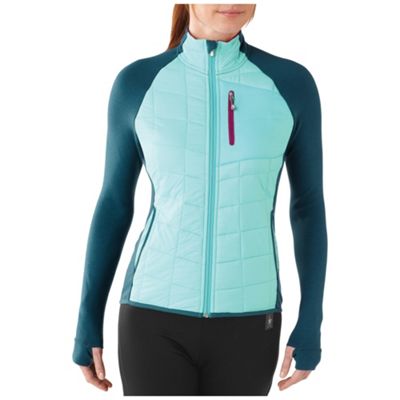 $200.00
Free Shipping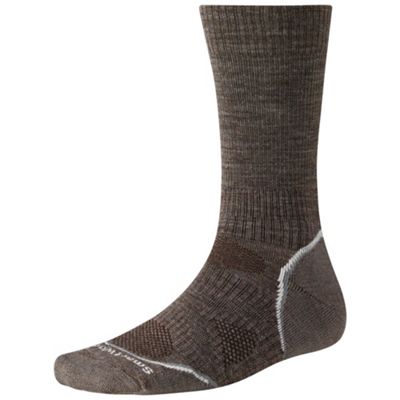 $20.95
$17.95
These are reviews from real Moosejaw Customers. I have never eaten a radish.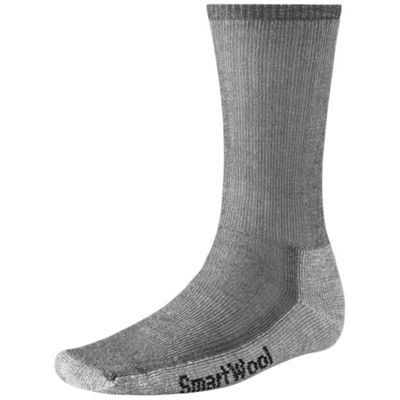 Great socks... I have about 6 pairs that are my go-tos for winter weather and trekking in cold conditions. These socks can wear all day and stay comfortable, provide cushion a…
- Stuart, 02/20/13

This product is amazing. The natural fabrics keep moisture away from my feet. They dry amazingly fast and provide enough cushion for comfort on the trail. I've been so impr…
- EDWARD, 08/07/11
Kalamazoo, MI
READ ALL 121 REVIEWS >>
I love these socks. I didn't wash them the one night and the next morning I picked them up and they smelled like I just got them from the folks at moosejaw! I use em when I ca…
- Kelson, 12/17/08
Dauphin, PA
I have used the Smartwool socks for some time but not the Heavy. I normally wear a thin wool liner with a mid weight outer. I have now changed my thinking and will continue to…
- Glenn, 03/12/13

READ ALL 80 REVIEWS >>
I bought these for my wife because all of her socks suffered from cheapitis. Upon wearing them over the course of a cold winter day she said, "These are the greatest, warme…
- Eli, 03/08/12

For the five years, I've bought a three or four pair of these every year for christmas. This year, the tradition will end. Currently have over twenty pair, and they are all…
- Natalie, 12/20/11
Chattanooga, TN
READ ALL 51 REVIEWS >>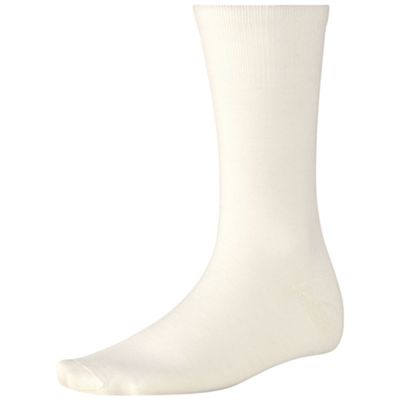 These liners are incredible! My wife and I went on a 12 mile hike to Mt. LeConte Lodge in the Smokey Mountains and these liners were a blessing. My wife had on new boots, an…
- Kevin, 06/03/11
Ohio
This liner is perfect to wear under hiking socks when backpacking to prevent blisters. I also wear it alone for casual wear because they are so comfortable. I love Smartwool…
- Pamela, 01/30/11
TN
READ ALL 39 REVIEWS >>