Sea to Summit - Moosejaw Snow
What's New
We just added this stuff like 5 seconds ago. That may not be true but it sure sounds good.

$698.95
Free Shipping

$348.95 - $368.95
Free Shipping
$498.95 - $518.95
Free Shipping
$548.95
Free Shipping
The Best Stuff
We're pretty sure this is the best stuff. Or at least it is decent stuff. Sorry for saying stuff.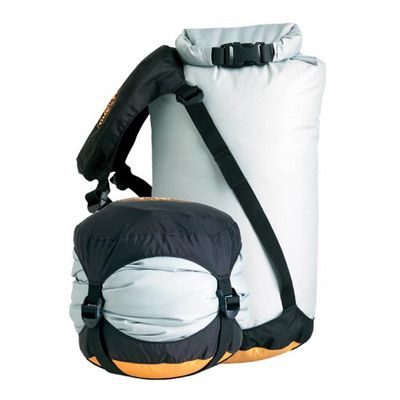 $24.95 - $44.95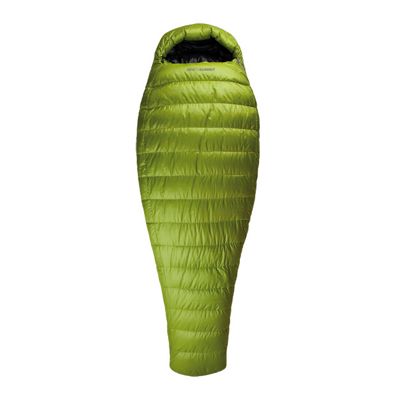 $423.99 - $423.99
$498.95 - $518.95
Free Shipping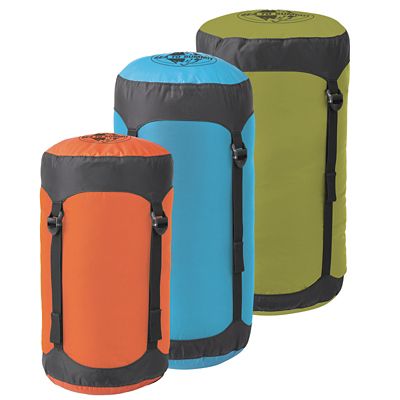 $21.95 - $34.95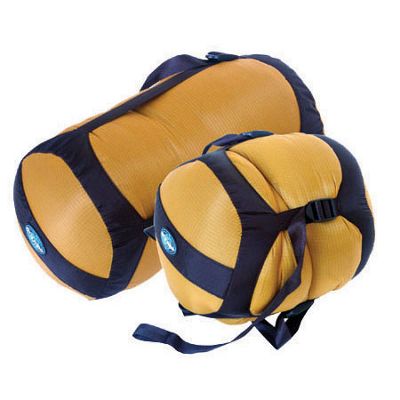 $23.95 - $39.95
These are reviews from real Moosejaw Customers. I have never eaten a radish.
I have big-time crush on this sporks. Inappropriate. I go to work with them tucked behind my ears or perched in their little embossed leather holsters I've made for them, s…
- Adam, 05/23/13
Indy
Cheap, but durable.. You do the math.. It's a win-win :) I add one to my bill basically every visit to Moosejaw because sporks are perfect to have for any meal or even camping…
- Kayla, 04/10/11
Marine City, MI
READ ALL 20 REVIEWS >>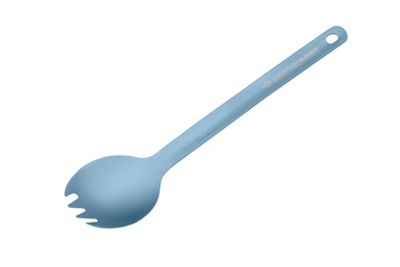 Great little spork. It is very lightweight, almost suspiciously lightweight. The price is fair for what you are getting. This will be the only eating utensil I pack from now o…
- Adam, 12/15/12
Kentucky
I really like this spork. It is titanium. Functions as both a fork and spoon. Feels higher end than other camping sporks.…
- Daren, 10/10/13

READ ALL 10 REVIEWS >>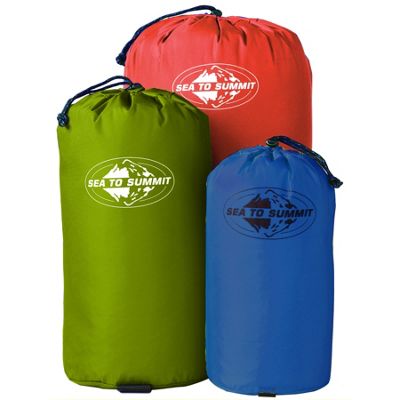 Wonderful bag. Good quality. Great colors.…
- Catherine, 01/06/10
Alabama
Great, tough stuff sack. Small size hold 30 days worth (15 pair) large trekking socks. Good size for a small pillow too.…
- William, 06/10/09
Virginia Beach, Virginia
READ ALL 3 REVIEWS >>
I have two of these now and LOVE them! What's to say - Well made silicone cup for hot or cold, collapses super small, great to keep in my climbing pack! If I didn't love it…
- Andy, 12/09/12
Columbus, OH - soon to be in Colorado!
This mug is a great asset if you're going the minimalist route with backpacking. I was trying to cut down on my pack weight and this was a lifesaver. Folds up nice and small y…
- Chris, 07/07/12
Allen Park, MI
READ ALL 2 REVIEWS >>