Prana | Free Shipping on Prana at Moosejaw
All Prana
Prana Sale

Prana Yoga Clothing

Prana Clothing
Prana Dresses
Prana Jackets
Prana Pants
Prana Shirts
Prana Shorts
Prana Sweatshirts
Prana Sweaters
Prana Tanks
Prana Belts
Prana Hats
Prana Scarves
Prana Bras
Prana Swimwear

Men's Prana
Women's Prana

Prana Gear
Prana Climbing Accessories
Prana Purses
Prana Yoga Mats
What's New
We just added this stuff like 5 seconds ago. That may not be true but it sure sounds good.
$84.95
Free Shipping
$74.95
Free Shipping
$54.95
Free Shipping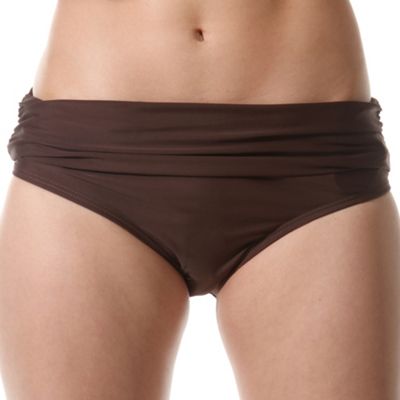 $54.95
Free Shipping
The Best Stuff
We're pretty sure this is the best stuff. Or at least it is decent stuff. Sorry for saying stuff.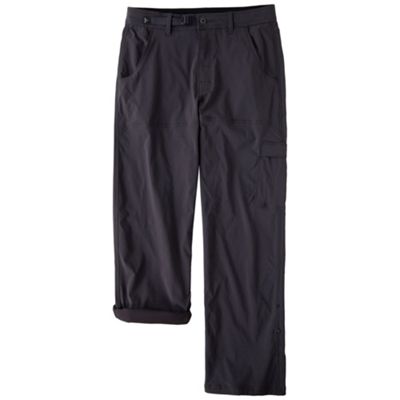 $74.95
Free Shipping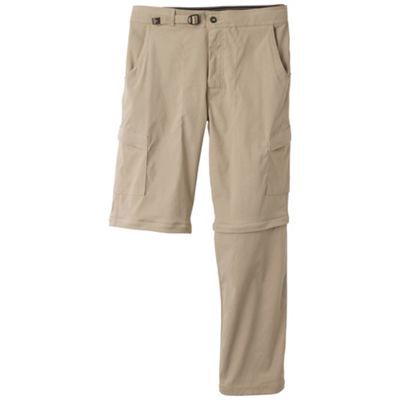 $84.95
Free Shipping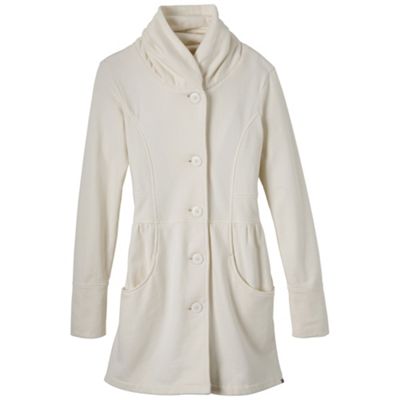 $88.95
Free Shipping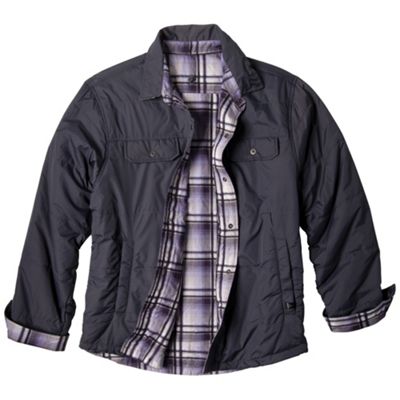 $138.95
Free Shipping
These are reviews from real Moosejaw Customers. I have never eaten a radish.
I eat, sleep, climb, swim, read, play music, party, hike, cook, and am currently wearing them to write this review. I do everything in these shorts. I don't think I'd even le…
- Will, 04/22/13

I love these shorts. This is my second pair. I bought the first pair for climbing, which they are great for, but they are so comfortable I find myself lounging around the hous…
- MATTHEW, 05/05/09
GRAYSON
READ ALL 31 REVIEWS >>
Here's the deal. I bought these thinking they would make me some sort of super awesome ninja climber, but when I got them I think my man parts shrunk a bit. I'm 5'8" and the…
- Glen, 07/04/10

These are amazing pants. I bought them on a whim recommendation from a friend, but they are quickly becoming my favorite pants for climbing as well as just wearing. They cut j…
- Erik, 04/10/09
Kalamazoo, MI
READ ALL 15 REVIEWS >>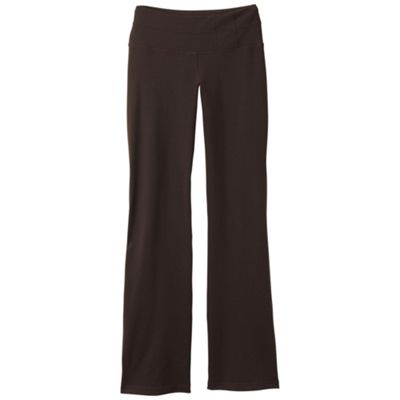 Ok, I'm destructive towards clothes, but usually this isn't an issue until after I start WEARING them. I got these in the mail, tried them on & liked them. They are v support…
- Kristin, 03/12/13

higher rise pant (inch below belly button) with thick supportive material. I'm 5'1" 36C 128 lbs and got a large (medium would have been too tight in crotch). Better support t…
- Nina, 05/24/12
kennesaw ga
READ ALL 10 REVIEWS >>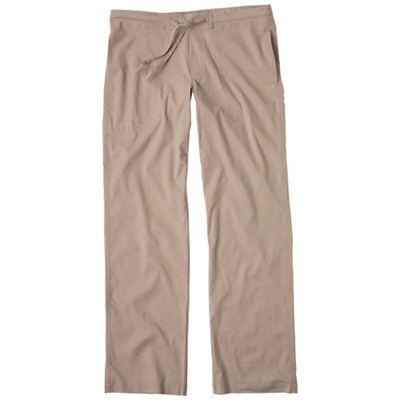 Comfy and soft, the Prana men's pants make for good practice and comfort through most asanas. Inseam is long, and the cut is intended for more sleek yogis. Consider the Pata…
- ANNE, 03/12/07

nice pants. comfy and yoga friendly. run long.…
- Tyler, 08/19/11

READ ALL 8 REVIEWS >>
Prana
The word Prana means breath, life and vitality of spirit. If I didn't know better, I wouldn't say that's inspiration. However I do know better, so I'm calling that inspiration at its finest. Prana takes natures cues, such as colors and materials, and turns them into some of the most comfortable climbing and yoga clothes you have ever put on your body.
So let's say you are going to get your yoga on but you are wearing jeans and a tee shirt. This is clearly not the proper attire for yoga. What you need is some
Prana clothing
, such as stretchable Prana yoga pants and a comfortable Prana tank top. You will be looking good and moving freely while you do yoga in your Prana clothing. Need a couple suggestions of some excellent Prana clothes? Well, the Prana Amaya top is an excellent tank top to wear for active and everyday use. The Prana Isis pant will fit you so perfectly that you may never want to take them off.
Prana has men covered too. The
men's Prana clothing
selection contains some excellent Prana climbing clothes that fit perfectly and move with your body. The Prana Sonora pant and Prana Vector LS top are great men's Prana choices. You can't go wrong when you wear Prana. In fact, I think you can only go right. And you definitely cannot go left.
Not only does Prana make great yoga clothing, but they are committed to helping the environment by using sustainable materials and incorporating good hearted practices into the making and selling of Prana clothing. How cool is that? It's pretty cool if I must say so myself. I'm sorry, that was rude of me to interrupt you. Well, I hope I have opened your eyes to the greatness that is Prana. It's hard to resist the temptation of Prana yoga pants and other Prana clothing. You may just want to stop fighting it.
Prana Yoga Clothing
Prana