Montrail Shoes | Montrail Boots | Montrail at Moosejaw
All Montrail
New Montrail

Men's Montrail
Women's Montrail

Montrail Shoes
Montrail Hiking Shoes
Montrail Trail Running Shoes

Montrail Boots

Montrail Sandals

Top Rated Montrail Footwear
Montrail Mountain Masochist
Montrail Rockridge
Montrail Rogue Racer
Montrail AT Plus

Montrail Sale
What's New
We just added this stuff like 5 seconds ago. That may not be true but it sure sounds good.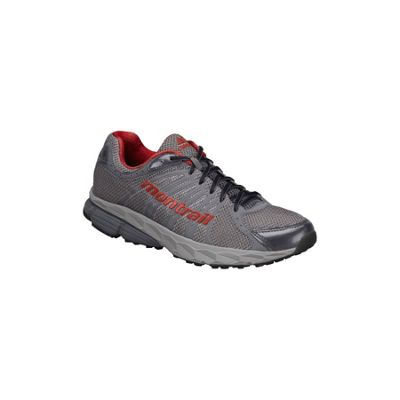 $100.00
Free Shipping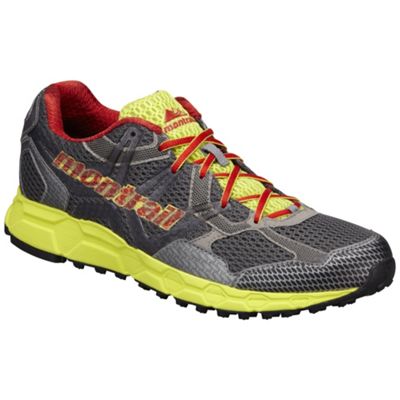 $110.00
Free Shipping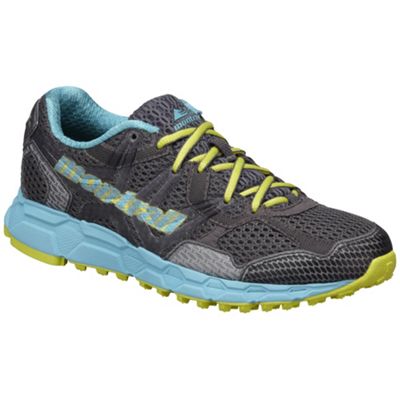 $110.00
Free Shipping
$100.00
Free Shipping
The Best Stuff
We're pretty sure this is the best stuff. Or at least it is decent stuff. Sorry for saying stuff.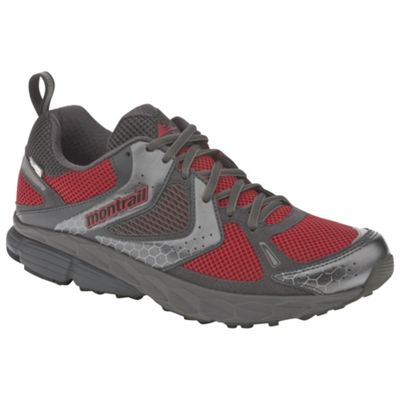 $109.99
$149.95
Free Shipping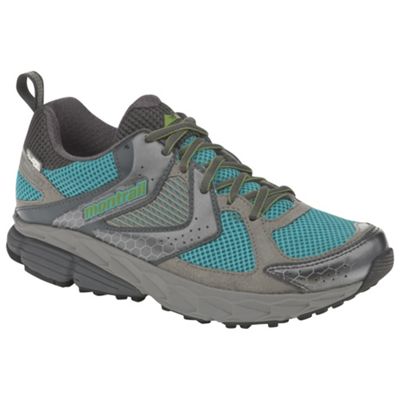 $109.99
$149.95
Free Shipping
$60.00
Free Shipping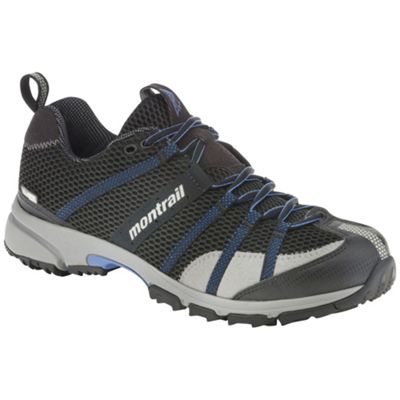 $125.00
Free Shipping
About Montrail
Montrail shoes date back to the late year of 1988 - don't you feel old now. In 1988 Montrail introduced polyurethane midsoles in hiking boots to reduce weight and improve cushioning, resulting in the classic Moraine backpacking boot. A lightweight hiking boot makes all the difference on the trail, don't you agree Jim?

All that high tech jargon paid off for Montrail in 1997 when the magazine Backpacker dubbed Montrail's Moraine the best hiking boot of the year. Montrail has continued its success throughout the years and has created quality hiking boots and trail running shoes for quality adventures wherever you venture.

Take a hike in the Montrail Women's Hardrock Mid GTX Shoe or hit the trails in Montrail Men's Streak Shoe. Montrail shoes quality build ensures that you're feet will be comfy, cozy and happy in any outdoor activity that you're doing, especially bocce ball and cricket.