Womens Jackets | Womens Outerwear at Moosejaw
What's New
We just added this stuff like 5 seconds ago. That may not be true but it sure sounds good.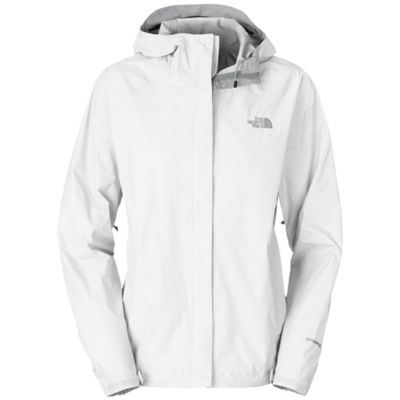 $73.99
$98.95
Free Shipping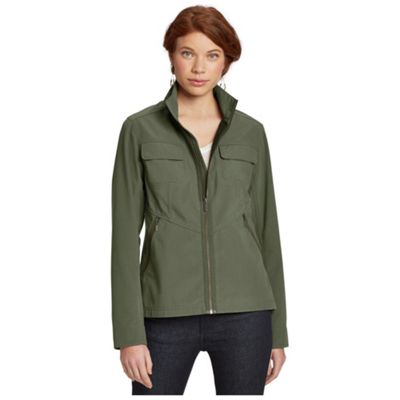 $189.95
Free Shipping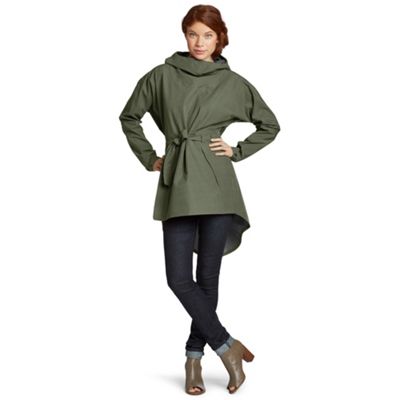 $274.95
Free Shipping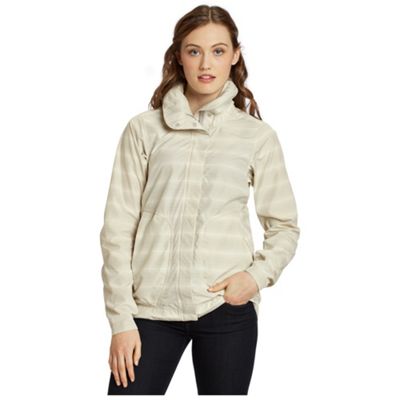 $164.95
Free Shipping
The Best Stuff
We're pretty sure this is the best stuff. Or at least it is decent stuff. Sorry for saying stuff.
$178.95 - $198.95
Free Shipping
$98.95 - $98.95
Free Shipping
$139.95 - $139.95
Free Shipping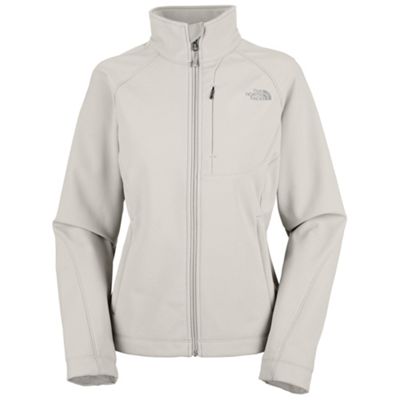 $148.95 - $148.95
Free Shipping
These are reviews from real Moosejaw Customers. I have never eaten a radish.
Great jacket from The North Face! Awesome website too!!! This jacket is a little tighter fitting than one of the other north face jackets I have. I am 5'6 and 130 pounds and p…
- Jennifer, 12/10/09
Missouri
I purchased this jacket and although I wanted to love it because of the gorgeous color and soft fleece interior I just couldn't accept the larger waist. I wear a size 2 in pan…
- Andrea, 12/24/10

READ ALL 291 REVIEWS >>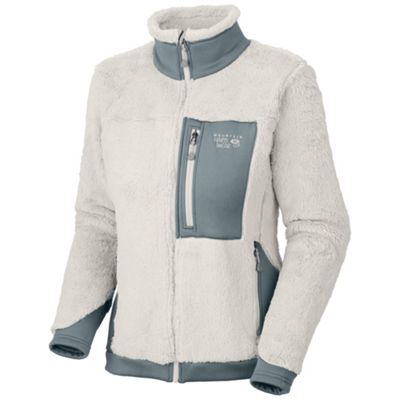 SO soft, so cozy, the only reason I enjoy fall is I get to wear this jacket! Not wind resistant, however, great for running errands, everyday wear. Material holds up excepti…
- JENNIFER, 10/04/09
Warren, MI
I just got my Mountain Hardware jacket yesterday and I'm already in love with it! It is such a warm jacket that I'm ready for winter to come right now. It is so soft that I do…
- Brooke, 09/29/12
Falls Church
READ ALL 145 REVIEWS >>
I bought this last year because I was tired of wearing my worn out northface zip up. I knew I would like this product because I have a Patagonia rain jacket that is wonderful!…
- Brandy, 10/09/12
Tennessee
My winter sport is the dash from the car to work so I'm out in the cold for as little time as possible. Then we got a puppy who became a big dog. So, here I am having to walk…
- Kimberly, 09/19/13
Virginia
READ ALL 102 REVIEWS >>
Potentially my favorite piece of clothing I own. Lightweight and packable and just roomy enough to fit over a sweater/sweatshirt and not make me look like the Michelin Man. I…
- Elizabeth, 12/27/11
Upstate New York
I previously owned a Northface raincoat that was quite heavy and thick and I purchased this one with the hopes of having a lighterweight coat. This jacket fit the bill. It is…
- Rebekah, 12/20/11
Massachusetts
READ ALL 85 REVIEWS >>
Women's Jackets
Women's jackets have been keeping women warm since their inception. No lie. Sometimes people don't realize it, but keeping women warm is pretty much what women's jackets were invented for. I'm not going to tell any jokes about other things to keep warm, because I think I might get in trouble. Anyway, Moosejaw carries more different kinds of women's outerwear than you can even imagine. Maybe that's an exaggeration, but still.

Some of the most popular jackets for women are fleece jackets. I'm pretty sure it's because women's fleece jackets are so versatile. You can wear one as a stand-alone jacket on cooler fall or spring days, or you can wear it as a midlayer in super cold conditions. If I were you, I would check out women's fleeces from brands like Patagonia and The North Face.

Also super versatile are women's softshells. Softshell jackets are tops when it comes to blocking wind and resisting moisture. Plus, softshell jackets are stretchy and comfortable, so they're great for activities where it's super important that your movement is not hindered.

While softshell jackets shed small amounts of moisture, if you're caught in a downpour, you're going to want a waterproof jacket. There are actually a whole bunch of different types of women's waterproof jackets to choose from. As far as women's rain jackets go, you'll want to check out the lightweight options like the Marmot PreCip or the Patagonia Rain Shadow. Waterproof women's technical jackets offer superior waterproofiness, without all the bells and whistles that weigh you down. These technical shells are favored among Alpine climbers. I'll let you in on a secret: Arc'teryx waterproof shells are some of the most reliable waterproof technical jackets on the planet. Maybe neighboring planets, too.

Women's down jackets keep you super warm on the coldest of days. Down outerwear insulates like a champ and is super packable and lightweight. In fact, down offers the most warmth compared to weight of any natural or synthetic insulation fiber.

In cold, wet conditions, it's best to go with a jacket that uses synthetic insulation. Synthetic fibers like the PrimaLoft One insulation used in the Patagonia Nano Pull Jacket, trap body heat, but also keep insulating even when wet.