Womens Hiking Boots | Womens Winter Boots | Womens Climbing Shoes | Womens Footwear
What's New
We just added this stuff like 5 seconds ago. That may not be true but it sure sounds good.
$71.95
$119.95
Free Shipping
$59.95
Free Shipping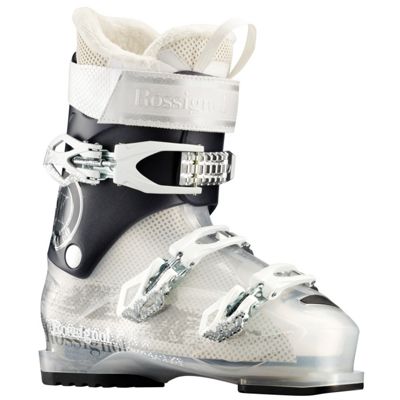 $191.95
$300.00
Free Shipping
The Best Stuff
We're pretty sure this is the best stuff. Or at least it is decent stuff. Sorry for saying stuff.
$169.95
Free Shipping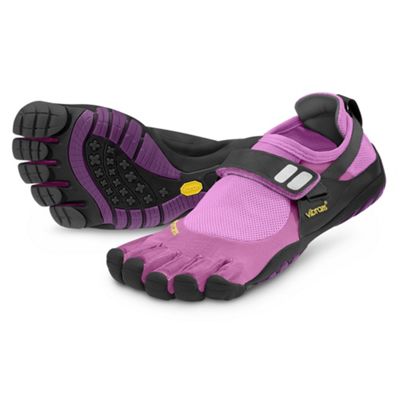 $69.99
$99.95
Free Shipping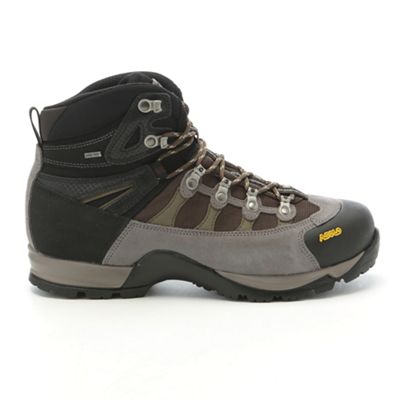 $219.95
Free Shipping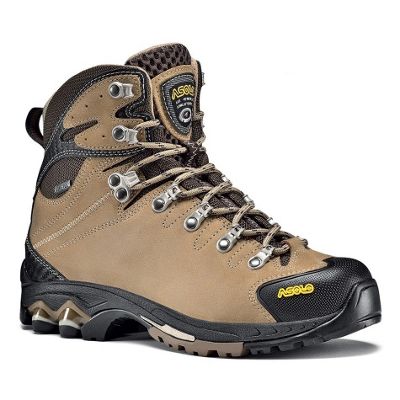 $199.99
$259.95
Free Shipping
Custy
Reviews
These are reviews from real Moosejaw Customer. I have never eaten a radish.
I was a fan of Chacos with my first pair of Z/2s but then thought that I would try the double strap ZX/2. I will admit, I was a little apprehensive, but once I got them on my…
- Ashley, 04/26/10
Michigan
These shoes couldn't be more amazing, even after three straight years of use. I wear them every day during the summer and most of the time I wear them all year anyway. Great f…
- Maggie, 05/06/12

READ ALL 137 REVIEWS >>
As a guide for an adventure company, spending a lot of time on trail and in and out of rivers and streams, I don't trust any other sandal on the market. I've tried a few other…
- DONNER, 10/27/11
WEST BLOOMFIELD
At first my big toe felt ostracized, but then it realized it's actually getting special attention. I wouldn't wear any other sandal. The end.…
- BONNIE, 06/02/09
ELKINS PARK
READ ALL 136 REVIEWS >>
I have been looking at these shoes for a few months now, and finally sucked it up a bought a pair. I love slipping into these Funktified footwear and hitting the stores. Peopl…
- robyn, 04/17/11
Warren, MI
These shoes are fantastic. True to size too. It is like going barefoot without the pain when stepping on something. Wonderful in the water too. I would recommend everyone…
- Amelia, 04/06/11
South Bend
READ ALL 136 REVIEWS >>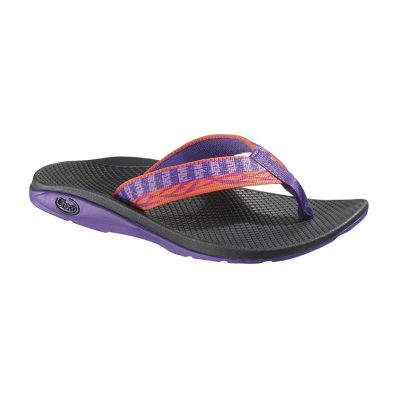 I know they are a little pricey for flip flops, but think, you won't have to get rid of them at the end of the summer because you totally destroyed them or they broke or you w…
- Ashley, 05/12/10

I have had several pairs of Chaco Flips and have LOVED them all!!! They are so comfortable and hold up extremely well. On a recent backpacking trip, my boots gave me blisters…
- Katherine, 10/05/11
Kennesaw
READ ALL 126 REVIEWS >>
Women's Shoes + Boots
If you have feet, it's probably a good idea to put shoes on them before you go outside. Luckily for you, we've got some sweet shoes and boots for your feet, no matter what you're planning to do outside.
Check out women's insulated boots for example. I would not recommend not wearing shoes when it's super cold and snowy, that's why I throw my full recommendation behind women's winter boots. Check out boots that are insulated and waterproof from sweet brands like Sorel, Asolo and The North Face. My personal favorite are Sorel boots, I just have to pick a pair to get. So many choices.
Since we're talking about boots, we should probably talk about women's hiking boots. The way I think of it, there are basically three tiers of hiking boots. First, there are women's light hiking boots. These are lightweight, but still offer more support than a hiking shoe. They're great for fast and light day hikes and overnight hikes. Next, you have hiking boots that offer more support for when you're carrying a heavy pack or trekking over rough terrain. Finally, if you're a total badass and you're climbing mountains 'cause you're that cool, check out women's mountaineering boots from brands like La Sportiva, Scarpa, Garmont, and Asolo. But, you're a mountaineering badass, so you totally already knew that.
If you're more of a going down mountains type, we've got women's ski boots and women's snowboard boots for you. I guess which one you pick depends on whether you like to go sideways or straight forward down that mountain. That's what they tell me anyway.
We've even got some pretty sweet specialty shoes, like women's skate shoes, and
women's vegan shoes
. I'm sure there are probably vegan skate shoes, too. You should get those ones. Also for sure worth checking out are women's water shoes. They're quick drying and give great traction so you can wear canoeing, kayaking, or wandering around in streams.
Top Women's Footwear Brands