Womens Clothing | Womens Activewear - Pants, Hoodies, Shirts, Swimwear, Vests at Moosejaw
Women's Clothing

Women's Shirts
Women's Long Sleeve Shirts
Women's Short Sleeve Shirts
Women's Sweatshirts
Women's Hoodies
Women's Sweaters
Women's Vests
Women's Tanks

Women's Pants + Shorts
Women's Pants
Women's Shorts
Women's Skirts + Dresses

Women's Base Layer Clothing
Women's Base Layer Tops
Women's Base Layer Bottoms
Women's Bras + Underwear

Women's Clothing Accessories
Women's Hats
Women's Gloves + Mitts
Women's Scarves + Neck Gaiters
Women's Swimwear
What's New
We just added this stuff like 5 seconds ago. That may not be true but it sure sounds good.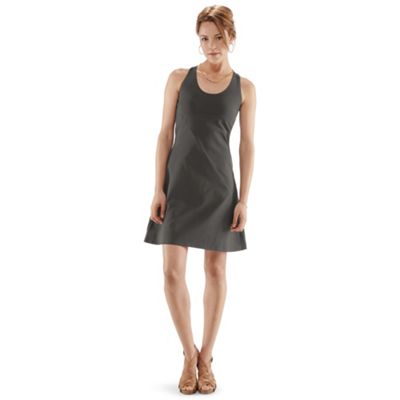 $89.95
Free Shipping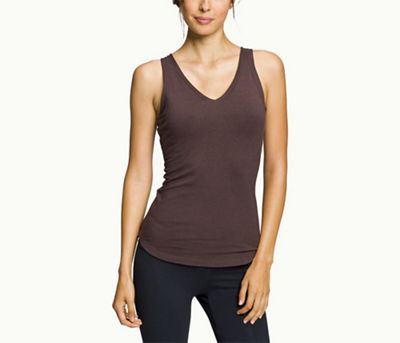 $47.95 - $49.95
Free Shipping over $49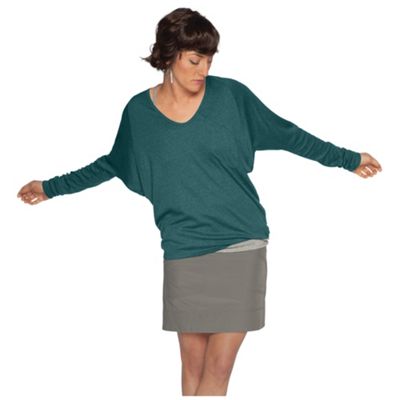 $74.95 - $79.95
Free Shipping
The Best Stuff
We're pretty sure this is the best stuff. Or at least it is decent stuff. Sorry for saying stuff.
$115.99 - $198.95
$178.95 - $198.95
Free Shipping
$98.95 - $118.95
Free Shipping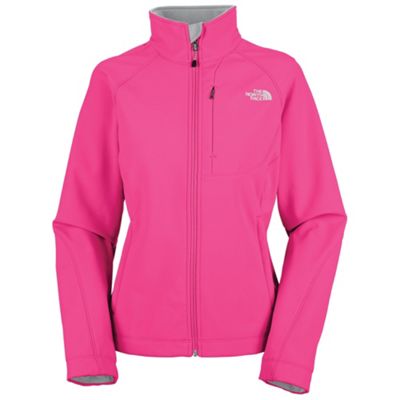 $110.99
$148.95
Free Shipping
$110.99
$139.95
Free Shipping
These are reviews from real Moosejaw Customers. I have never eaten a radish.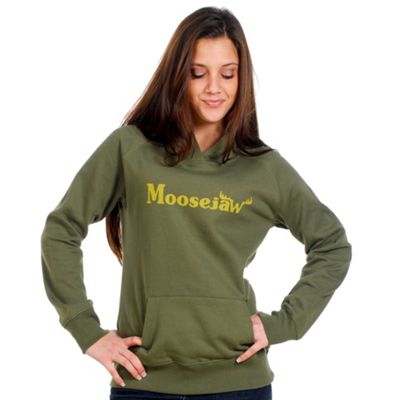 By far, the lining of this hoodie is the best! So snuggly that I went around and made everyone feel it. Got the mulberry in size M. It's a good fit and able to layer several s…
- Jen, 05/12/11
Ohio
This hoodie is super soft. I have already washed it and it's still super soft. I think this hoodie will be my go to hoodie and retire my other one :) The chukra blue is such a…
- Jess, 12/12/11
Idaho
READ ALL 336 REVIEWS >>
SO soft, so cozy, the only reason I enjoy fall is I get to wear this jacket! Not wind resistant, however, great for running errands, everyday wear. Material holds up excepti…
- JENNIFER, 10/04/09
Warren, MI
I just got my Mountain Hardware jacket yesterday and I'm already in love with it! It is such a warm jacket that I'm ready for winter to come right now. It is so soft that I do…
- Brooke, 09/29/12
Falls Church
READ ALL 145 REVIEWS >>
I absolutely love this coat! It's the warmest coat I own at least for the upper body. The wind proof barrier is great and actually keeps you nice and toasty (much better than…
- Jennifer, 01/25/12

I got this in purple about a week ago and I wear it everywhere. Its wind proof and crazy warm. Went hiking the other day up on the ridge behind my house and it was about 27 de…
- Laura, 03/10/11
Maine!
READ ALL 97 REVIEWS >>
I bought this last year because I was tired of wearing my worn out northface zip up. I knew I would like this product because I have a Patagonia rain jacket that is wonderful!…
- Brandy, 10/09/12
Tennessee
My winter sport is the dash from the car to work so I'm out in the cold for as little time as possible. Then we got a puppy who became a big dog. So, here I am having to walk…
- Kimberly, 09/19/13
Virginia
READ ALL 96 REVIEWS >>
Women's Clothing
So, there was this whole debate at the lunch table about whether or not we were going to write about women's clothing. Some people thought it was only fair, some people thought that someone has already said everything there is to be said about women's clothing someplace, and that it's probably on the Internet. Those people actually said "inner-nets", but I don't judge. Anyway, the pro-clothing side won, and so here I am to tell you all the stuff you probably already know about women's clothing. Maybe I can come up with something new. Probably not, though.

I guess we'll start with pants, because everyone at the lunch table was wearing pants. I don't know if they were all women's pants, and I'm probably not going to ask. Anyway, check out women's fleece pants and women's casual pants for just lounging around or doing other stuff like shopping for a new pet newt. If you're on a more active adventure than newt shopping, check out women's performance pants from sweet brands like The North Face and Patagonia. There are also women's waterproof and softshell pants for wet weather and snow. If it's cold, check out insulated pants.

See... this is all stuff somebody's already said. I feel so unoriginal.

Shirts are important. They usually cover your torso, but you knew that, too. Moosejaw insists on selling shirts for women with both long and short sleeves: like you haven't just seen that everyplace. I think they should make shirts with one long sleeve and one short sleeve, then depending on which arm is cold, you could wear the shirt frontwards or backwards. I'm pretty sure frontwards isn't a word. If both arms are cold, check out women's sweaters and women's sweatshirts. We've got pullovers, zip hoodies, casual sweaters and sweatshirts, and performance midlayers. So, you're basically totally covered.

It's not all shirts and pants with women's clothing. Check out dresses and skirts from Patagonia, Roxy, Billabong, and Prana. There's also women's base layer clothing made from either synthetic, moisture wicking fibers, or temperature-regulating merino wool. Check out the baselayers from Icebreaker, Smartwool, and Patagonia, and prepare to be wowed.

I'm sure you knew all of this already.