Mens Clothing | Mens Activewear - Tees, Hoodies, Pants, Vests at Moosejaw
Men's Clothing

Men's Shirts
Men's Long Sleeve Shirts
Men's Short Sleeve Shirts
Men's Sweatshirts
Men's Hoodies
Men's Sweaters
Men's Vests
Men's Tanks

Men's Pants + Shorts
Men's Pants
Men's Shorts
Men's Boardshorts

Men's Base Layer Clothing
Men's Base Layer Tops
Men's Base Layer Bottoms
Men's Underwear

Men's Clothing Accessories
Men's Hats
Men's Gloves + Mitts
Men's Scarves + Neck Gaiters
What's New
We just added this stuff like 5 seconds ago. That may not be true but it sure sounds good.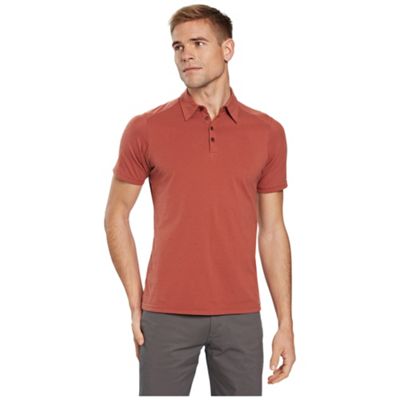 $64.95 - $67.95
Free Shipping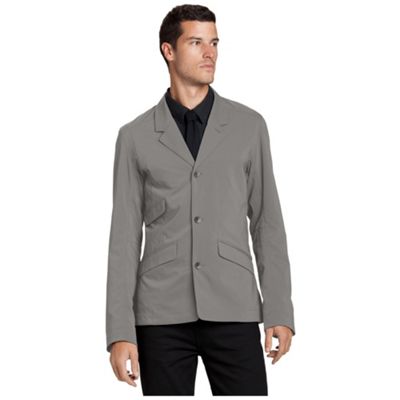 $229.95 - $234.95
Free Shipping
$274.95
Free Shipping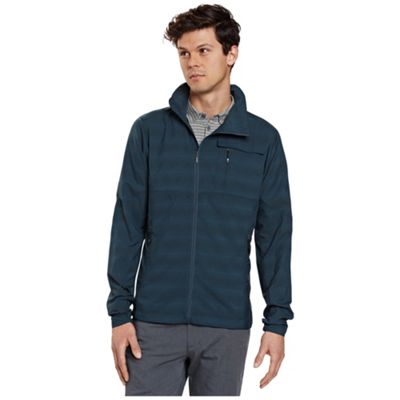 $184.95
Free Shipping
The Best Stuff
We're pretty sure this is the best stuff. Or at least it is decent stuff. Sorry for saying stuff.
$498.95 - $498.95
Free Shipping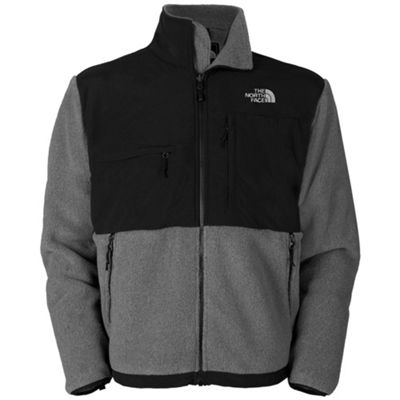 $143.16
$178.95
Free Shipping
$474.95
Free Shipping
$649.95 - $649.95
Free Shipping
Custy
Reviews
These are reviews from real Moosejaw Customer. I have never eaten a radish.
:CAUTION: If you buy this jacket: Someone will fall in love with it and steal it from you. Treat it well, dad. :(…
- raquel, 10/10/12

I purchased this product at the end of summer last year in anticipation of a rough winter here in Boston (never happened). Despite that letdown, I got a lot of use out of thi…
- Cody, 09/11/12
boston
READ ALL 370 REVIEWS >>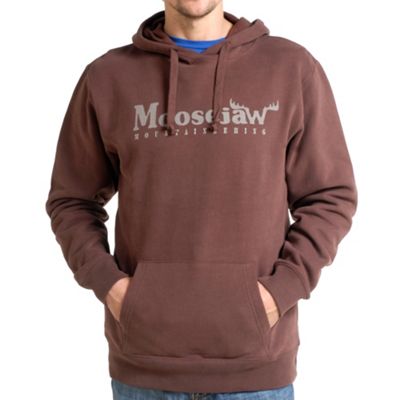 I have had two of these hoodies for years now. They were my favorite sweatshirts by far. I figured it was time to get a new one since the two I had were more torn up than Sa…
- NICK, 02/26/10
CHICAGO
I'm the kind of guy who appreciates the value of a great hoodie. The Danny Zucko has a certain heft to it that falls right in between the kind you can wear instead of a jacke…
- Tucker, 04/04/11
Wisconsin
READ ALL 277 REVIEWS >>
Don't laugh... I ordered one of these in Lobster Red. 45 minutes after it arrived and I experienced the greatness of this hat, I ordered 3 others in different colors. They…
- Gary, 06/10/11
Addison, Texas
my friends no longer have to wear shades to talk to me outside, but there is no more summer sunburns on my dome when i have this bad boy on! great fit and the ladies cant keep…
- PAUL, 06/28/11
Georgia
READ ALL 128 REVIEWS >>
Good to lounge around at home…
- Tracie, 07/16/12
Tigard
Im about 5,10 and 145 pounds and I chose a medium. This hoodie runs a little long but is overal a great hoodie. I received this with my fre mystery gift and this hoodie is inc…
- Tyler, 12/08/11

READ ALL 124 REVIEWS >>
Men's Outdoor Clothing
Generally, we a Moosejaw try to advocate nakedness whenever possible, but let's face it, people don't like it when you're just going around being naked all the time. That's why we've come up with the revolutionary concept of clothes. That's a lie. We weren't necessarily the first people to discover clothing, but we do have lots of it, and that's gotta count for something, right? Anyway, this is the part where I tell you about the different kinds of men's clothing that I know about. It'll be fun. I promise.

First, I know about men's shirts. Basically, all the men I see on a daily basis are wearing some sort of iteration of shirt. It might be a men's t-shirt, or a long sleeve pullover. That usually depends on the weather or when the last laundry day was. I don't usually ask. Anyway, check out sweet men's tees, long sleeve shirts, and casual button-up shirts from brands like Patagonia, Mountain Hardwear, and The North Face.

If it's too cold for just shirts, we've got other stuff. You'll also find some pretty stellar men's sweaters, sweatshirts, and hoodies here. I'm actually wearing a men's hoodie right now. I thought it was a lady-hoodie when I bought it. It's still keeping me pretty warm though, and it totally covers my long monkey-girl arms. A win all around. Men's vests are a good option, too. Basically a vest it a jacket without sleeves. That's how I think of it anyway: sleeveless jackets. Check out fleece vests, insulated vests, softshell vests, and wind resistant running vests to get the full run-down on the vest situation.

I've been told pants are important. Check out casual pants and fleece pants for lounging around doing nothing or playing skeeball, or whatever. I had to look up how to spell skeeball. For rainy, snowy, or otherwise wet conditions, men's waterproof pants are the way to go. Men's softshell pants are pretty water-resistant, so they're a great option for wet weather, especially when you need to be flexible doing stuff like trekking or climbing. We've got performance pants, too, for running, climbing, hiking, karaoke, whatever. Wind resistant pants are great for cooler weather trail running. They block the wind a repel moisture, thanks to a DWR coating.

If you're getting into the serious cold stuff, you'll want to check out men's base layer clothing from sweet brands like CW-X, Smartwool, Icebreaker, and Patagonia. Base layers are worn against the skin to wick moisture away and insulate. That moisture wicking part is pretty important if you don't want to feel all gross and clammy. Nobody likes gross and clammy. There's a base layer weight for anything from high-sweat aerobic activity and hot weather to the most freezing of freezing mountain climates. Back in the olden days, people called base layers long underwear. I guess they still do sometimes.
More Men's Clothing