Kids Clothing | Girls Clothing | Boys Clothing at Moosejaw
Kids' Clothing
Kids' Jackets
Kids' Vests
Kids' Sweatshirts
Kids' Hoodies
Kids' Shirts
Kids' Pants
Kids' Shorts
Kids' Long Underwear
Kids' Skirts + Dresses

Baby Clothing
Baby Jackets
Baby Vests
Baby Pants
Baby Shirts
Baby Buntings
Baby Shorts
Baby Dresses

Kids' Accessories
Kids' Hats
Kids' Gloves + Mitts
Kids' Scarves + Neck Gaiters
Kids' Swimwear
What's New
We just added this stuff like 5 seconds ago. That may not be true but it sure sounds good.
$104.95
$139.95
Free Shipping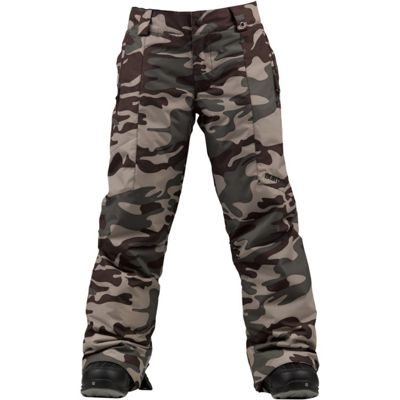 $69.95
$99.95
Free Shipping
$74.95
$99.95
Free Shipping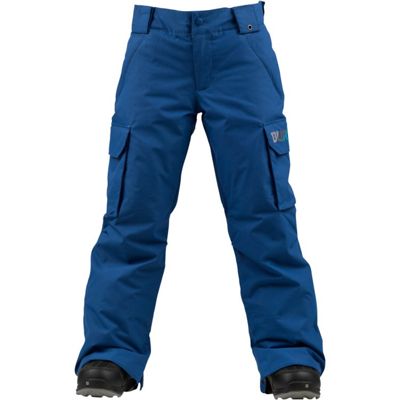 $85.95
$114.95
Free Shipping
The Best Stuff
We're pretty sure this is the best stuff. Or at least it is decent stuff. Sorry for saying stuff.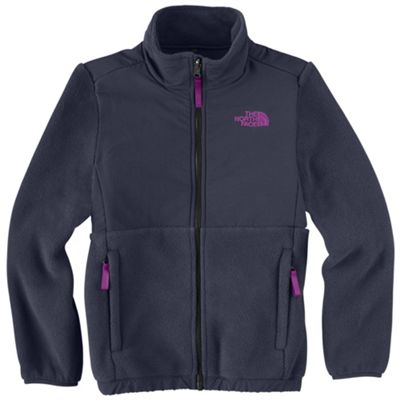 $64.99 - $87.16
$98.95 - $108.95
Free Shipping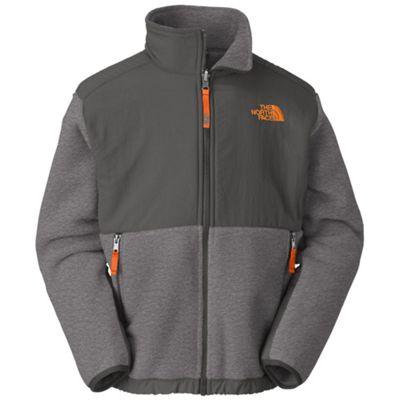 $87.16
$108.95
Free Shipping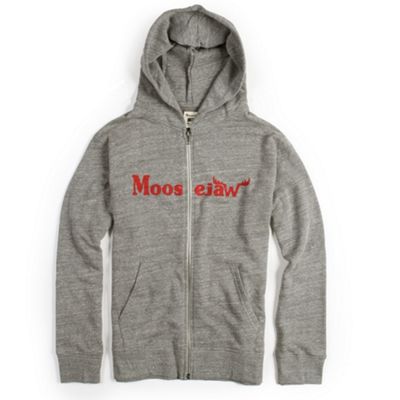 $40.00
$50.00
Free Shipping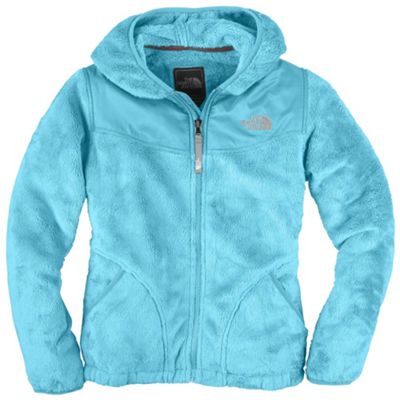 $79.16
$98.95
Free Shipping
Custy
Reviews
These are reviews from real Moosejaw Customer. I have never eaten a radish.
I loved this jacket so much that after I bought my first one in white, I purchased another one in yellow. It is nice and warm, but not bulky or overbearing. It's so easy to ta…
- Courtney, 09/21/10
Ohio
I got this jacket for our grand child 10th birthday. The fit was just right,she has said it keeps her nice and warm. The zipper works very well never gets hung up. She has…
- Gary, 01/27/12
Washington
READ ALL 35 REVIEWS >>
Summer evenings are honored to be in the presence of this perfectly crafted sweatshirt. The epitome of comfort, our two and a half year old put it on the moment it arrived in…
- KATIE, 04/30/11
Caro
<2 Year Old loves saying MooJaw. We love it because our distraught neighbors know we mean business. I told the one to the West to fertilize his lawn when I'm not looking. He d…
- JUSTIN, 04/10/11
LIVONIA
READ ALL 33 REVIEWS >>
I love this shirt, he loves this shirt, happy happy family! My little guy is 20 months old and just into size 2T, so I got him the size 2 in this Moosejaw tee and its a perfe…
- Jane, 09/10/11
Bliss
So I ordered this shirt for my son and daughter as filler. I didn't want to pay shipping so I bought these shirts instead. They do run small. My son usually wears a medium…
- Demetra, 03/17/12

READ ALL 25 REVIEWS >>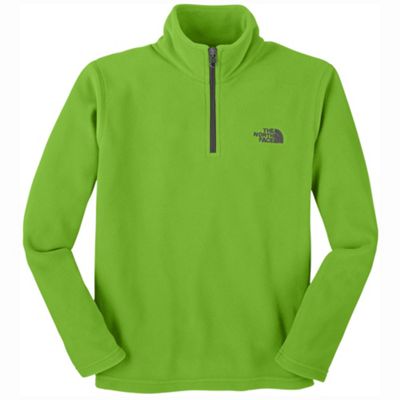 I purchased this for my 4 yr old who happens to be on the smaller side and it fits him great. I was worried it would be too big, but the XXS fit great yet will fit him for a w…
- Frankie, 12/03/10

bought this for my petite 7.5 yr old, the small fits perfectly, He does not want to take it off, and cried when the dog slobered in it. I will order a few more in different c…
- Wesley, 03/15/11
BELL CANYON
READ ALL 14 REVIEWS >>
Kids' Outdoor Clothing
Kids' clothing is pretty much like adults', only smaller and therefore cuter. Have you ever seen a pair of baby mittens? They're like the cutest thing that ever happened on the planet. For real, they give kittens and baby chickens a run for their money. Enough about that. Let's talk about kids' clothing. Ready? Good. Check out casual and outdoor clothing for kids from sweet brands like Patagonia, The North Face, Burton, Marmot, and Mountain Hardwear.

First off, there are kids' shirts, which are awesome. Check out boys' and girls' t-shirts, long sleeve shirts, and pullovers. For good measure we threw some kids' hoodies and zip sweatshirts in the mix, too. Check out Kids' North Face TKA Fleece Pullovers if you're looking for a performance sweatshirt that stands up to some serious playground abuse. These zip-tops take the monkey bars like nobody's business. There's even Moosejaw gear for kids', including kids' tees and hoodies, and even baby onesies, which are pretty much adorable-city.

Now that we've got shirts covered, let's talk pants. Shall we? Everybody knows The North Face makes some sweet kids' clothes. The North Face kids' pants are no different. Check out kids' insulated pants, casual pants, and fleece pants. They've even got some serious insulated, waterproof snow pants for kids. Kids' shorts are like pants only shorter. Shorts are approximately half as long as pants. Kinds makes you wonder why pants aren't called "longs". Anyway, we've got kids' shorts, too, so plan accordingly.

Even the littlest of little kids can get in on this clothing action. Check out baby and toddler outerwear from The North Face and Patagonia, including jackets, vests, mittens, and snuggly baby buntings. Plus, there's baby and toddler clothing, like shirts, pants, hoodies, and cute little hats. So little. So cute.
More Kids' Clothing