Sorel | Free Shipping on Sorel Boots and Footwear over $49
All Sorel
New Sorel

Sorel Boots

Men's Sorel
Boots
Shoes
Slippers

Women's Sorel
Boots
Sandals
Shoes
Slippers

Kids' Sorel Boots

Top Sorel Winter Boots
Sorel Caribou Boots
Sorel Joan of Arctic
Sorel Tivoli
Sorel Yoot Pac

Sorel Sale
What's New
We just added this stuff like 5 seconds ago. That may not be true but it sure sounds good.
$209.95
Free Shipping
$57.99
$64.95
Free Shipping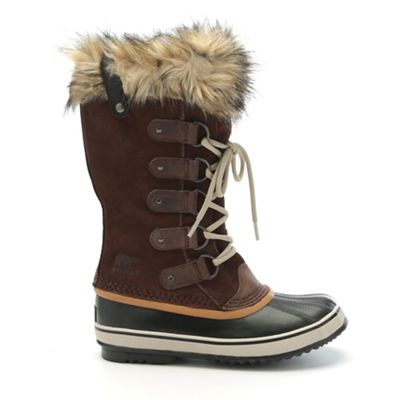 $149.95
Free Shipping
$59.95
Free Shipping
The Best Stuff
We're pretty sure this is the best stuff. Or at least it is decent stuff. Sorry for saying stuff.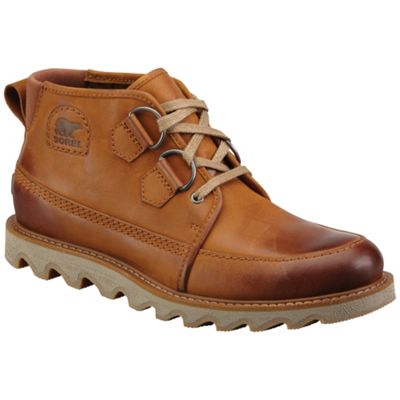 -
Free Shipping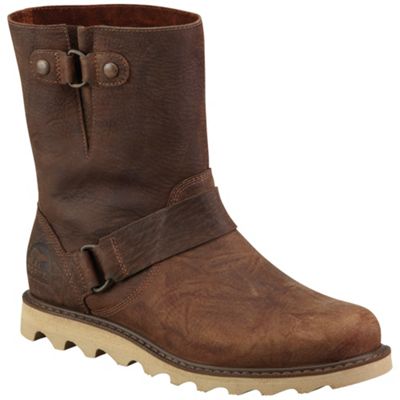 $209.95
Free Shipping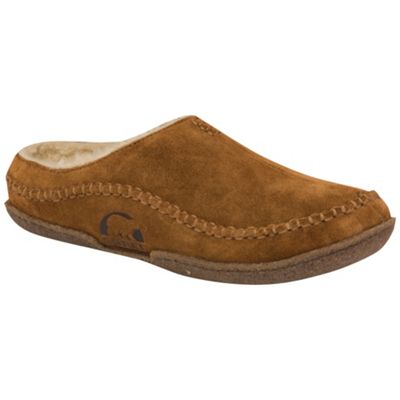 $69.95
Free Shipping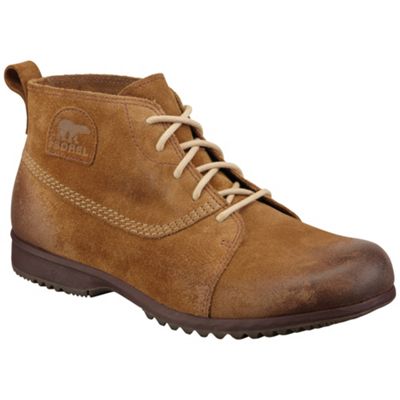 $119.95
Free Shipping
These are reviews from real Moosejaw Customers. I have never eaten a radish.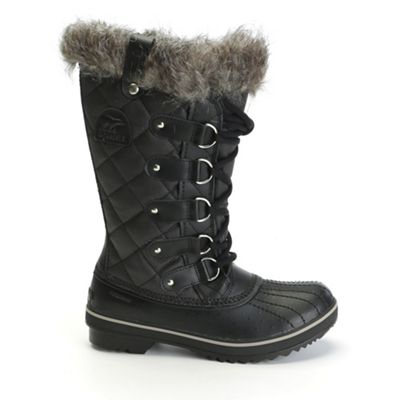 Sorel Tofino Women's boots not only look great, but they fit perfectly. When you measure your feet, do it in centimeters and be precise. This boot in chilli-pepper/black is…
- Bonita, 01/22/13
Regina
I ordered these in dark olive, I am currently going through the annoying return/exchange policy because they run about a 1/2 size too small. So order a 1/2 size up!!! Boots se…
- Erica, 10/31/12

READ ALL 7 REVIEWS >>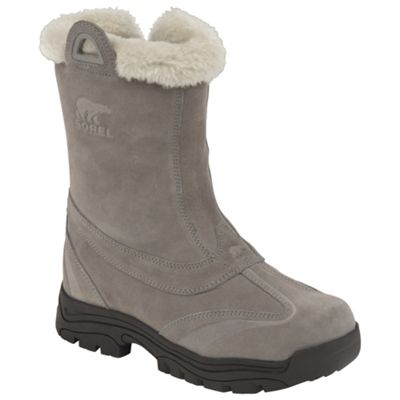 My husband bought these for Christmas for me last year, they are super warm, beautifully designed boots.We live in New England so winters can be quite hard here, with lots of…
- JEREMY, 11/27/11
Raymond
This is a well made, warm, comfortable winter boot. If you have muscular calves, you won't be able to zip it all the way. When I tried them on, I didn't try zipping them up,…
- KRISTEN, 12/27/11
Birmingham, MI
READ ALL 3 REVIEWS >>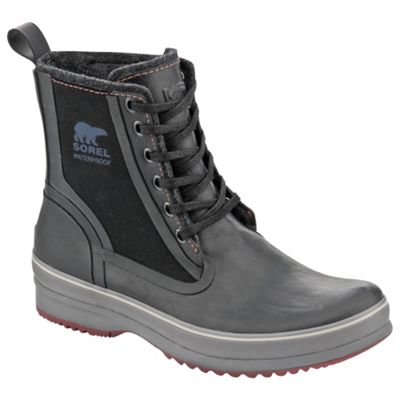 I was a little worried because someone gave these a crappy review. They are awesome! I like the style, look, and most importantly the comfort. Holy crap they are comfortable.…
- Justin, 11/20/13
New Buffalo
These boots look great but when you put them on its totally different story. As much as I wanted to keep them I wore it for 30 min and could not walk anymore.…
- Boris, 10/26/12
New York
READ ALL 2 REVIEWS >>
These boots fit true to size. They are great in rainy weather. They keep my feet warm and dry but not too much so that I couldn't wear them inside. They are super cute, lots…
- andrea, 11/02/13

These are true to size, so comfy and supportive, very sturdy and functional while being suuuuper cute. I think with a wool sock they will be plenty warm for tromping around i…
- Sierra, 10/24/13
Inland Northwest
READ ALL 2 REVIEWS >>
SOREL
Apparently, this is the spot I'm supposed to tell you about SOREL. Yeah all-caps. Like, shout it from the hilltops all-caps: SOREL. So. Rad. Anyway, this nice lady sent me an email all about how awesome SOREL boots are, so I figured I'd pass all that information on to you.

SOREL has been creating some of the best footwear on the planet since 1962. Whether you're braving the tundra or looking fab on the city streets, there's a pair of Sorels for your feet. SOREL boots aren't only incredibly insulating, they're also leading the trend in fashionable winter boots. SOREL boots are warm and waterproof, flawlessly constructed with luxurious materials that will totally turn some heads. In a good way.

Check out women's SOREL boots, for example. OMG cute, and tons of new styles for this winter. Your feet will love your Joan of Arctic Boots when there's six inches of snow and slush on the ground and they're toasty warm and you're still looking fab. Also, check out the uber cute Sorel Cate the Great Boot. With its waterproof suede upper, this boot looks great with jeans or a skirt in the winter.

For men, the classic SOREL styles reign supreme. The men's Sorel Caribou Boot has that rugged, classic styling that everybody expects from SOREL, so it's pretty much exactly all you've ever wanted. Probably more, really. The Sorel Men's 1964 Pac T Boot also features the classic SOREL styling, with a sleek, updated look so you'll look super hot on the streets. You'll basically melt the ice. Maybe not literally.