Salomon | Free Shipping on all Salomon Shoes at Moosejaw
What's New
We just added this stuff like 5 seconds ago. That may not be true but it sure sounds good.
$124.95
Free Shipping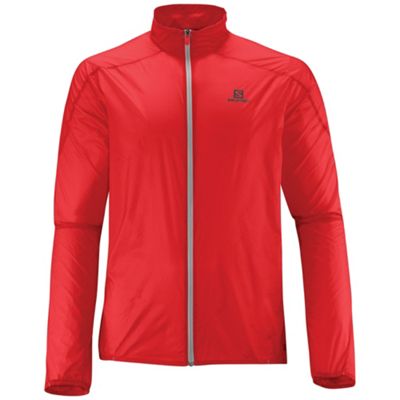 $79.95
Free Shipping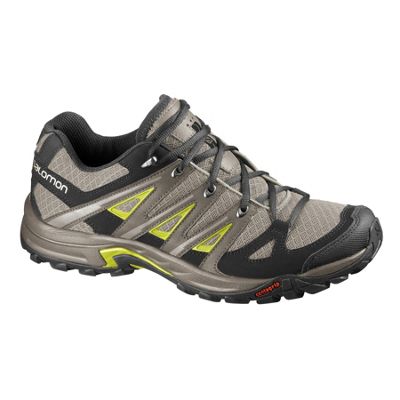 $99.95
Free Shipping
$129.95
Free Shipping
The Best Stuff
We're pretty sure this is the best stuff. Or at least it is decent stuff. Sorry for saying stuff.
$129.95
Free Shipping
$109.95 - $109.95
Free Shipping
$109.95 - $109.95
Free Shipping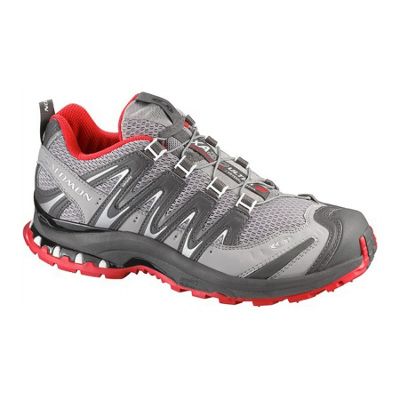 $129.95
Free Shipping
These are reviews from real Moosejaw Customers. I have never eaten a radish.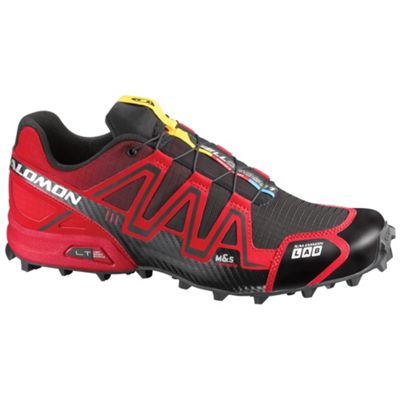 I have never had any shoe comparable to this standard before. I feel as though the mark here is set so high that this shoe simply serves as the prime example for all other s…
- Sipong, 05/27/13

Just got done with the only real test for shoes like these,,up the incline then run back down barr trail. Right out of the box they look like rockets, super light weight great…
- LB, 05/30/13
Colorado Springs
READ ALL 2 REVIEWS >>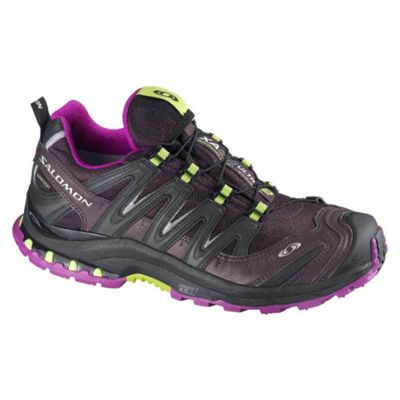 Salomons always surpass my expectations for comfort and these shoes are no exception. I generally prefer regular laces, but unlike my XA Pro GTX boots, the shoe version doesn…
- Shannon, 10/03/12
British Columbia, Canada
I love this shoe for trail running and also for just about anything that involves rain and mud. I use it for hiking and sometimes just walking around town when it rains. It is…
- Marcy, 09/30/12
edison, nj (temporarily)
READ ALL 2 REVIEWS >>
This is a perfectly good shoe, especially if you get it on sale, but it is not as good as the Mission XR. The fit is tighter over the arch and a bit shorter than the Mission.…
- Mary, 04/29/13
Indonesia
READ 1 REVIEW >>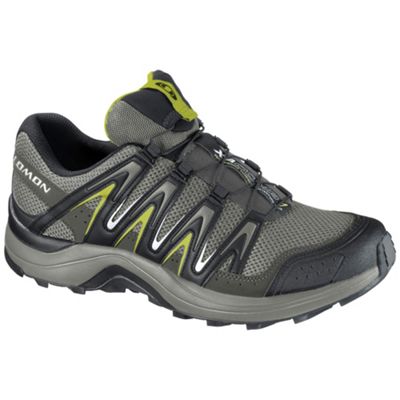 Like the XA Comp 5 shoes, this follows in the same vein. A super lightweight, waterproof, all-weather beater shoe that's superbly comfortable you'll want to wear it around tow…
- andrew, 05/03/13
D.C.
READ 1 REVIEW >>
About Salomon
Salomon was created in 1947 in the thick of modern alpinism: the French Alps. Francis Salomon and his son George wanted to build a skiing company driven by passion and design innovation. Although it started as a skiing company, this little bad boy has become so much more than skis. Salmon has a great line of shoes too.
Salomon shoes are great for running through the mud and the sprinklers. All Salomon shoes are made with quality materials so they won't fall apart during your trek. Salomon is constantly converting new ideas into action and expanding the limits of possibility. I'm not making this up I swear. Sold in over 160 countries - you're not the only one who knows Salomon is the bomb.com.
Hop on the trail in the
Salomon Men's XA Pro 3D Ultra GTX Shoe
, if you're a woman try the
Salomon Women's XA Pro 3D Ultra GTX Shoe
. If you're into making waves and jumping in ponds check out the new line of Techamphibian shoes. Yes, the name a sure tell-tale sign of what the shoe is made for.
I caught a salamander one time. Salomon shoes always kind of remind me of salamanders, I can't imagine why.