Merrell | Free Shipping on Merrell Footwear and Clothing at Moosejaw
All Merrell
New Merrell

Men's Merrell
Women's Merrell
Kids' Merrell

Merrell Boots
Merrell Waterproof Boots
Merrell Hiking Boots

Merrell Shoes
Merrell Barefoot Shoes
Merrell Hiking Shoes
Merrell Trail Running Shoes

Merrell Apparel
Merrell Jackets
Merrell Pants

Merrell Gear

Merrell Barefoot Running Info + Videos
What's New
We just added this stuff like 5 seconds ago. That may not be true but it sure sounds good.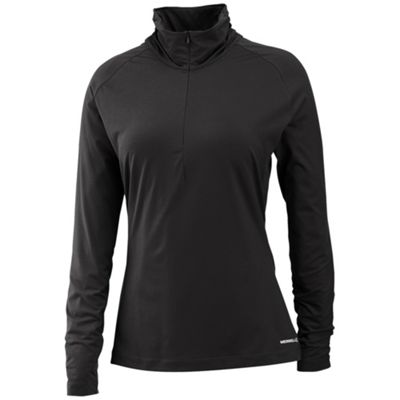 $64.95
Free Shipping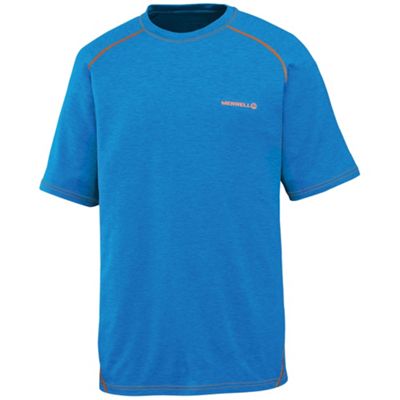 $39.95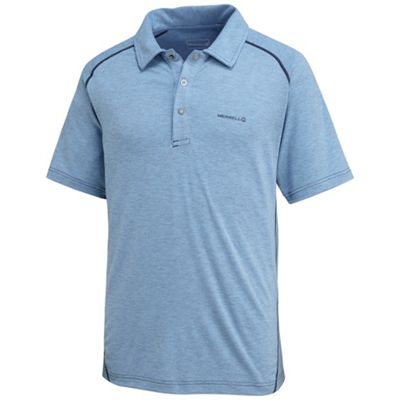 $49.95
Free Shipping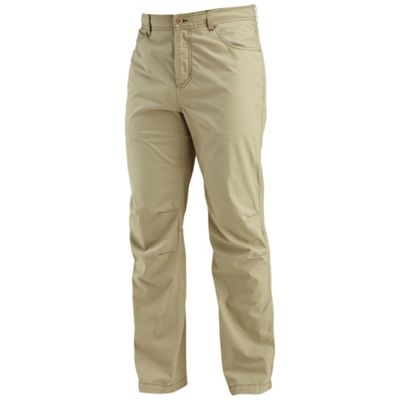 $64.95
Free Shipping
The Best Stuff
We're pretty sure this is the best stuff. Or at least it is decent stuff. Sorry for saying stuff.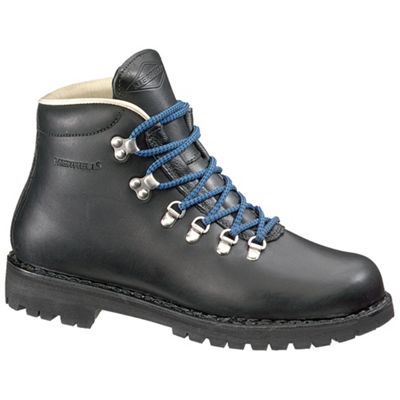 $299.95
Free Shipping
$79.95
Free Shipping
$124.95
Free Shipping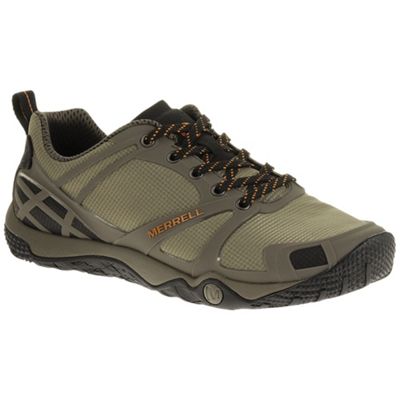 $99.95
Free Shipping
Custy
Reviews
These are reviews from real Moosejaw Customer. I have never eaten a radish.
This shoe is great, I got it for my 2 and 1/2 year old nephew, and he loves them! He thinks they are so cool because his Dad, Uncle and Grand-Pa all have the same shoes, so…
- Samuel, 12/28/11
NYC
These shoes are great for kids, they slip them on and they are on their way. They are what the kids want to wear all the time.…
- Mark, 12/13/11

READ ALL 13 REVIEWS >>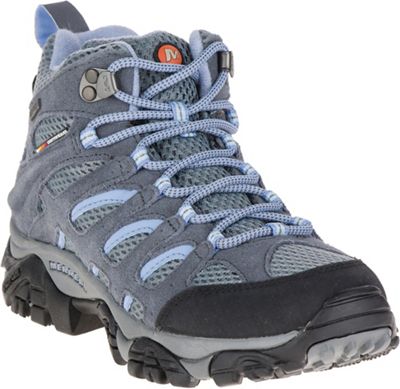 I love these boots. They are super comfortable and provide my ankles with the support they need out on the trail. Crossed a few streams while hiking in the Smokies and my fe…
- Suzanne, 02/28/13
PA
i have 3 pairs of merrells, together they have 15+ years on them and they are ALL still wearable and comfortable. i've gone through a series of "waterproof" shoes and none are…
- Danielle, 01/04/13
United States
READ ALL 8 REVIEWS >>
I love Merrill's, they are so comfortable when I go shopping they are my first choice. These shoes are comfortable and live up to Merrill's reputation. You will love them!…
- Lauren, 03/15/13
Mount Sinai, NY
I was looking for a supportive shoe for walking and light hiking. I've been looking for almost 8 months and finally found what I was looking for in this shoe! We are honeymo…
- Stasy, 04/11/11
MICHIGAN
READ ALL 6 REVIEWS >>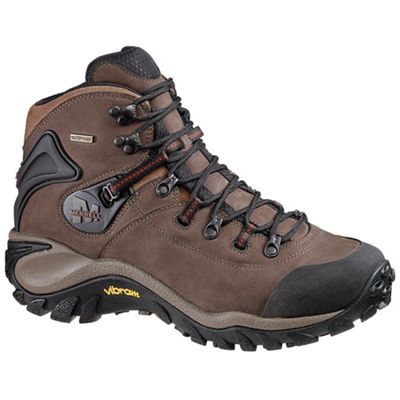 Should have bought these when they were on sale 2 months ago. They are comfortable right out of the box, and were broken in after a few miles.…
- WADE, 09/01/07
STERLING
In the past I have been extremely frugal yeah, CHEAP when it came to buying boots. This time I decided to spend a couple of bucks. All I can say is WOW. The first time I la…
- mick, 05/12/07

READ ALL 4 REVIEWS >>
About Merrell
Merrell encourages everyone to get outside. You might want to listen. But that's just a suggestion. If you do get outside, Merrell will most definitely be there to keep you comfortable and happy. Merrell shoes are made for all types of activities, terrain, and weather situations. You can find the perfect
Merrell boots
,
Merrell shoes
and
Merrell clogs
for your needs. Trust me, Merrell knows what they're doing.
Merrell has been around for 26 years and plan on staying for at least another 26 years. The innovation and quality that comes with Merrell shoes is outstanding. Merrell strives to evolve and change as the needs of outdoor enthusiasts change. This ensures that Merrell stays ahead of the outdoor footwear competition.
Today, I was thinking about my life before Merrell. I was a sad, lonely person without my Merrell shoes which is no exaggeration. Before I bought my Merrell shoes, I stayed indoors a lot. Since I bought my awesome pair of Merrell shoes, the Merrell Chameleon Arc Stretch shoe to be exact, I have left the house more often. I began to do more fun stuff in the great outdoors and I was loving it. One day I met someone who ended up becoming my boyfriend. He was wearing Merrell clogs, the
Merrell Jungle Moc shoe
to be exact, and I knew at that point we were meant to be. My life before Merrell was nothing special. Now I am a happy camper, literally and figuratively, in my Merrell shoes.
I can't think of any reason to not wear Merrell. Who would want to pass up extreme comfort and performance footwear? Definitely not me. I hope now that you know a little more about Merrell and what they believe in, you can wear Merrell shoes and Merrell clogs with pride. If so, then my job here is done.