MSR Tents | MSR Stoves | MSR Water Filters | MSR Cookware
What's New
We just added this stuff like 5 seconds ago. That may not be true but it sure sounds good.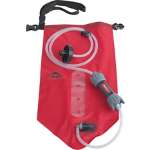 $119.95
Free Shipping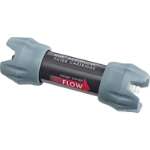 $54.95
Free Shipping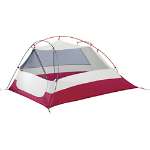 $399.95
Free Shipping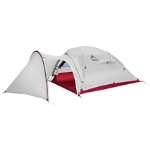 $169.95
Free Shipping
The Best Stuff
We're pretty sure this is the best stuff. Or at least it is decent stuff. Sorry for saying stuff.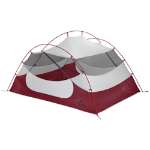 $499.95
Free Shipping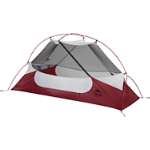 $349.95
Free Shipping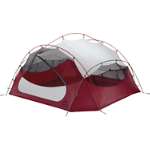 $599.95
Free Shipping
$99.95
Free Shipping
These are reviews from real Moosejaw Customers. I have never eaten a radish.

First off, there are people who should probably look for a different stove: -winter mountaineers looking to melt massive amounts of snow -expedition leaders cooking gourme…
- Brian, 06/09/14
Western Colorado
I bought this stove because of all of the great reviews and the fact that there were so many of them. I was looking for a very compact camp stove for those places that just d…
- David, 06/03/14
United States
READ ALL 35 REVIEWS >>

If you will be out in the extreme cold do yourself a favor and get the expedition caps to replace these child safe caps. Nothing more miserable than having freezing cold hand…
- charles, 06/10/14
Rocky Mountains
I have 2 fuel bottles that I use with the MSR Dragon Fly. The 11oz lasts 3 days worth of gourmet cooking including pancakes, shore-lunch, and hamburgers. I use the 20oz on lon…
- Grant, 12/27/13
Omaha, NE
READ ALL 23 REVIEWS >>

Dec 2014, I have owned this tent for a year. Easy to setup. Material is lightweight and durable. Setting up with just the rain-fly is awesome!! The rain gutter works as ad…
- Mike, 12/19/14
Seattle, Wa.
This is so far my best UL backpacking and car camping tent. A friend of mine has one and I have checked it out one day. I love the brilliant design of every detail that MSR pa…
- Joseph, 05/24/14
Phoenix
READ ALL 14 REVIEWS >>
These are a great product to be sure that you're always prepared for missing that one last steak. Upgrading the supplied tent stakes to these then allowed me to use the origin…
- Brian, 06/09/14
Grand Rapids, Ohio
Grab well, easy to remove thanks to the loop, anodized finish doesn't strip off. Would be nice if they came with a little bag but oh well. Weigh less than the cheap plastic…
- Nicholas, 05/24/15
Holland, MI
READ ALL 13 REVIEWS >>