Burton | Burton Snowboard | Burton Jackets
Burton

Men's Burton
Women's Burton
Kids' Burton

Burton Snowboarding
Burton Snowboards
Burton Bindings
Burton Snowboard Boots

Burton Clothing
Burton Jackets
Burton Snowboard Pants
Burton Gloves
Burton Hats
Burton Sweatshirts
Burton Sweaters
Burton Vests
Burton Socks
Burton Belts
Burton Shorts
Burton Skirts + Dresses

Burton Backpacks
What's New
We just added this stuff like 5 seconds ago. That may not be true but it sure sounds good.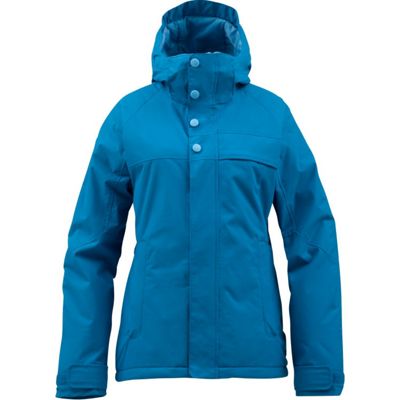 $109.95
$169.95
Free Shipping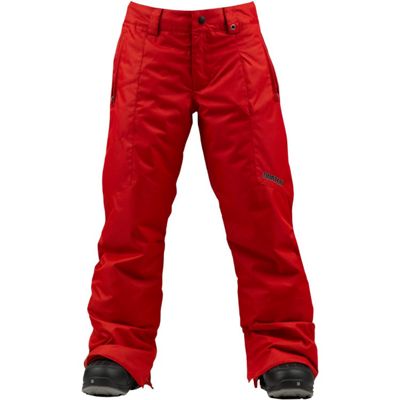 $64.95
$99.95
Free Shipping
$109.95
$169.95
Free Shipping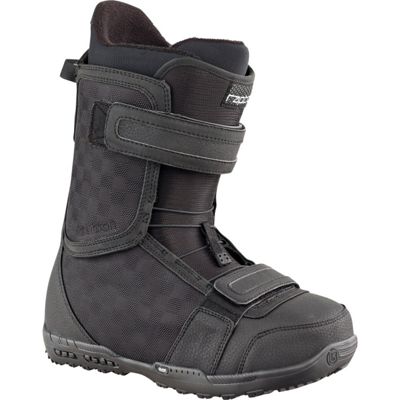 $167.95
$239.95
Free Shipping
The Best Stuff
We're pretty sure this is the best stuff. Or at least it is decent stuff. Sorry for saying stuff.
$17.99
$36.95
$214.95
$249.95
Free Shipping
$207.95
$345.95
Free Shipping
$274.95
$499.95
Free Shipping
These are reviews from real Moosejaw Customers. I have never eaten a radish.
I may not be a snowboarder but I would still recommend these bad boys to anyone who likes to be active outdoors in the snowy season. I've been hiking in these, building snowme…
- ELYSIA, 12/13/10
Green Bay
Love these. They are light weight while being nice and warm... pockets in all the right places and pull tabs inside the waist to adjust the fit.…
- Sierra, 12/10/13
Inland Northwest
READ ALL 8 REVIEWS >>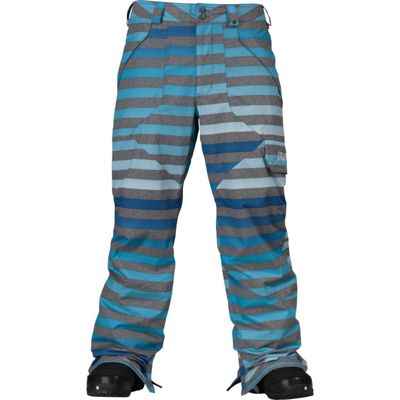 I purchased the Sunchoke color boarder pants for my son and he absolutely loves them. He has plenty of room for doing his boarder tricks and looks like a styling god as he is…
- Patti, 11/15/11
Genison
Got the jacket and matching pants and I am in love!…
- Freddy, 12/18/10
northern illinois university
READ ALL 7 REVIEWS >>
$125.95 - $125.95
$179.95 - $194.95
Free Shipping
I bought the black jacket in size 5, and I usually wear a size small. It fits perfectly and it is very warm. When it arrived, temps dropped into the teens and this coat kept…
- Myra, 12/13/10

I purchased this jacket in Black and i love it!!! It does run a bit large but if you have layers you may need the added room. Arms are longer than most jackets i have purchase…
- Tanika, 04/06/12
AZ
READ ALL 6 REVIEWS >>
These are great snowboarding pants, they keep you dry and are comfortable. The pants are somewhat baggy on me but I like the fit. Perfect for any boarding/ skiing trip…
- Joshua, 08/23/13
Kansas City
Shipping was quick, pants are rugged and warm. Vent the sweat out but keep the warmth in... good buy…
- Joshua, 08/15/13
Kansas City
READ ALL 5 REVIEWS >>
About Burton
Jake Burton launched the planet's first snowboard factory in 1977. More than three decades later, Burton Snowboard is still going strong, making some of the most sought-after snowboarding gear ever. Burton Snowboard is still headquartered in Vermont. Burlington, Vermont, to be exact. I hear they have a skate ramp out back, which makes them pretty awesome in my book.

Burton began development of their outerwear line back in 1984. I was a year old, so I don't really remember it. I do know that now you'll probably see some of the most serious snowboarders on the slopes outfitted in Burton clothing. That's pretty much because Burton snowboard jackets and Burton snowboard pants keep them warm and comfortable without binding or inhibiting their movement. You need outerwear like that if you're gonna do sweet tricks. Stick a Burton beanie on your mellon, and some Burton gloves on your hands, and you're totally good to go.

You can rep Burton gear off the slopes too, in Burton clothing. There's Burton women's clothing, like pants, tops and skirts, and Burton men's clothing, like shorts, pants, t-shirts, and hoodies. Everybody loves a Burton hoodie. You'll even find Burton gear for kids. Check out Kids' Burton Jackets, clothing, and snowboarding gear. Burton makes accessories, too.
Burton Snowboarding