Tents | Backpacking Tents | Camping Tents | Mountain Tents | Family Tents
Tents
Tent Sale

3-Season Tents
1 Person 3-Season Tents
2 Person 3-Season Tents
3 Person 3-Season Tents
4 Person 3-Season Tents
Family 3-Season Tents

Winter Tents
1 Person Winter Tents
2 Person Winter Tents
3 Person Winter Tents
4 Person Winter Tents
Family Winter Tents

Bivy Sacks
Tarps + Hybrid Tents

Tent Accessories
Tent Footprints
Tent Vestibules

Bibler Tents
Big Agnes Tents
Black Diamond Tents
Exped Tents
Hilleberg Tents
Kelty Tents
Marmot Tents
Mountain Hardwear Tents
MSR Tents
Nemo Tents
North Face Tents
Outdoor Research Tents
Sierra Designs Tents
What's New
We just added this stuff like 5 seconds ago. That may not be true but it sure sounds good.
$599.95
Free Shipping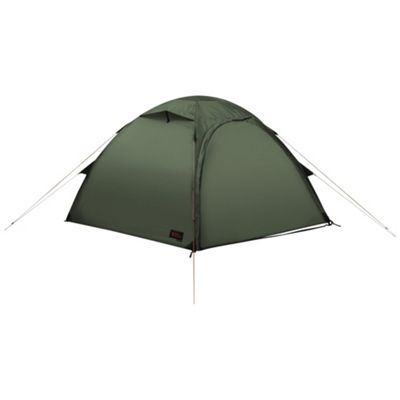 $699.95
Free Shipping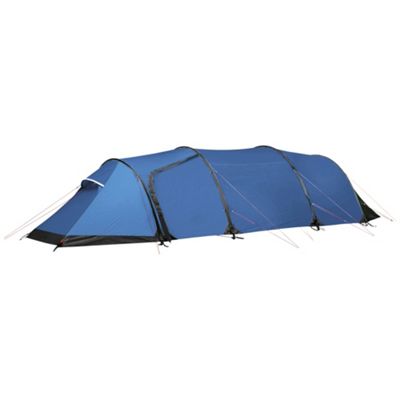 $899.95
Free Shipping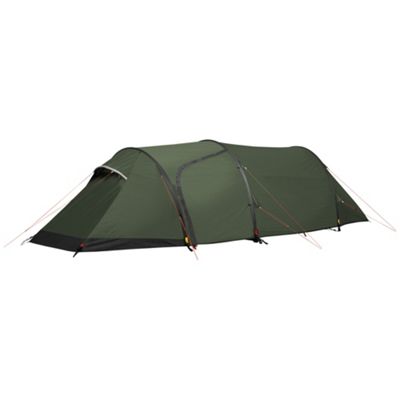 $699.95
Free Shipping
The Best Stuff
We're pretty sure this is the best stuff. Or at least it is decent stuff. Sorry for saying stuff.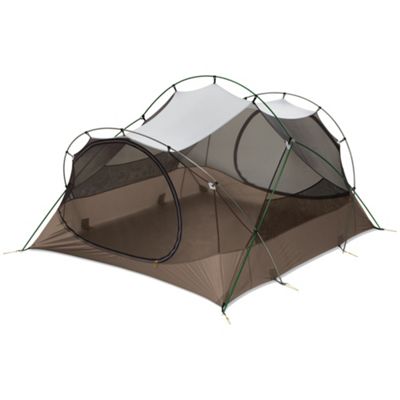 $359.96
$449.95
Free Shipping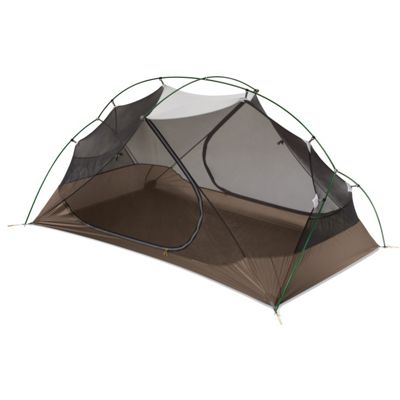 $263.96
$329.95
Free Shipping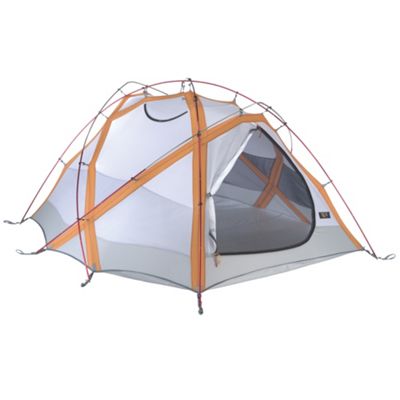 $559.96
$699.95
Free Shipping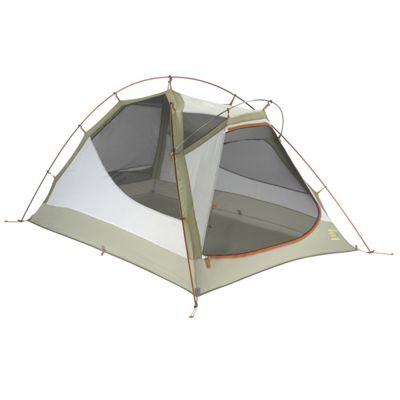 $219.99
$284.95
Free Shipping
Custy
Reviews
These are reviews from real Moosejaw Customer. I have never eaten a radish.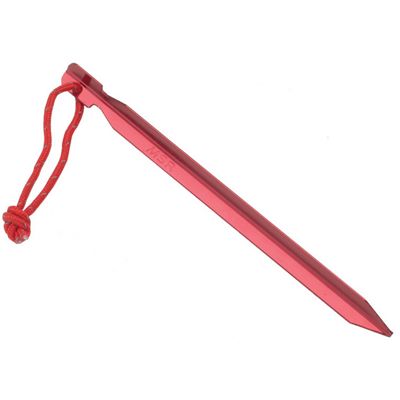 So they're light and go into the ground well, but one big flaw for me atleast, I'm used to hooks of standard stakes where I could just hook to the loops in my rainfly, but wit…
- RAYMOND, 10/30/08
FOREST HILLS
These stakes are bulletpoof. I bought a Quartz 22 tent from North Face and the generic crap stakes that came with it SUCKED (they bend if they even touch a rock while inserti…
- Ryan, 06/18/10
Denver, CO
READ ALL 46 REVIEWS >>
this tent rules, set up in less than 5 minutes, weighs virtually nothing between 2 packs and still isn't an issue when carrying alone. the fly and tent pack up in a jiff if yo…
- andrew, 06/05/09
VIRGINIA
We took this tent with us backpacking for 5 days. Split between 3 people it fit in our packs easily and was extremely light for how big it is. It fit three people (heights b…
- Jessica, 03/28/09
Savoy, IL
READ ALL 25 REVIEWS >>
these straps work great and are easy to set up. not as long as the pro straps but still great.…
- steven, 12/09/11

Seriously get these. It makes your life easier, and you can just strap them into the hammock when you put it all away, it makes it easier to carry around. Yes drop 20 on them…
- Steven, 08/26/11

READ ALL 25 REVIEWS >>
I have a couple year old tadpole 23 tent. It's great for solo backpacking, but I wouldn't want to sleep doubles in it. It's very solid and has some decent features. Quick s…
- Blake, 08/26/11
WV
I have had this tent through many storms and everything stayed dry. I can set this tent up and break it down in no time. It used to be my go to tent but I have since outgrown…
- Chris, 12/17/10

READ ALL 19 REVIEWS >>
Camping & Backpacking Tents
So, since you're on this page, you probably want a new tent. I'm pretty excited to tell you about all the different kinds of tents we have: camping tents, backpacking tents, big tents, little tents, and tents that will make you taller. Ok, that last one might not be true, but that can be our secret. If anyone asks, you got a tent that made you taller at Moosejaw. Deal?

I guess the biggest thing you should consider when choosing a tent is what you're going to be using it for. Fast and light backpackers need an ultra lightweight tent. Nobody wants to carry around a heavy tent in their pack. You can find lightweight tents at are super for backpacking to accommodate one or two people. Probably three people, too. If you're going ultra light, you'll probably be totally set with a backpacking bivy tent: it's a one person tent that holds just you and your sleeping bag. There's no room for gear, but bivy sacks are super light and portable.

If a roomier tent is what you're looking for, check out some of the larger tents. Basically, tents are kind of named for how many people they sleep: the more people, the larger the tent. Of course, it's not mandatory to have four people sleeping in a four person tent. It could always sleep two and hold extra gear. That sounds really obvious, I know. Anyway, check out our larger camping tents from top brands like The North Face, Bibler, Big Agnes, MSR, and Kelty. These are some seriously sweet tents.

If you're planning to do some cold weather camping, you're going to need a four season tent. A four season tent offers extra protection from the elements for winter or mountain conditions. These tents stand up to serious winds and snow, making them pretty bombproof mountaineering tents. Check out these sweet shelters from brands like Hilleberg, Exped, Mountain Hardwear, Marmot, and Sierra Designs. Four season tents are available to sleep anywhere from one person, like the Hilleberg Atko to eight people, like the Marmot Lair. Seriously, they set up a Marmot Lair in the office one day. It was the biggest base camp tent I've ever seen in my life. We had a dance party and a light show inside of it.