Men's Footwear | Men's Outdoor and Sport Shoes
What's New
We just added this stuff like 5 seconds ago. That may not be true but it sure sounds good.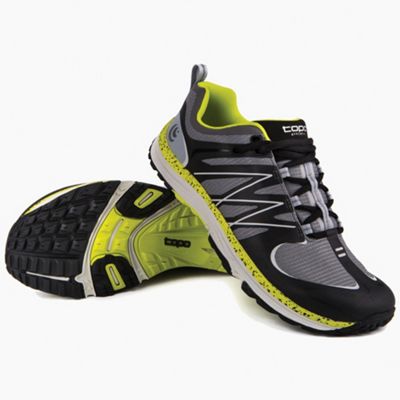 $99.95
Free Shipping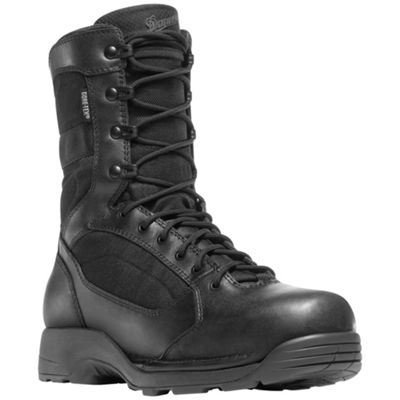 $209.95
Free Shipping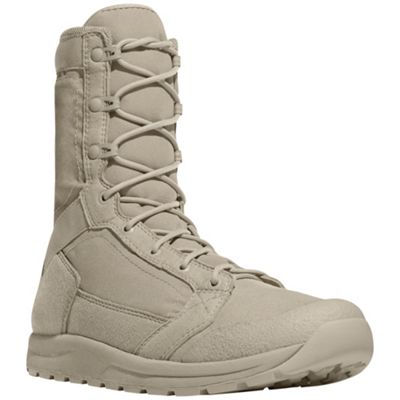 $139.95
Free Shipping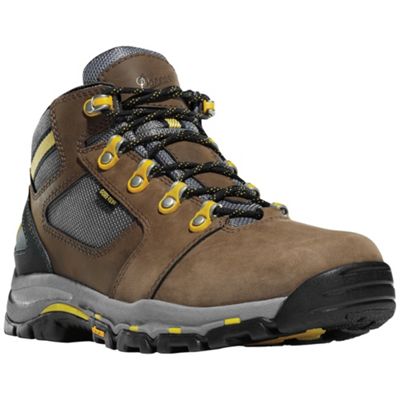 $139.95
Free Shipping
The Best Stuff
We're pretty sure this is the best stuff. Or at least it is decent stuff. Sorry for saying stuff.
$169.95
Free Shipping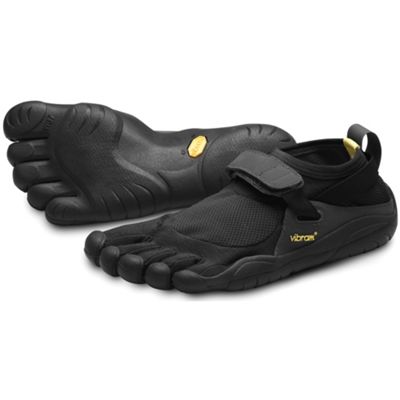 $62.99
$84.95
Free Shipping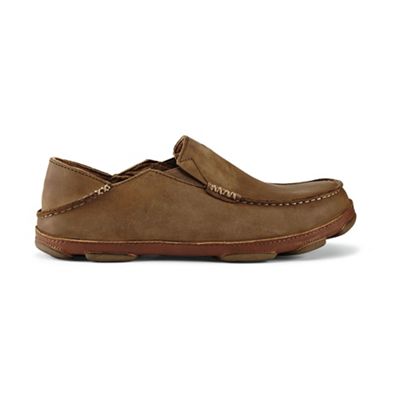 $120.00
Free Shipping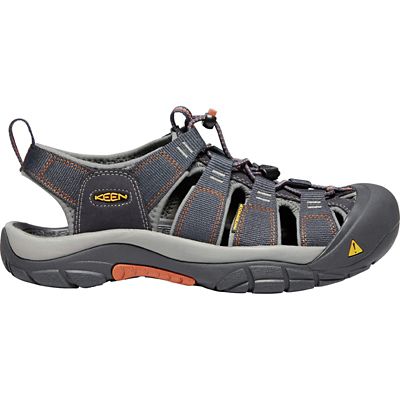 $99.95
Free Shipping
These are reviews from real Moosejaw Customers. I have never eaten a radish.
Ive seen people in my marching band wearing these at band camp and they said that they are very very comfortable to march in so i decided i would look them up and i was excite…
- Abbey, 01/02/12
Georgia
I love these shoes! I wish that I lived in a warmer climate so that I could wear them 365 days! If you do order these don't give up on them because the break-in period takes a…
- Jeffery, 11/12/11
38059
READ ALL 210 REVIEWS >>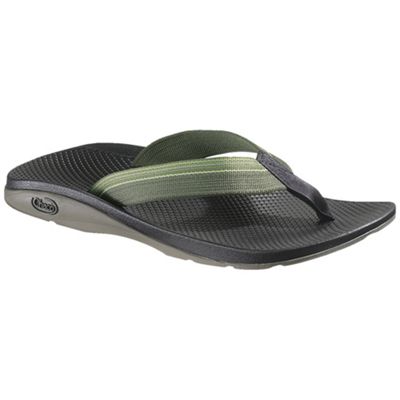 These sandals fit well, don't slip around on your feet and get really good traction. I've made them my everyday sandal and have noticed that my feet have always been comfortab…
- Bryan, 09/07/12
El Paso, TX
These flip-flops are pretty nice, and the soles are just what I was hoping for. The photo is pretty accurate, that orange on the sole is a little brighter, but looks great. I'…
- David, 06/09/11
Storrs, CT
READ ALL 154 REVIEWS >>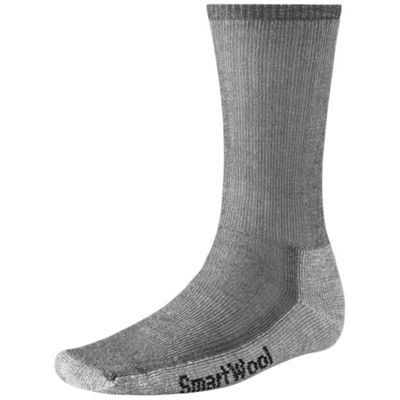 Great socks... I have about 6 pairs that are my go-tos for winter weather and trekking in cold conditions. These socks can wear all day and stay comfortable, provide cushion a…
- Stuart, 02/20/13

This product is amazing. The natural fabrics keep moisture away from my feet. They dry amazingly fast and provide enough cushion for comfort on the trail. I've been so impr…
- EDWARD, 08/07/11
Kalamazoo, MI
READ ALL 130 REVIEWS >>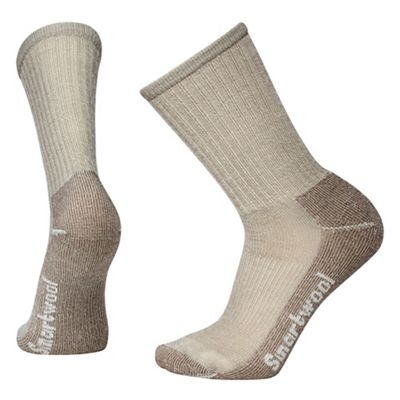 Whenever I go on a hike these are thee first and only socks that I grab. They are so comfy! They fit perfect! Feel great! I can't say one bad thing about them. I even wea…
- Steve, 12/05/11
Napoleon, OH
I've had these socks more than a year now and bring them on every hiking/backpacking trip I go on. They keep my feet cool when I need them to, warm when I need them to, and ar…
- Michael, 07/06/11
Putnam Valley, NY
READ ALL 119 REVIEWS >>
Men's Shoes + Boots
Somebody told me I was supposed to write some stuff about men's shoes, since I'm the person around here who takes footwear the most seriously. See, secretly, I design shoes and boots in my spare time. I'm waiting for the right time to unleash my shoes for the world to see. The entire landscape of men's footwear will change. The entire shoe-scape, I guess. It's a pretty big deal.
A lot of stuff changed in the shoe world when Vibram FiveFingers came out. After that, you had all these people who were super into showing off their toes to everyone. They were also into barefoot running, and keeping their gams in shape, but it was mostly the toe thing. We've been selling FiveFingers, including the KSO, Sprint, and Classic, for a while now, and I can tell you people are totally into them. Plus, everybody's calves look awesome.
Another pretty big deal in footwear are men's insulated boots. Here in Detroit we call them men's winter boots, but I guess depending on where you are, you might need insulated boots and it won't necessarily be winter. Like if you're on a mountain or on the moon. I hear it's cold on the moon this time of year. Anyway, check out men's insulated winter boots from sweet brands like Sorel and Asolo. If you're on a mountain, you should probably be wearing mountaineering boots, anyway, not Sorel Caribous, although Caribous are sweet. If you're on a mountain, you're probably pretty hardcore, if you're hardcore, you're probably looking for La Sportiva Mountaineering Boots or Scarpa Mountaineering Boots.
Another big deal for people who are cool is hiking boots. Men who are cool prefer men's hiking boots. That's just the way the world works. Anyway, check out all the different types of boots there are around here. Sometimes it amazes even me. For starters, there's regular hiking boots, or light hiking boots. You'll have to choose the boots depending on the length of your hike, weight of your pack, and the terrain you're going over. Light hikers are lighter weight for a fast trek over relatively easy terrain, while regular hiking boots offer more support and stability for long treks with a heavy pack. There are men's hiking shoes, too, which are like light hiking boots, only shoes. Think of them as bridging the gap between light hiking boots and trail running shoes.
It's not all boots and fingershoes here, though. Check out men's rock climbing shoes, men's skate shoes, men's sandals, and even men's casual shoes. It's like a smorgasbord of shoes. Shoegasbord. We've even got
men's vegan footwear
for people who really like animals, or really dislike plants. Moosejaw also has some pretty performance socks for your performance feet. Check out socks from the likes of Smartwool, Wigwam, and Icebreaker.
Sweet Men's Footwear Brands