Mens Clothing | Mens Activewear - Tees, Hoodies, Pants, Vests at Moosejaw
Men's Clothing

Men's Shirts
Men's Long Sleeve Shirts
Men's Short Sleeve Shirts
Men's Sweatshirts
Men's Hoodies
Men's Sweaters
Men's Vests
Men's Tanks

Men's Pants + Shorts
Men's Pants
Men's Shorts
Men's Boardshorts

Men's Base Layer Clothing
Men's Base Layer Tops
Men's Base Layer Bottoms
Men's Underwear

Men's Clothing Accessories
Men's Hats
Men's Gloves + Mitts
Men's Scarves + Neck Gaiters
What's New
We just added this stuff like 5 seconds ago. That may not be true but it sure sounds good.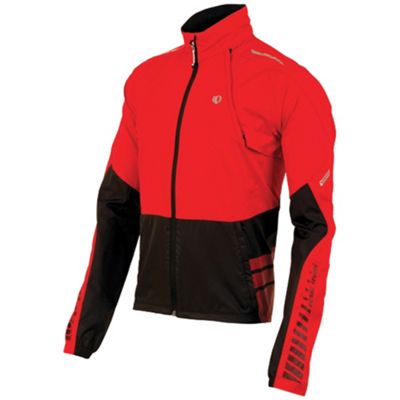 $119.95 - $119.95
Free Shipping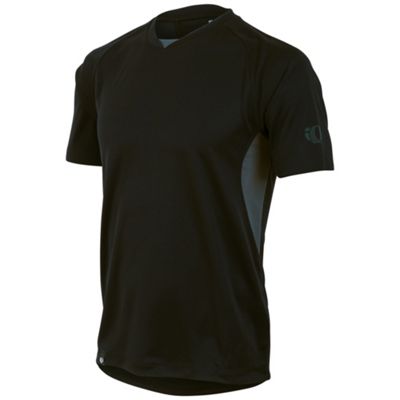 $44.95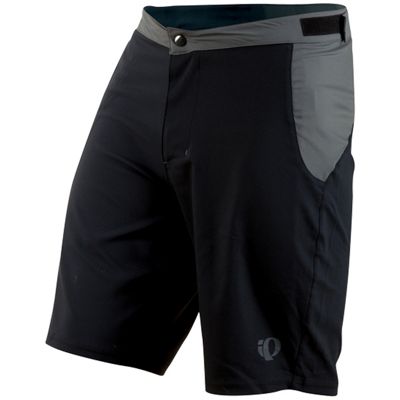 $74.95
Free Shipping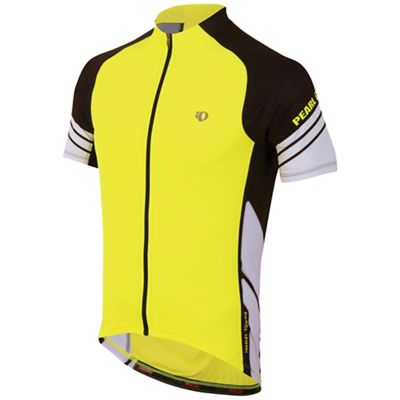 $99.95
Free Shipping
The Best Stuff
We're pretty sure this is the best stuff. Or at least it is decent stuff. Sorry for saying stuff.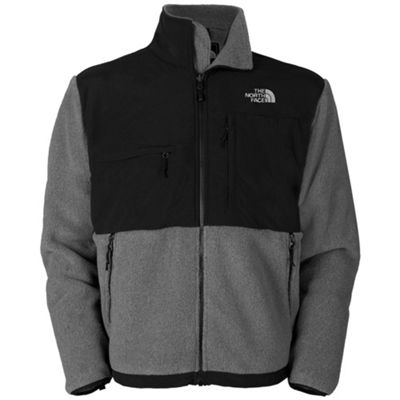 $178.95 - $198.95
Free Shipping
$148.95 - $168.95
Free Shipping
$649.95
Free Shipping
$284.95
Free Shipping
These are reviews from real Moosejaw Customers. I have never eaten a radish.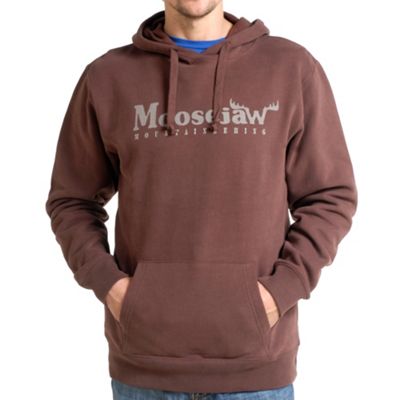 I have had two of these hoodies for years now. They were my favorite sweatshirts by far. I figured it was time to get a new one since the two I had were more torn up than Sa…
- NICK, 02/26/10
CHICAGO
I'm the kind of guy who appreciates the value of a great hoodie. The Danny Zucko has a certain heft to it that falls right in between the kind you can wear instead of a jacke…
- Tucker, 04/04/11
Wisconsin
READ ALL 278 REVIEWS >>
I ordered this sweatshirt because it was on sale, and was happily surprised when I got it. The coloring on the letters was a little on the dull side, but other than that I hav…
- Zack, 05/01/13
Flint, MI
Good to lounge around at home…
- Tracie, 07/16/12
Tigard
READ ALL 138 REVIEWS >>
This jacket has surpassed my wildest hopes and dreams. It's comfortable over a t-shirt for a cold night, and it fits perfectly over my Patagonia Lightweight R4 jacket - dramat…
- SEAN, 10/16/08
WARE
I love this jacket!! I am a 5'8, average-sized girl but didn't like the colors or design of the women's Retro-X so I got a small men's one and it fits perfectly. Fits a lot l…
- Stephanie, 11/08/08
the STL
READ ALL 124 REVIEWS >>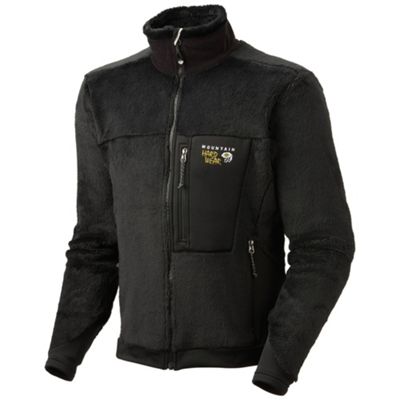 This is the softest fleece I've ever owned. Wearing it makes cuddling up to rusty nails and broken glass comfortable. It's warm too, so if those nails and glass have been sitt…
- Kenneth, 10/19/12
Chicago
The warmth to weight ratio is a winner and it's a great on the trail or the sidewalk. The material is unique. It's as soft and warm as any light jacket you'll ever wear. 2 iss…
- Blake, 09/07/12
Brooklyn, NY
READ ALL 119 REVIEWS >>
Men's Jackets + Outerwear
I'm sure there are some pretty awesome stories out there about men's jackets. There's probably a story about some guy named Olaf climbing some huge cliff to rescue a litter of puppies. Or something. Anyway, I'm a girl, so I don't have any good stories about men's outerwear. Outerwear. I guess I can just tell you all the super serious information I happen to know about men's jackets, devoid completely of any good stories. It's getting kind of late anyway, and no guys are here to regale me with jacket stories.

From what I can tell, seeing different men at the mall and stuff, guys like jackets. Especially when it's cold out. Guys really like fleece jackets. I think they make them feel like bears. That sentence was totally ambiguous. Anyway, I see a lot of guys wandering around in fleece jackets from The North Face, like the men's Khumbu Fleece, Mountain Hardwear, like the Monkey Man Fleece, and Patagonia, like the men's R4 or Retro-X fleece jackets. I always like to think those guys got their jackets at Moosejaw. You can rock a men's fleece as a midlayer on super cold days, or as a stand alone jacket on fall or spring hikes. I've seen it done.

I guess men are also really into softshell jackets. Men's softshell jackets basically resist moisture and block out wind, keeping manly man skin warm and comfortable. Dudes go bananas for Arc'teryx softshell jackets like the Men's Gamma MX and Gamma AR.

For super cold days, winter trekking, and taking their GFs to Campus Martius Park for a romantic ice skating date (ahem), I hear men's insulated jackets are the outerwear to have. Basically, there are two overall kinds of insulated jackets to talk about: men's down jackets and men's synthetic insulation jackets. There are a bunch of subsets of each of those, like technical jackets and snowboard jackets, but I don't really feel like getting into all that. Anyway, men's down coats are super lightweight, packable, and their warmth-to-weight ratio literally can not be beat. Synthetic insulation is comparable to down in warmth, is lightweight, and still insulates when it gets wet. That's important in case your GF pelts you with icy slushballs for refusing to take her ice skating (ahem).

The last kind of men's jacket I feel like mentioning is the waterproof kind. Again, tons of different styles of waterproof jackets exist on the planet. Take men's rain jackets for example: those both exist and are waterproof. Men's rain shells also pack down small, so they're easy to stow away in your backpack. Men's waterproof technical jackets are for serious adventurers. Check out some of the hardshell technical jackets from First Ascent if you're into serious adventures.

Since you're still reading this, you should check out the men's jacket brands below. The guy who sits next to me told me they were way better than alright.

I'm sure you knew all of this already.