Kids Jackets | Baby Jackets | Kids Outerwear at Moosejaw
What's New
We just added this stuff like 5 seconds ago. That may not be true but it sure sounds good.
$54.95
Free Shipping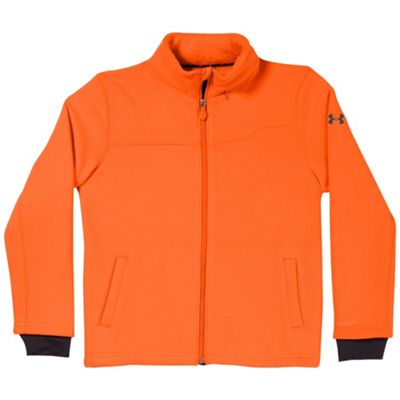 $59.99
$79.95
Free Shipping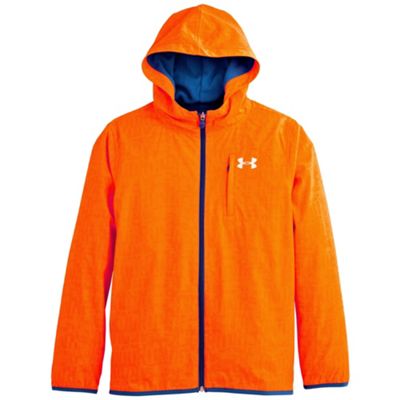 $64.95
Free Shipping
$99.95 - $99.95
Free Shipping
The Best Stuff
We're pretty sure this is the best stuff. Or at least it is decent stuff. Sorry for saying stuff.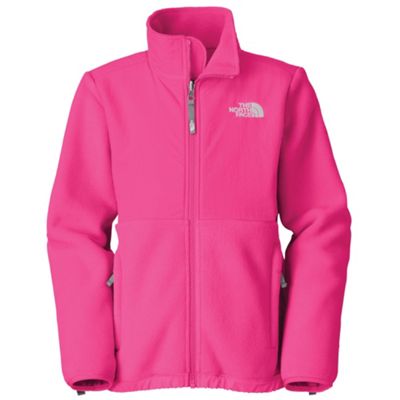 $75.99
$108.95
Free Shipping
$108.95 - $108.95
Free Shipping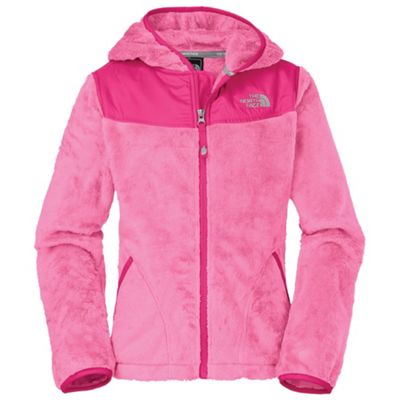 $69.99
$98.95
Free Shipping
$69.99
$98.95
Free Shipping
These are reviews from real Moosejaw Customers. I have never eaten a radish.
I bought this jacket for my cousin and she absolutely loves it! She can layer up and put her North Face on top or just wear one layer with her North Face on top for warmer day…
- Emily, 12/17/12

I love this morthface because of the hood! It is warm and so cute can be worn all year round…
- Dyne, 05/11/12
NOVA
READ ALL 16 REVIEWS >>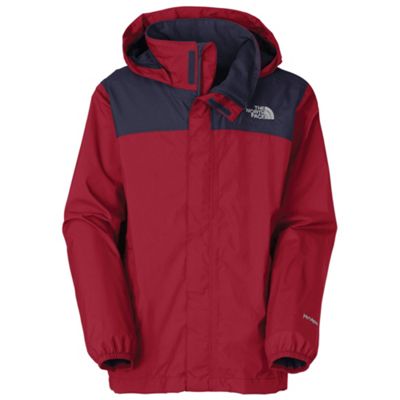 My 5 year old loves this jacket because he is able to wad it up and stuff into his backpack easily. Super lightwieght and great for those rainy seattle days when you just wan…
- Kristine, 04/11/11
Seattle, WA
My son received the jacket and said it feels like paper! He didn't like it and he's got a point...not only is it very light but it sounds paper like when you put it on. Retu…
- Lana, 02/09/11

READ ALL 12 REVIEWS >>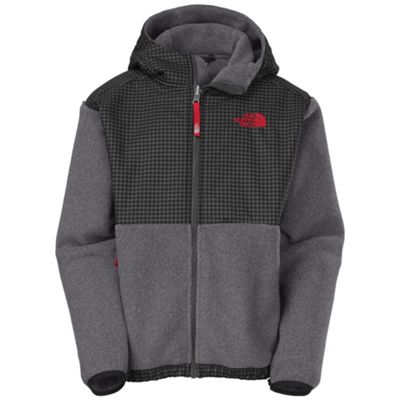 He likes the new hoodie version more than the collared version. Likes the warmth and lightweightness of the jacket. Now, his friends want one, too. I will inform his friend…
- Stephanie, 12/16/10
Chester, NJ
This jacket is awesome! I bought it for my two older children and got this for my third. Comfortable, warm especially great to have hood. Wears well and durable...it can wi…
- Joyce, 12/13/10
New york
READ ALL 11 REVIEWS >>
$103.99 - $110.99
$139.95 - $139.95
Free Shipping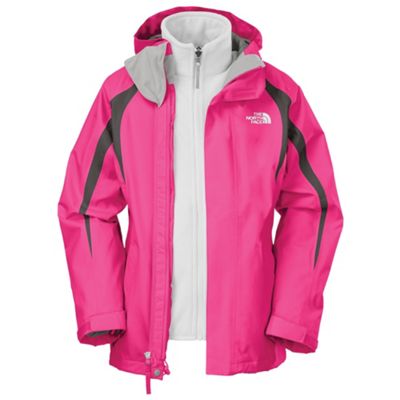 I purchased this coat for my daughter (11) and she loves it. Make sure to look at the sizing chart. A medium is perfect for an 11 year old girl.…
- Samuel, 02/06/14

I got this firls jacket and it's perfect size for me.(normally I wear M in women's) I love this color and the cozy fleece inside.It's warm enough and extremely comfortable.…
- chun, 12/26/13

READ ALL 11 REVIEWS >>
Kids' Jackets
This might be news to you, I know it was news me: I guess Moosejaw has all these jackets for short people. Like really short people. Really short. Upon further investigation, I discovered that said short people are actually this type of people called "children". Weird, I know. Apparently "children" are just like regular people only younger and more apt to have Kool-Aid mustaches.

Anyway, check out kids' jackets (a kid is another word for child, it is also a baby goat, but we don't have goat jackets yet) from top brands like The North Face, Patagonia, and Mountain Hardwear. Not only are there jackets for boys and girls, you'll find some pretty adorable jackets for babies, too. Not that babies need any help being adorable, or anything, I'm just letting you know about it.

Pretty much any kind of jacket you can think of for regular adult people can be made for child people. I know, it's crazy. Check out kid's fleece jackets, like the kid's North Face Denali. You can find the Children's Denali Jacket for boys and girls. Heck, there's even a kids' Thermal North Face Denali for extra warmth on cooler days.

For colder weather, kids' down jackets from Patagonia are probably just the ticket. That's a figure of speech. Seriously, though, check out kids' insulated jackets with either down insulation or synthetic insulation from The North Face, Patagonia, Marmot, and Mountain Hardwear. You might even want to check out ski and snowboard jackets for kids.

There are even kids' rain jackets like Kids' Marmot Precip, Patagonia Torrentshell, and The North Face Zipline Jackets. Raincoats are available for both boys and girls and feature sweet stuff like pit zips, storm hoods, and watertight zippers just like the grown up versions.