Kids Jackets | Baby Jackets | Kids Outerwear at Moosejaw
Kids' Jackets
Kids' Casual Jackets
Kids' Fleece Jackets
Kids' Softshell Jackets
Kids' Wind Jackets

Kids' Insulated Jackets
Kids' Insulated Ski Jackets
Kids' Insulated Snowboard Jackets

Kids' Down Jackets
Kids' Down Ski Jackets
Kids' Down Casual Jackets

Kids' Waterproof Jackets
Kids' Waterproof Rain Jackets
Kids' Waterproof Ski Jackets

Baby Jackets
Insulated Baby Jackets
Fleece Baby Jackets
Baby Down Jackets

Kids' Jacket Sale
What's New
We just added this stuff like 5 seconds ago. That may not be true but it sure sounds good.
$98.95
Free Shipping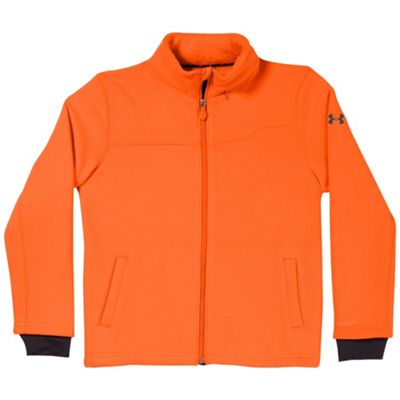 $79.95
Free Shipping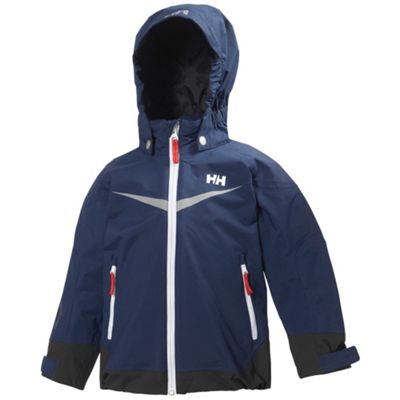 $89.95
Free Shipping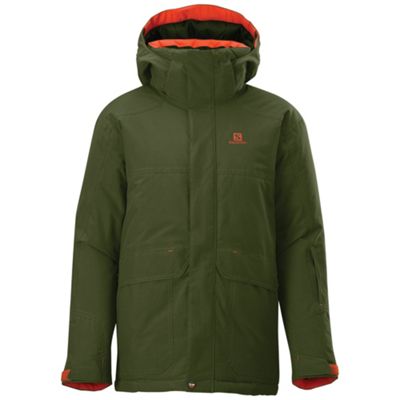 $129.95
Free Shipping
The Best Stuff
We're pretty sure this is the best stuff. Or at least it is decent stuff. Sorry for saying stuff.
$108.95
Free Shipping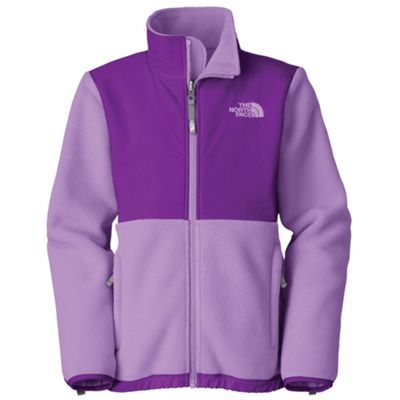 $86.99
$108.95
Free Shipping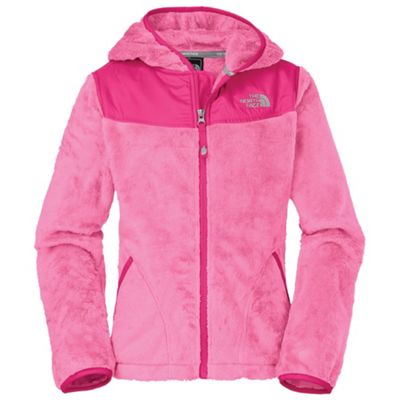 $98.95
Free Shipping
$98.95 - $98.95
Free Shipping
These are reviews from real Moosejaw Customers. I have never eaten a radish.
My 5 year old loves this jacket because he is able to wad it up and stuff into his backpack easily. Super lightwieght and great for those rainy seattle days when you just wan…
- Kristine, 04/11/11
Seattle, WA
My son received the jacket and said it feels like paper! He didn't like it and he's got a point...not only is it very light but it sounds paper like when you put it on. Retu…
- Lana, 02/09/11

READ ALL 12 REVIEWS >>
This fleece is so great for kids. I bought this North Face for my niece and she looked absolutely adorable. Plus, it keeps her super warm.…
- Julie, 10/23/10
Lansing
i bought this fleece for my daughter in pink last year. it is her second year wearing the same one and it still looks brand new. it has been washed many times and still feel…
- Amy, 09/28/10

READ ALL 9 REVIEWS >>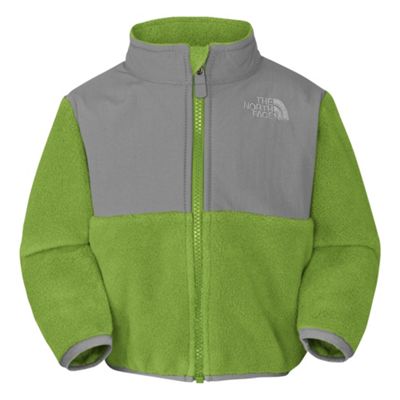 Having owned several TNF products for myself I was stoked to know I had have the same quality for my lil' man. Extremely warm, well made etc.. This jacket is exactly what you'…
- stacey, 08/25/10
Southern New Jersey
This jacket looks adorable on my baby boy. I love it because it is not too bulky - it fits easily in the car seat/stroller and it fits over sweaters/sweatshirts. My baby hates…
- karen, 12/14/10
West Bloomfield
READ ALL 9 REVIEWS >>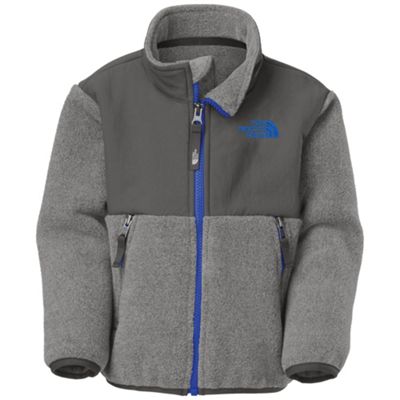 My big 2 1/2 Year old boy where's this coat in 4T fits him perfect and he loves it. Also there was a problem with our shipping but MooseJaw went out of their way to fix it for…
- Skye, 12/18/12

This jacket is great for my almost 18 month old son. It is still chilly here in chicago and it keeps him warm without over heating.…
- John, 04/16/11
Chicago
READ ALL 8 REVIEWS >>
Kids' Jackets
This might be news to you, I know it was news me: I guess Moosejaw has all these jackets for short people. Like really short people. Really short. Upon further investigation, I discovered that said short people are actually this type of people called "children". Weird, I know. Apparently "children" are just like regular people only younger and more apt to have Kool-Aid mustaches.

Anyway, check out kids' jackets (a kid is another word for child, it is also a baby goat, but we don't have goat jackets yet) from top brands like The North Face, Patagonia, and Mountain Hardwear. Not only are there jackets for boys and girls, you'll find some pretty adorable jackets for babies, too. Not that babies need any help being adorable, or anything, I'm just letting you know about it.

Pretty much any kind of jacket you can think of for regular adult people can be made for child people. I know, it's crazy. Check out kid's fleece jackets, like the kid's North Face Denali. You can find the Children's Denali Jacket for boys and girls. Heck, there's even a kids' Thermal North Face Denali for extra warmth on cooler days.

For colder weather, kids' down jackets from Patagonia are probably just the ticket. That's a figure of speech. Seriously, though, check out kids' insulated jackets with either down insulation or synthetic insulation from The North Face, Patagonia, Marmot, and Mountain Hardwear. You might even want to check out ski and snowboard jackets for kids.

There are even kids' rain jackets like Kids' Marmot Precip, Patagonia Torrentshell, and The North Face Zipline Jackets. Raincoats are available for both boys and girls and feature sweet stuff like pit zips, storm hoods, and watertight zippers just like the grown up versions.