Kids Clothing | Girls Clothing | Boys Clothing at Moosejaw
What's New
We just added this stuff like 5 seconds ago. That may not be true but it sure sounds good.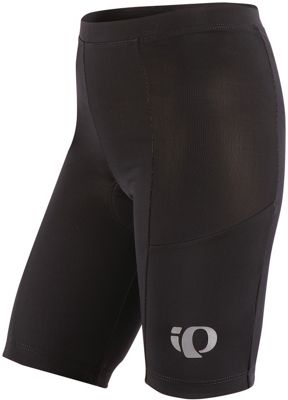 $44.95
The Best Stuff
We're pretty sure this is the best stuff. Or at least it is decent stuff. Sorry for saying stuff.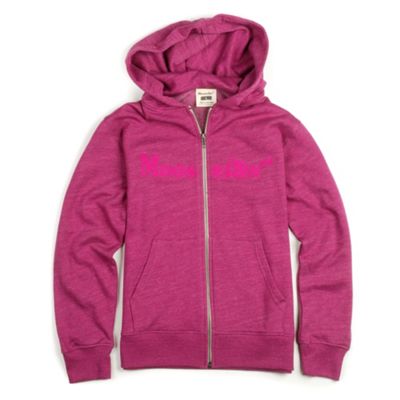 $29.99
$50.00
Free Shipping
$89.95 - $89.95
Free Shipping
$78.99
$99.00
Free Shipping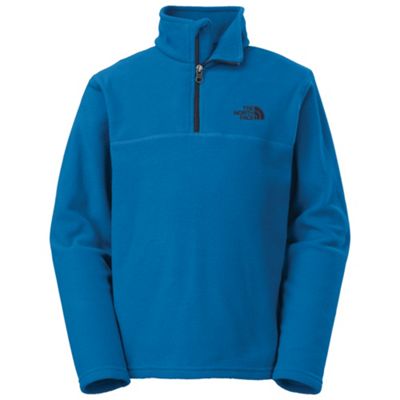 $39.95
These are reviews from real Moosejaw Customers. I have never eaten a radish.
I love this shirt, he loves this shirt, happy happy family! My little guy is 20 months old and just into size 2T, so I got him the size 2 in this Moosejaw tee and its a perfe…
- Jane, 09/10/11
Bliss
So I ordered this shirt for my son and daughter as filler. I didn't want to pay shipping so I bought these shirts instead. They do run small. My son usually wears a medium…
- Demetra, 03/17/12

READ ALL 26 REVIEWS >>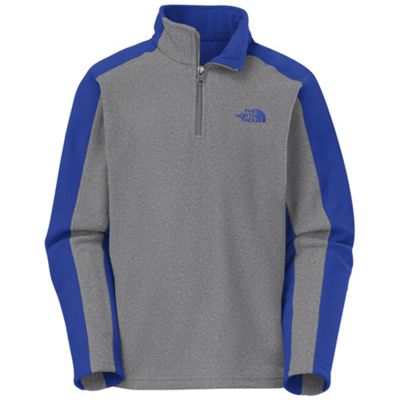 Bought this sweatshirt for my little brother and he loves it! Says it's very warm and does the job. Definitely worth a nice jacket with the great Moosejaw price.…
- Corrine, 07/19/14
Wabash, IN
Bought this in sulfur and red for my 11 year old. He loves them both. Warm enough for cool Texas morning and thin enough to throw in a backpack in the afternoons. Plan to buy…
- Cyndi, 03/06/14
San Angelo
READ ALL 7 REVIEWS >>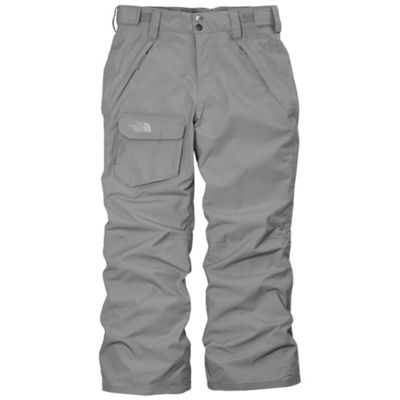 For my 7-year old daughter, the 7/8 (small) size was way too big all around. The XS gives her a little growing room in the waist but can be easily adjusted thanks to the hand…
- Brian, 11/12/12
Plano, TX
This comes with an inner layer that is warm and can be worn alone in the cabin. The outer layer can be worn alone outside when it gets warm. The velcro closures on the sides…
- Cho Ryon, 03/01/14

READ ALL 4 REVIEWS >>
As an adult I only wear my patagonia capilenes. I love that my baby and toddlers can too. These keep baby so warm. They are perfect under a snowsuit for a day out in the snow…
- MAREN, 11/29/10
utah
If babies could pick their own clothing they would pick these for sure! Super comfy and warm plus they look adorable. Spit up and other bodily fluids wash out of the fabric ea…
- Stacy, 10/24/13
Detroit
READ ALL 3 REVIEWS >>
Kids' Outdoor Clothing
Kids' clothing is pretty much like adults', only smaller and therefore cuter. Have you ever seen a pair of baby mittens? They're like the cutest thing that ever happened on the planet. For real, they give kittens and baby chickens a run for their money. Enough about that. Let's talk about kids' clothing. Ready? Good. Check out casual and outdoor clothing for kids from sweet brands like Patagonia, The North Face, Burton, Marmot, and Mountain Hardwear.

First off, there are kids' shirts, which are awesome. Check out boys' and girls' t-shirts, long sleeve shirts, and pullovers. For good measure we threw some kids' hoodies and zip sweatshirts in the mix, too. Check out Kids' North Face TKA Fleece Pullovers if you're looking for a performance sweatshirt that stands up to some serious playground abuse. These zip-tops take the monkey bars like nobody's business. There's even Moosejaw gear for kids', including kids' tees and hoodies, and even baby onesies, which are pretty much adorable-city.

Now that we've got shirts covered, let's talk pants. Shall we? Everybody knows The North Face makes some sweet kids' clothes. The North Face kids' pants are no different. Check out kids' insulated pants, casual pants, and fleece pants. They've even got some serious insulated, waterproof snow pants for kids. Kids' shorts are like pants only shorter. Shorts are approximately half as long as pants. Kinds makes you wonder why pants aren't called "longs". Anyway, we've got kids' shorts, too, so plan accordingly.

Even the littlest of little kids can get in on this clothing action. Check out baby and toddler outerwear from The North Face and Patagonia, including jackets, vests, mittens, and snuggly baby buntings. Plus, there's baby and toddler clothing, like shirts, pants, hoodies, and cute little hats. So little. So cute.