Backpacks | Tents | Sleeping Bags | Hiking Gear | Climbing Equipment | Camping Accessories
What's New
We just added this stuff like 5 seconds ago. That may not be true but it sure sounds good.
$31.95
$39.95
$49.99
Free Shipping
$29.95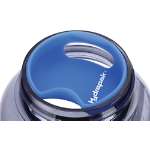 $3.95
The Best Stuff
We're pretty sure this is the best stuff. Or at least it is decent stuff. Sorry for saying stuff.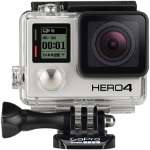 $499.99
Free Shipping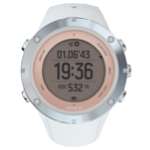 $450.00
Free 2-Day Shipping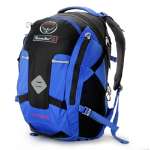 $89.00
Free Shipping
$55.99
$74.95
Free Shipping
These are reviews from real Moosejaw Customers. I have never eaten a radish.

I bought my wife the "The North Face Women's Khumbu Jacket Small, White / Tungsten Grey" - which she absolutely loved - and I got all this great free stuff. About half-dozen…
- Michael, 09/24/09

Fleece jacket and tshirt came with the lightweight raincoat I needed. The fleece isn't really something I'd wear, but the tshirt is great for a workout shirt. And it was free…
- Nicholas, 07/12/12

READ ALL 674 REVIEWS >>
Hey we are looking forward to taking some pictures and sending you them with this flag. We have already used this in an office setting, showing love the madness. Althought i…
- Jeff, 03/21/13
Knoxville
Well me and jared sure were in luck when we had these flags with us after the asteroid hitting our plane..what he failed to mention was the fact that after using them as parac…
- adam, 04/15/10
Athens, GA
READ ALL 341 REVIEWS >>

I was excited about this but a little disappointed when it arrived. The battery compartment needs to be redesigned as the contacts to make the light work are unreliable and t…
- David, 10/21/09

I had been looking for a decent light-up disc for a while because many times because of work and school non of us have any free time till the evening. This frisbee did the tri…
- DUSTIN, 10/10/08
Lynchburg, VA
READ ALL 270 REVIEWS >>
In my opinion, these are probably the best all around cams you can buy. I own every size C3 and every size C4 from 0.3 to 4. The largest sizes are really only useful for certa…
- Adam, 01/28/12
Old Town, ME
If you are looking for a do-it-all, one quiver cam, this will be it. Wide range due to the double axle, making it really easy to find a good placement. There is a reason why t…
- Lars, 11/23/12
Minneapolis
READ ALL 266 REVIEWS >>