Backpacking Gear | Trekking Gear | Hiking Gear
What's New
We just added this stuff like 5 seconds ago. That may not be true but it sure sounds good.
$134.95
Free Shipping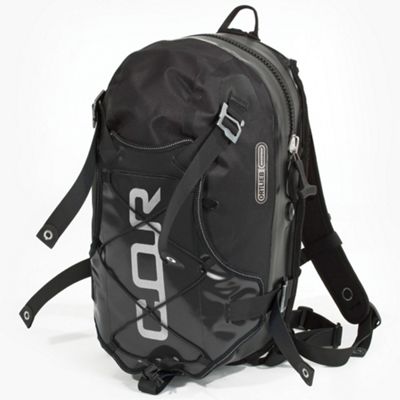 $159.95
Free Shipping
$239.95
Free Shipping
$149.95
Free Shipping
The Best Stuff
We're pretty sure this is the best stuff. Or at least it is decent stuff. Sorry for saying stuff.
$148.99
$198.95
Free Shipping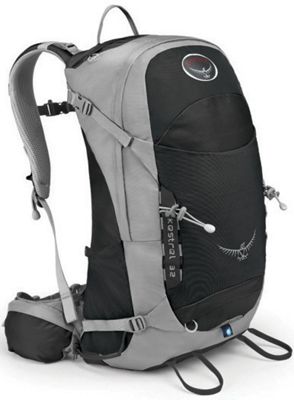 $150.00
Free Shipping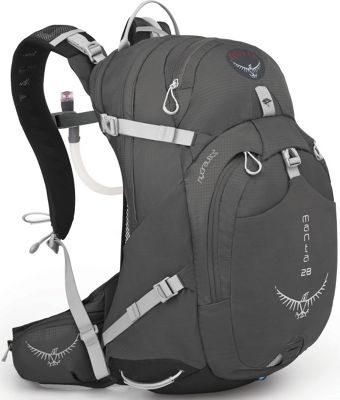 $150.00
Free Shipping
$248.95 - $249.95
Free Shipping
These are reviews from real Moosejaw Customers. I have never eaten a radish.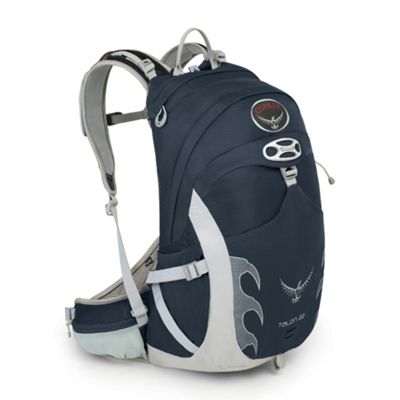 This pack is the best thing I have even bought form Moosejaw. I use the pack for almost everything. It is my day pack for hikes on the Glaciors of Alaska. My school pack for b…
- Jeff, 03/17/12
Maine
I LOVE this pack! The back is fantastic. It is somewhat rigid and curved so that it fits your back as if it isn't there. It has great pockets with more than enough room for a…
- Teresa, 03/11/11
Washington, DC
READ ALL 30 REVIEWS >>
I realize that stealing is (supposedly) a sin but do yourselves a favor and make an exception for this and damn near any Osprey pack. I day hike often with my two sons and we…
- Timothy, 03/20/10
Gypsum, CO
I won't lie, I just got my pack in the mail yesterday. But upon opening the packaging, I threw in my gear and went off to a hike. The pack is extremely well made with many dif…
- Erin, 09/25/11

READ ALL 27 REVIEWS >>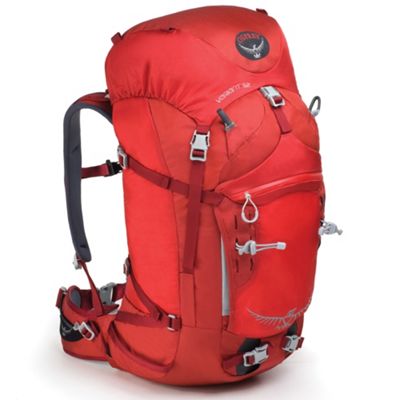 NEVE HAVE I EVER OWNED A MORE COMFORTABLE FITTING PACK , I ACTUALLY BOUT MY PACK ON EBAY FOR 60 BUCKS MORE FOR THE PRICE MOOSEJAW OFFERS, SO THIS HERE IS AWESOME PRICE THE PAC…
- SEAN, 10/24/10

I bought the Variant 37 and it has impressed me so I bought the Variant 52 for larger hauls. I highly recommend Osprey packs over MEC (Canadian REI) packs and they are jus…
- Peter, 06/25/13
Vancouver
READ ALL 11 REVIEWS >>
This is a well made, very user friendly daypack. I have used this pack numerous times and I am pretty happy with it. The ventilation is awesome. The pack is very comfortable.…
- Rick, 12/04/11
Pittsburgh
Hiked with a person once who complained about the 24 so I decided to go with the 26 and it's perfect. It fits anything i need and the arched back keeps my back from sweating l…
- Jared, 11/08/10

READ ALL 9 REVIEWS >>
Backpacking Gear
The guy who sits across from me is way cooler than I am, and a total BA, so I had to ask him about all this stuff. He might have lied to me just to make me look dumb. So this is either all true, or none of it is true. So, don't look any of it up.
So, according to this guy people do this thing where they put a bunch of stuff in a bag, put the bag on their back, and walk around for like a couple days or a week or whatever. People call this backpacking. So, anyway, this guy gave me the whole rundown on this whole backpacking thing, and all the gear he likes to take when he goes backpacking.
So this guy says the first thing you need is a pack: the right size pack. Check out a big day hike backpack for a fast and light overnight trip. Multi-day backpacks are the best for when you're taking a little more gear on an overnighter or you're hitting the trails for two to four days. You'll need room for your tent, sleeping bag, sleeping pad, and all your accessories like your stove and some grub. But you want to make sure you're not over packing, because you're gonna have to, you know, carry it. Crazy, huh?
So anyway, we've got tons of backpacking gear, and you should probably wander around and check it out. While you're at it, check out the
Moosejaw Companion
. That BA I was talking about earlier put together a whole bunch of kits for backpacking, broken down by the length of trip you take. He's really so much cooler than I am.