Backpacking Gear | Trekking Gear | Hiking Gear
Hiking Gear
Backpacks
Compasses
First Aid + Bug Stuff
Headlamps
Map Cases
Sunglasses
Trekking Poles
Water Storage

Camping Gear
Backpacking Coookware
Camp Food
Knives + Multi-Tools
Sleeping Bags
Sleeping Pads
Storage
Stoves
Water Filtration

Tents
1 Person Tents
2 Person Tents
3 Person Tents
4 Person Tents
Family Tents

Hiking Footwear
Gaiters
Hiking Boots
Hiking Shoes
Snowshoes
Socks
What's New
We just added this stuff like 5 seconds ago. That may not be true but it sure sounds good.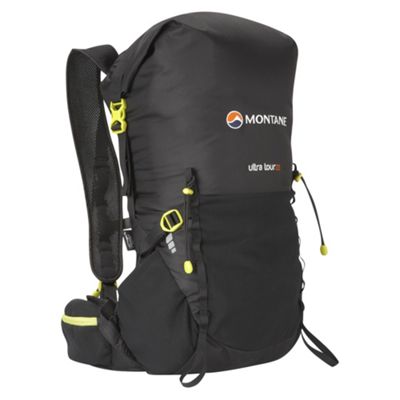 $109.95
Free Shipping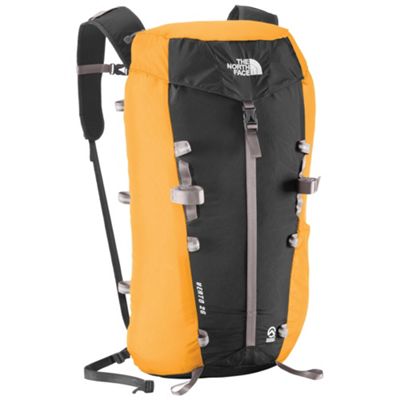 $63.16
$78.95
Free Shipping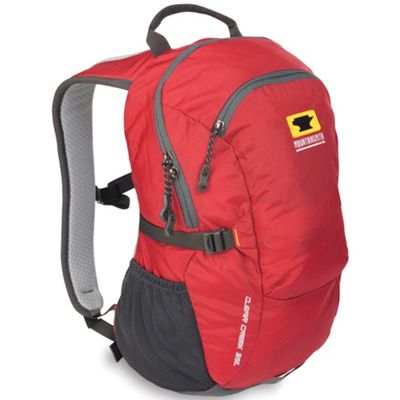 $47.96
$59.95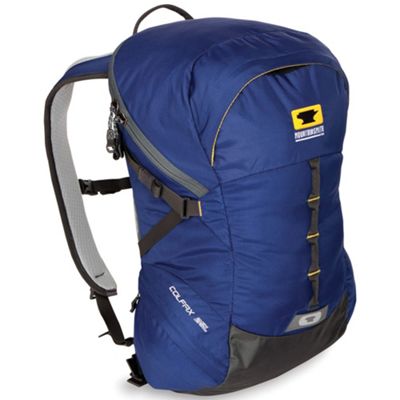 $59.96
$74.95
Free Shipping
The Best Stuff
We're pretty sure this is the best stuff. Or at least it is decent stuff. Sorry for saying stuff.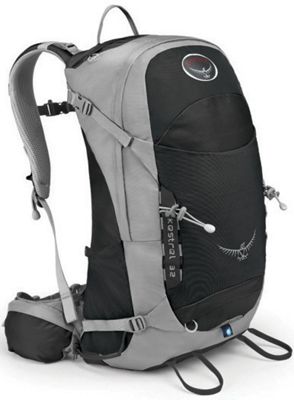 $111.20
$139.00
Free Shipping
$119.20
$149.00
Free Shipping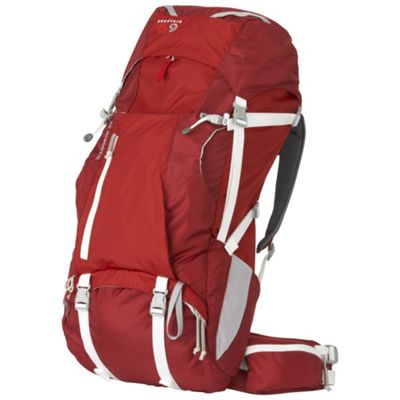 $147.96
$184.95
Free Shipping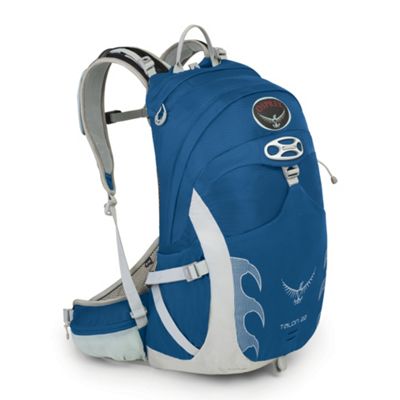 $79.20
$99.00
Free Shipping
Custy
Reviews
These are reviews from real Moosejaw Customer. I have never eaten a radish.
i ride with this pack to work almost everyday, ive ridden with it in the rain and not had any of my books get wet! its a great little back and im very glad i have it. the side…
- blake, 10/15/10
las cruces, new mexico
This pack is stellar. It is perfect for carrying while climbing. It holds just enough stuff (water bottles, few rain jackets, and a couple Clif bars, and some extra shoes)fo…
- Tyler, 09/25/09

READ ALL 11 REVIEWS >>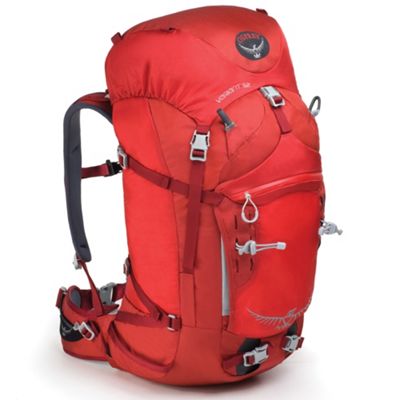 NEVE HAVE I EVER OWNED A MORE COMFORTABLE FITTING PACK , I ACTUALLY BOUT MY PACK ON EBAY FOR 60 BUCKS MORE FOR THE PRICE MOOSEJAW OFFERS, SO THIS HERE IS AWESOME PRICE THE PAC…
- SEAN, 10/24/10

I bought this pack for my first mountaineering trip and I was surprised at how well it climbed. Coming from a sport climbing background I expected climbing with a pack to be p…
- Alexandra, 12/29/12
Seattle
READ ALL 9 REVIEWS >>
This is a well made, very user friendly daypack. I have used this pack numerous times and I am pretty happy with it. The ventilation is awesome. The pack is very comfortable.…
- Rick, 12/04/11
Pittsburgh
Hiked with a person once who complained about the 24 so I decided to go with the 26 and it's perfect. It fits anything i need and the arched back keeps my back from sweating l…
- Jared, 11/08/10

READ ALL 8 REVIEWS >>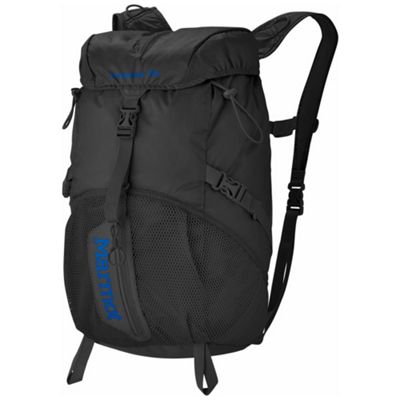 This is not intended to be a mountaineering pack, nor a daily use gym bag. It was designed to be light and pack small so you can carry a small day bag in your backpack for tho…
- Oleg, 07/04/12
Morganville
This pack is definitely not intended for an expedition but is perfectly suited to both backcountry and front-country pursuits. The smartly placed compression straps allow you…
- David, 07/17/11

READ ALL 7 REVIEWS >>
Backpacking Gear
The guy who sits across from me is way cooler than I am, and a total BA, so I had to ask him about all this stuff. He might have lied to me just to make me look dumb. So this is either all true, or none of it is true. So, don't look any of it up.
So, according to this guy people do this thing where they put a bunch of stuff in a bag, put the bag on their back, and walk around for like a couple days or a week or whatever. People call this backpacking. So, anyway, this guy gave me the whole rundown on this whole backpacking thing, and all the gear he likes to take when he goes backpacking.
So this guy says the first thing you need is a pack: the right size pack. Check out a big day hike backpack for a fast and light overnight trip. Multi-day backpacks are the best for when you're taking a little more gear on an overnighter or you're hitting the trails for two to four days. You'll need room for your tent, sleeping bag, sleeping pad, and all your accessories like your stove and some grub. But you want to make sure you're not over packing, because you're gonna have to, you know, carry it. Crazy, huh?
So anyway, we've got tons of backpacking gear, and you should probably wander around and check it out. While you're at it, check out the
Moosejaw Companion
. That BA I was talking about earlier put together a whole bunch of kits for backpacking, broken down by the length of trip you take. He's really so much cooler than I am.