Hiking Clothing | Climbing Clothing | Outdoor Clothing at Moosejaw
What's New
We just added this stuff like 5 seconds ago. That may not be true but it sure sounds good.
$109.95
Free Shipping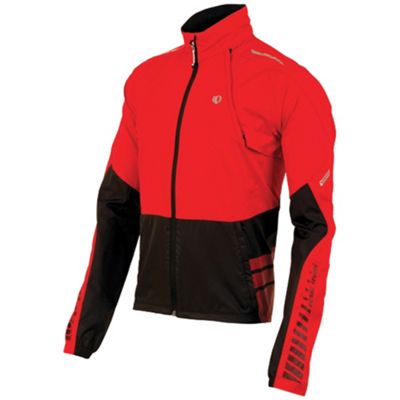 $119.95 - $119.95
Free Shipping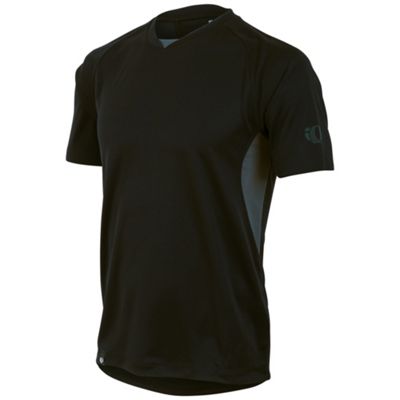 $44.95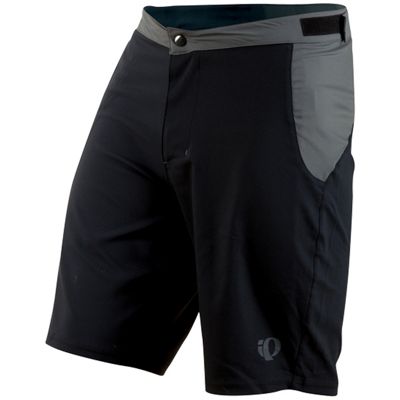 $74.95
Free Shipping
The Best Stuff
We're pretty sure this is the best stuff. Or at least it is decent stuff. Sorry for saying stuff.
$178.95 - $198.95
Free Shipping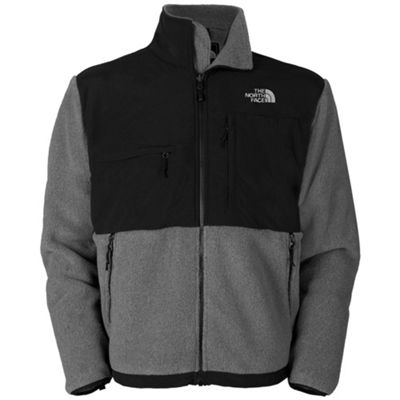 $178.95 - $198.95
Free Shipping
$73.99
$98.95
Free Shipping
$89.99 - $168.95
$148.95 - $168.95
Free Shipping
These are reviews from real Moosejaw Customers. I have never eaten a radish.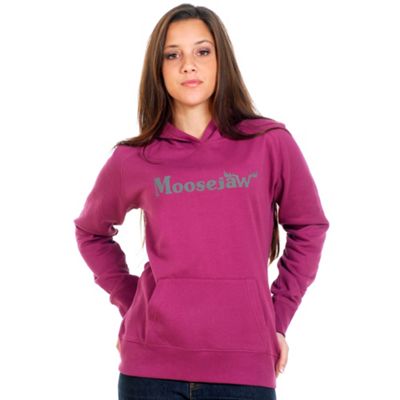 By far, the lining of this hoodie is the best! So snuggly that I went around and made everyone feel it. Got the mulberry in size M. It's a good fit and able to layer several s…
- Jen, 05/12/11
Ohio
This hoodie is super soft. I have already washed it and it's still super soft. I think this hoodie will be my go to hoodie and retire my other one :) The chukra blue is such a…
- Jess, 12/12/11
Idaho
READ ALL 336 REVIEWS >>
Great jacket from The North Face! Awesome website too!!! This jacket is a little tighter fitting than one of the other north face jackets I have. I am 5'6 and 130 pounds and p…
- Jennifer, 12/10/09
Missouri
I purchased this jacket and although I wanted to love it because of the gorgeous color and soft fleece interior I just couldn't accept the larger waist. I wear a size 2 in pan…
- Andrea, 12/24/10

READ ALL 291 REVIEWS >>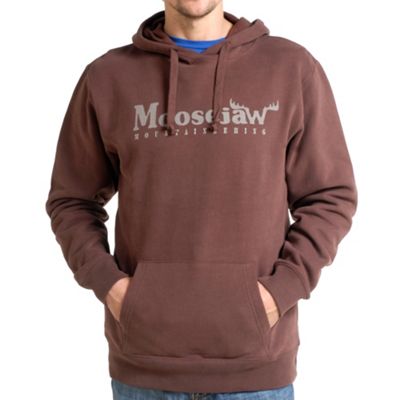 I have had two of these hoodies for years now. They were my favorite sweatshirts by far. I figured it was time to get a new one since the two I had were more torn up than Sa…
- NICK, 02/26/10
CHICAGO
I'm the kind of guy who appreciates the value of a great hoodie. The Danny Zucko has a certain heft to it that falls right in between the kind you can wear instead of a jacke…
- Tucker, 04/04/11
Wisconsin
READ ALL 278 REVIEWS >>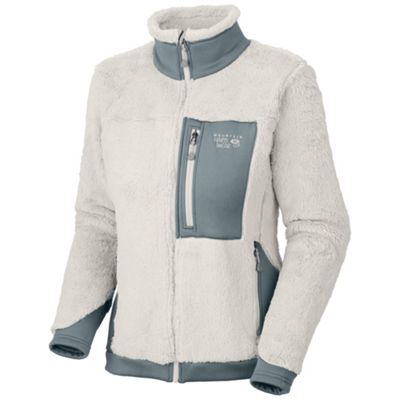 SO soft, so cozy, the only reason I enjoy fall is I get to wear this jacket! Not wind resistant, however, great for running errands, everyday wear. Material holds up excepti…
- JENNIFER, 10/04/09
Warren, MI
I just got my Mountain Hardware jacket yesterday and I'm already in love with it! It is such a warm jacket that I'm ready for winter to come right now. It is so soft that I do…
- Brooke, 09/29/12
Falls Church
READ ALL 145 REVIEWS >>
Outdoor Clothing
Clothing dates back to the early stone ages when female dinosaurs wore women's athletic shirts, women's pants and sometimes even men's casual clothing. We're not judging lady-dinosaur.

When the weather started changing, so did the dinosaurs' imagination and clothing and apparel style. Soon, the dinosaurs were wearing men's athletic pullovers, women's cardigans, women's long sleeves and men's hoodies. Who would've thunk that dinosaurs would revolutionize the weird little loin cloths pre-historic men and women wore?

The trend continued to spread all over the world. Men's and women's apparel by brands like the North Face, Patagonia, Marmot and Arc'Teryx were selling like hot cakes! Everyone wanted to be wearing clothes for men and clothes for women. Cotton shirts, polyester pullovers and rain resistant shorts –– men's and women's athletic apparel was a drug and the nation was addicted.

Enter Moosejaw, caught up in the hoopla, grabbing everything we can get our hands on. No women's tops, women's bottoms or women's underwear will be left behind.

I'm really sorry about that incredibly fictional story. I really like dinosaurs, especially the stegosaurus, and men's, women's and kids' clothing. One thing led to the other, and, well you saw. Please don't say anything. I will tell you one thing, these are the clothing brands I like 2nd best after the stegosaurus.