Check out Mountain Hardwear's Journey Collection. It's better than staring at animated cat gifs all day.
DryPitch lets you pitch your fly first, so you can set up the rest of your tent without getting wet. My fly has been down all morning.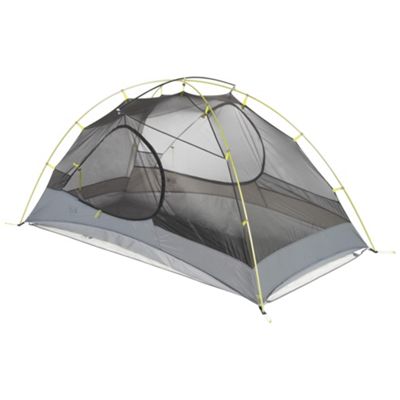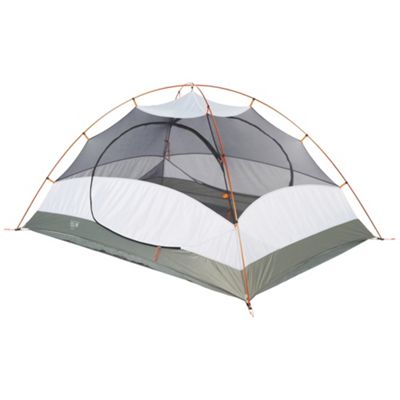 Drifter 3 DP Tent
$284.95
• Floor Area: 43 square feet
• Gear loft and footprint included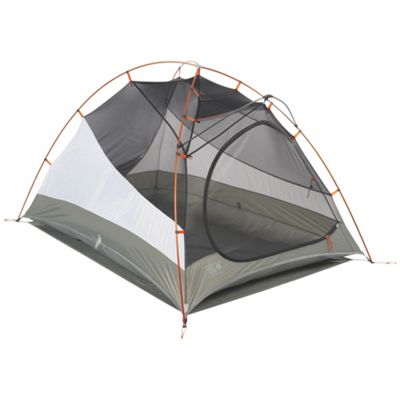 The down that doesn't get wet. The unmatched warmth of goose down meets the wet-weather safety of synthetic insulation. Like having having your favorite bubble gum wrapped in a graham cracker. Best of both worlds.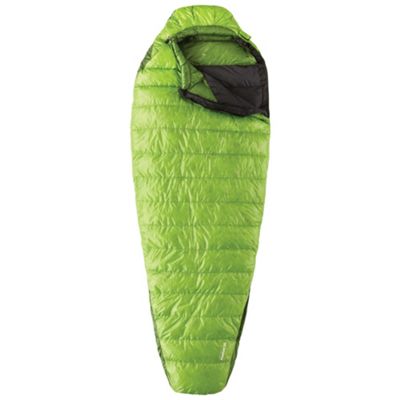 Phantom 32 Sleeping Bag
$379.95 - $409.95
• Q.Shield Down 800-Fill insulation
• Tight 5" baffle spacing maximizes loft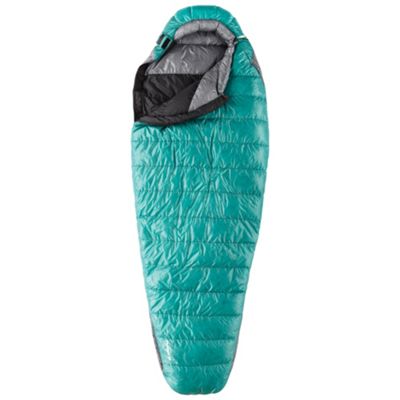 Banshee Sleeping Bag
$799.95 - $849.95
• Waterproof Dry.Q Elite shell
• Laminated, double external zipper flaps
Accelerates evaporation for more breathability and comfort. Breathability isn't a real word. Tell everyone.