Vasque Boots | Vasque Shoes | Vasque Hiking Boots
All Vasque
New Vasque

Men's Vasque
Women's Vasque
Kids' Vasque

Vasque Boots
Vasque Hiking Boots
Vasque Light Hiking Boots


Vasque Shoes
Vasque Hiking Shoes
Vasque Trail Running Shoes

Top Rated Vasque Styles
Vasque Breeze GTX
Vasque Sundowner
Vasque Wasatch
Vasque Velocity
Vasque Blur

Vasque Sale
What's New
We just added this stuff like 5 seconds ago. That may not be true but it sure sounds good.
$149.95
Free Shipping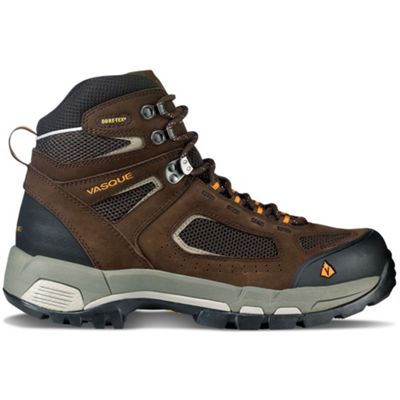 $159.95
Free Shipping
$159.95
Free Shipping
$99.95
Free Shipping
The Best Stuff
We're pretty sure this is the best stuff. Or at least it is decent stuff. Sorry for saying stuff.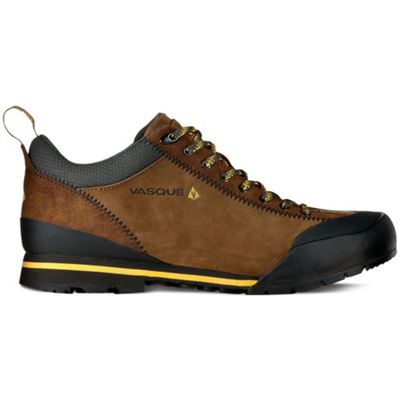 $119.95
Free Shipping
$159.95 - $159.95
Free Shipping
$169.95
Free Shipping
$119.95
Free Shipping
These are reviews from real Moosejaw Customers. I have never eaten a radish.
Love these boots! They've taken me along the Appalachian trail to northern Norway where I spent months hiking through mud, a bit of snow, and flowerbeds. I've barely had to br…
- Julie, 05/28/13
Charleston
Took a weekend camping trip to the Gorge in North Carolina and was on my feet the entire time. It was my first time wearing them and i didn't get a single blister. It rained…
- Julie, 10/18/12
Charleston
READ ALL 2 REVIEWS >>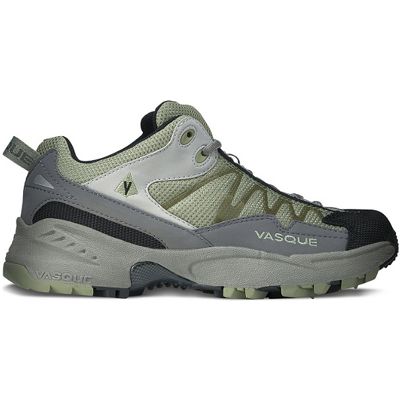 Used to hike the North Georgia Mountains as well as up and down Stone Mountain outside of Atlanta. Very comfortable and I didn't slip once!…
- CHRISTINE, 04/07/06
CUDAHY
READ 1 REVIEW >>
About Vasque Footwear
Vasque believes in staying focused on the trail ahead of you. Vasque wants you to have the time of your life when you are outdoors while being comfortable and supported with the best outdoor footwear you can put on your feet. From
Vasque boots
to
Vasque shoes
, your feet have no chance of being unhappy while you are on the trail.
Some of the latest and greatest technologies are being utilized by Vasque to deliver exceptional performance to every outdoor enthusiast. Much of the Vasque footwear is made with durable and versatile GORE-TEX fabric. This gives the Vasque boots and Vasque shoes a breathable quality while also being water-resistant. I'm pretty sure this is something like the perfect combination. Just saying.
Vasque has made an excellent variety of boots and shoes. I would like to take this moment to point out some of the Vasque greatness. First of all, we have the
Vasque Breeze GTX boot
. The name pretty much explains it all. The Vasque Breeze is a breathable boot that will keep your feet cool and comfortable even in warm temperatures. The Vasque Breeze boot also provides excellent support and padding so you can continue hiking the trail for miles.
I couldn't forgive myself if I forgot to mention the
Vasque Sundowner GTX boot
. Holy cow, the Sundowner is a versatile boot. You want to wear them for everyday use? You got it. You want to wear them on the trail? Nobody is stopping you. You want to wear them for a day hike today and then a 3-day hike later on in the week? I'm sure the Vasque Sundowner can handle it all.
I'm glad I could share the Vasque legacy with you. This company strives to deliver the highest quality footwear and it's safe to say they accomplish what they set out to do.