Thule | Thule Racks | Thule Bike Racks | Thule Roof Racks
All Thule

Thule Sale

Thule Racks
Bike Racks
Hitch Racks
Roof Racks
Ski + Snowboard Racks
Truck Bed Racks
Watersports Racks

Thule Parts + Accessories
Clips + Foots
Crossbars
Fairings
Gear Baskets
Towers

Launch the Thule Configurator Thingy
What's New
We just added this stuff like 5 seconds ago. That may not be true but it sure sounds good.
$99.95
Free Shipping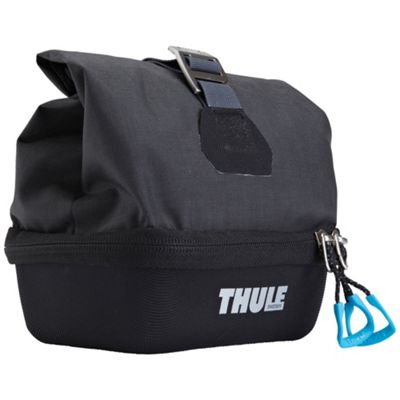 $39.95
$179.95
Free Shipping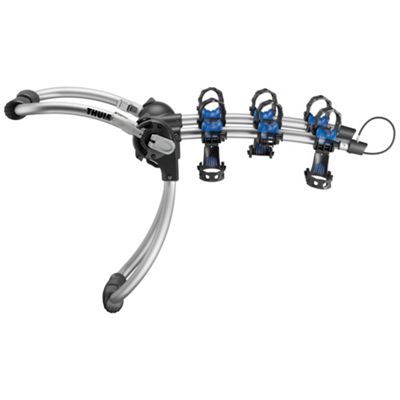 $199.95 - $219.95
Free Shipping
The Best Stuff
We're pretty sure this is the best stuff. Or at least it is decent stuff. Sorry for saying stuff.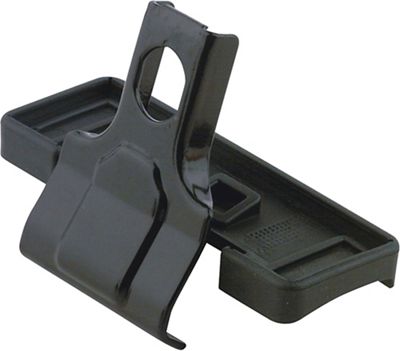 $89.95
Free Shipping
$84.95 - $89.95
Free Shipping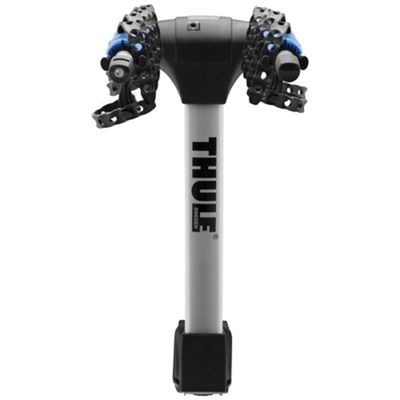 $399.95 - $439.95
Free Shipping
$169.95
Free Shipping
These are reviews from real Moosejaw Customers. I have never eaten a radish.
Just get some, because unfortunately you never know when some unassuming stranger might just happen by and gank your bike off your rack...Buy some Instant Bummer Prevention an…
- Terence, 04/05/09
Chicago, IL
Really easy to use and install locks. Pretty useful so you don't always have to check your bikes. Thule should include them in their racks insted of selling them seperately pe…
- PIERRE-LUC, 09/02/08
JONQUIERE, QUEBEC
READ ALL 5 REVIEWS >>
Durable and dependable. Have had it on my vehicle for some time as it allows me to lean kayaks from the side and mounts whatever else on the bin bars. Not to mention throw oth…
- TYLER, 10/11/09
SPRINGFIELD
I load this baby with gear all the time and it hasn't failed me yet. It is always on top of my car. You can carry whatever the crap you need to put in there ha its sweet!!!!!…
- JORDAN, 02/10/08
HUMBOLDT
READ ALL 3 REVIEWS >>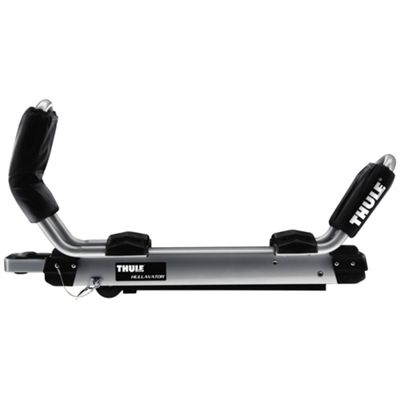 One of the absolute neatest pieces of gear I've ever seen. The Hullavator makes it easy - actually easy - to load my kayak on to our SUV. If you've ever kayaked for seven ho…
- Barry, 04/16/08
ANN ARBOR
I purchased the Thule Hullavator Roof Rack in oct 2007. The install was pretty straight forward, it came with a DVD and I found theThule Hullavator DVD to be as important as t…
- KEVIN, 10/05/07
BOZEMAN
READ ALL 2 REVIEWS >>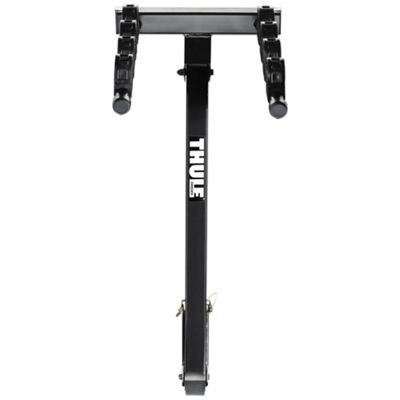 Thule is a great brand! Easy to load and unload bikes. Secure way to bring bikes on the road.…
- NATE, 08/13/08

I needed a bike rack, after having good experiences with Thule ski and roof racks I looked to Thule. Easy to load and unload, pull one pin and the rack folds down and you can…
- IAN, 07/15/08
NEW YORK
READ ALL 2 REVIEWS >>
About Thule
If you're anything like me, then you probably have a ton of toys. I'm talking road bikes, mountain bikes, kayaks, paddle boards, surf boards, skis and snowboards. You know, all that super fun stuff. And if you have any of these toys, then you know you need something reliable to help you transport them. That's where I suggest turning to Thule. Thule makes some of the best racks, boxes, and other types of carriers available.

Plus, Thule racks look super cool. I think they look so cool that I keep my bike racks and kayak racks on year-round, not because I use my bikes and kayaks all year, but because the Thule racks make my car look so much cooler. People see me on the street and think that I must be so much more bad-ass than what I really am.

For real though, if you're gear means the world to you, and you need an easy and safe way to haul it, check out Thule racks, boxes, and other carriers. Not only will all your gear be easily and safely transported with you, but you'll also look pretty bad-ass.