The North Face | Free Shipping on North Face Jackets and Clothing
What's New
We just added this stuff like 5 seconds ago. That may not be true but it sure sounds good.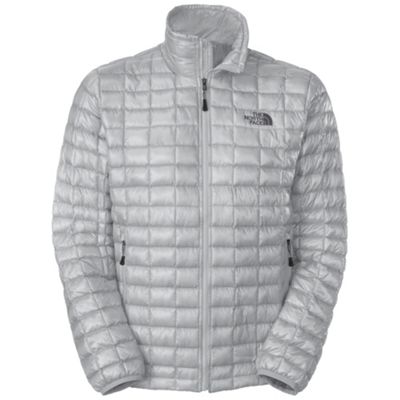 $128.99
$198.95
Free Shipping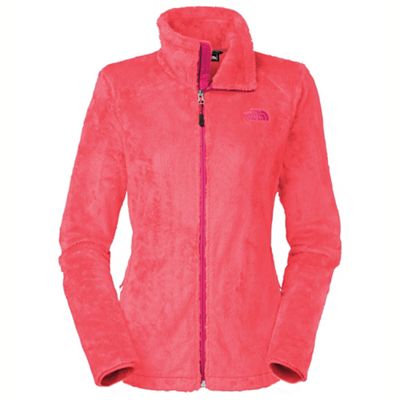 $98.95
Free Shipping
$118.99
$148.95
Free Shipping
$29.95
The Best Stuff
We're pretty sure this is the best stuff. Or at least it is decent stuff. Sorry for saying stuff.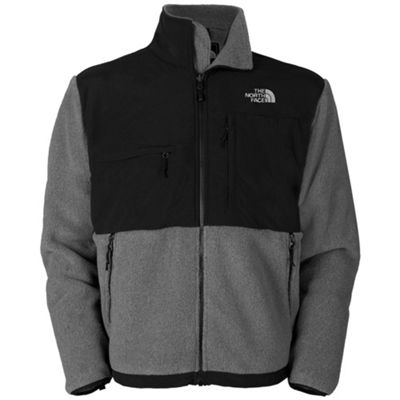 $178.95 - $198.95
Free Shipping
$68.99
$98.95
Free Shipping
$118.99
$148.95
Free Shipping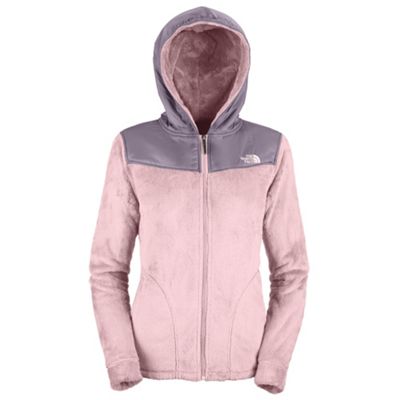 $82.99
$139.95
Free Shipping
These are reviews from real Moosejaw Customers. I have never eaten a radish.
Great jacket from The North Face! Awesome website too!!! This jacket is a little tighter fitting than one of the other north face jackets I have. I am 5'6 and 130 pounds and p…
- Jennifer, 12/10/09
Missouri
I purchased this jacket and although I wanted to love it because of the gorgeous color and soft fleece interior I just couldn't accept the larger waist. I wear a size 2 in pan…
- Andrea, 12/24/10

READ ALL 291 REVIEWS >>
Very nice jacket I got it for my daughter who is 16 5 foot and 118 lbs. She wears kids large in north face but in this jacket I sent it back and ordered an x-large. The larg…
- kim, 09/14/10

I ordered two of the black coats in Small (7-8) for my six year old and a medium (10-12) for my nine year old with hopes that they would fit alright now (a little big), but th…
- KATY, 07/18/12

READ ALL 103 REVIEWS >>
Bought this 1/4 zip up for my husband as a christmas present. He loves to throw it on and go out for a run when the weather is a bit on the chilly side. I also see him throw…
- Kevin, 03/19/13
Ohio
This one is a super value for money purchase. It feels really great on you, fits like a charm, dries up really fast. And my blue colored one looks smart too. A no-brainer.…
- Martin, 02/24/13
Norway
READ ALL 101 REVIEWS >>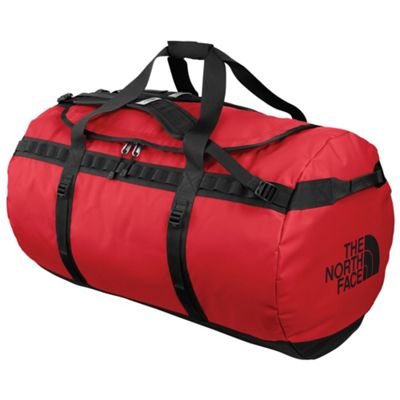 I have used by XL base camp duffel for years, and it is virtually indestructible. I have used it for hauling crap to go on ski trips, and I recently used it as a sled bag for…
- Beth, 07/01/12
]
My Dad has one (it's been all over the world...Seriously!) and he let me use it...Fell in love. It is light weight but super durable. A normal duffel is flimsy and makes it…
- Cynthia, 02/07/12
Albuquerque
READ ALL 89 REVIEWS >>
About The North Face
The North Face is one of the most well known activewear brands around. I mean, who hasn't heard of The North Face Denali or even The North Face Khumbu? You don't have to answer that question. It was totally rhetorical. But just like any other brand out there, The North Face had to work hard to get to where they are today. The company was only a twinkle in the founders' eyes in the year of 1966. After years, and by years I mean a few decades, of perfecting and expanding the line of products, The North Face has become what we know today.
As you may know, The North Face makes clothing for the entire family. You can shop men's North Face clothing, women's North Face clothing, and kids' North Face clothing. The North Face jackets are also a hot-ticket item among both casual and extreme outdoor enthusiasts. You can't deny the warmth and breathability of a North Face fleece, like The North Face Denali jacket, or a North Face Insulated Jacket like the
North Face TriClimate Jacket
. I know I can't deny it. I don't even try to fight it. And you know you can trust the wind blocking abilities and water-resistance of The North Face softshell jackets, such as
The North Face Apex Bionic Jacket
.
To know more about The North Face fleece jackets, you should know about TKA. "e;What is TKA?"e; you might ask. Well, TKA is an acronym for Thermal Kinetic Advancement. There are three types of TKA fleece. TKA 100 is a lightweight, microfiber fleece that is perfect for layering. TKA 200 is a midweight fleece with excellent breathability. Finally, TKA 300 is a mid to heavyweight, high performance fleece which can be worn all by itself and still keep you warm and protected.
There are many North Face jackets and I don't blame you for feeling overwhelmed. That's why I have taken it upon myself to highlight the key features of some amazing North Face fleece jackets. No need to thank me.
The North Face Denali Jacket
– This classic North Face fleece is great for both activewear and everyday use. The North Face Denali is made from recycled Polartec 300 series fleece, which is a TKA 300 fleece, so you know it's going to stand up to the elements and keep you protected. This jacket is zip-in compatible and abrasion resistant so you don't have to worry about wearing out your Denali jacket. You can find The North Face Denali jacket in men's, women's and kid's sizes.
The North Face Khumbu 2 Jacket
– This is a durable, abrasion resistant jacket made from none other than TKA 300 fleece. The Khumbu Jacket is zip-in compatible so you can wear it with other North Face outerwear for extra protection. This jacket is perfect to wear on any adventure that you expect snow and cold temperatures. The North Face Khumbu is also available in men's, women's and kid's sizes.
But wait, The North Face also makes gear! When you are climbing in some of the coldest mountain ranges, you will be happy that you packed your North Face sleeping bag and North Face tent. The North Face backpacks are perfect for everything from daily use to intense hiking.
Don't you feel good about yourself now that you know more about The North Face? I'm sure something was missing in your life and now you feel complete. I'm glad I could help. Still want to know more? I don't blame you. Check out this info on
North Face fabric technology
. I hear it's pretty informative. Also, check out the
North Face Outlet
for sweet deals on North Face Jackets, Clothing and Gear.