Smith Optics | Smith Sunglasses | Smith Eyewear
Smith Optics
New Smith Sunglasses

Men's Smith
Women's Smith

Smith Sunglasses
Smith Casual Sunglasses
Smith Sport Sunglasses
Smith Interchangeable Lens
Smith Polarized Sunglasses

Smith Snowboarding
Smith Goggles
Smith Snowboard Helmets

Top Rated Smith Styles
Smith Forum
Smith Foley

Smith Sunglasses Sale
What's New
We just added this stuff like 5 seconds ago. That may not be true but it sure sounds good.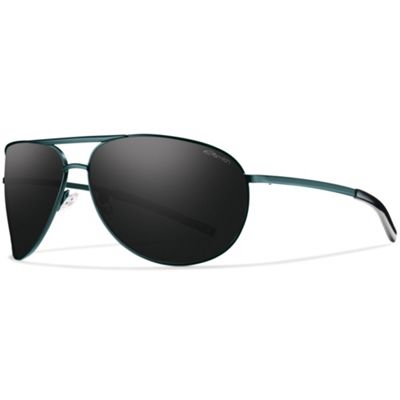 $89.95
Free Shipping
$79.95
Free Shipping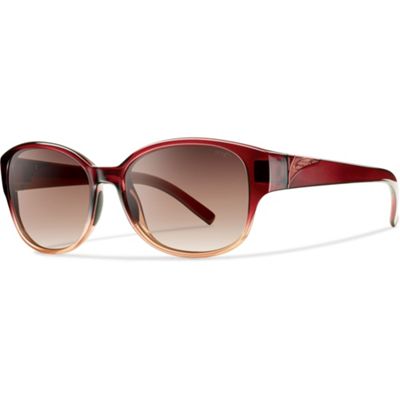 $79.95
Free Shipping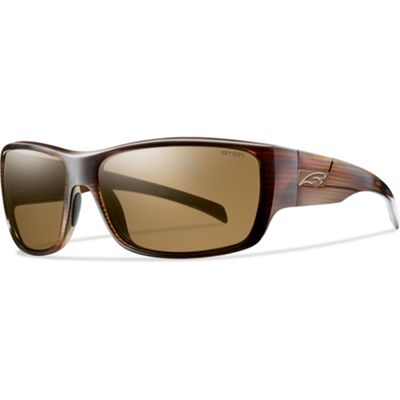 $118.95
Free Shipping
The Best Stuff
We're pretty sure this is the best stuff. Or at least it is decent stuff. Sorry for saying stuff.
$118.95
Free Shipping
$168.95
Free Shipping
$168.95
Free Shipping
$118.95
Free Shipping
Custy
Reviews
These are reviews from real Moosejaw Customer. I have never eaten a radish.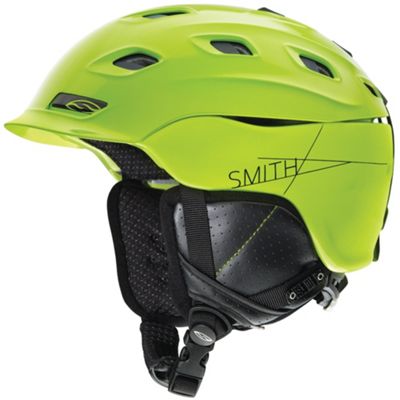 I've got a fairly large noggin, wear a 7 1/2" hat and the large fits fine. Snugs up nicely. the BOA system is a nice upgrade but its not perfect. Dual Zone vents are sweet and…
- CRAIG, 11/15/12
Los Angeles
Ive know two people who broke the brim off the variant helmet in one season. They've fixed the problem with a single piece vantage helmet this year. Ive got a round head and…
- darin, 10/08/12
Denver
READ ALL 3 REVIEWS >>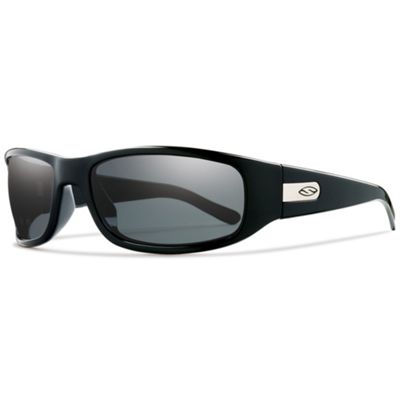 Sweet shades. Wrap around, will keep the sun, wind and dust out. Snug fit so you can go out and about with no problems.…
- ROBERT, 07/30/07
PHILADELPHIA
I bought a pair of these for my 'ex' years ago...I typically grabbed them when she left them at home and I grew to love them. She eventually lost hers to a "2 foot" wave in Pl…
- Jeffrey, 04/06/11

READ ALL 2 REVIEWS >>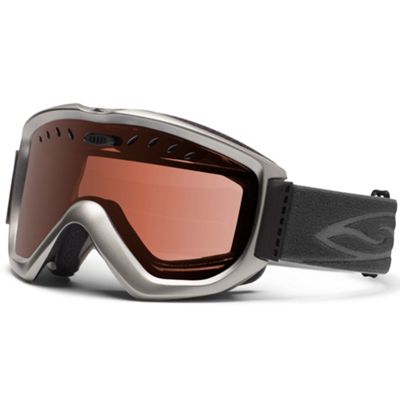 I was looking for a moderately priced goggle, and these fit the mold. First outing they didnt fog once, and did exactly what they were supposed to do. Highly recommend.…
- Manny, 01/11/13

READ 1 REVIEW >>
Smith Optics
You know
Smith Sunglasses
. They're the sunglasses on the faces of everyone from super cool athletes to your little brother who thinks he's cool. Smith Sunglasses are even on the face of that cute barista who serves your coffee every morning. Yeah, you know Smith Sunglasses. When you put on a pair of Smith Sunglasses, you will feel the comfort that comes with the snug fit and ultimate protection from the sun's harsh rays.
There are many varieties of Smith sunglesses including
Smith polarized sunglasses
and
Smith interchangable sunglasses
. Smith sunglasses are equipped with crazy cool Tapered Lens Technology to provide you distortion-free vision and to keep them one step ahead of the competition. In addition to the Smith sunglasses, Smith goggles are a popular choice among athletes. Sounds like Smith is pretty much everywhere if you ask me.
You may be asking yourself, "but what Smith sunglasses are the best?" And I'm asking you, "how can you think that only one pair of Smith sunglasses are the best? They are all awesome!" So here is a quick outline of some of the awesome-est. That may not be a word.
Smith Pavilion Sunglasses - The Smith Haven Sunglasses are an excellent pair of Smith polarized sunglasses. These sleek Smith glasses will make you look good all the time whether you are hiking the trail, cutting the lawn or relaxing in the chaise lounge.
Smith Parallel Sunglasses - The Smith Parallel Sunglasses are one of a kind Smith interchangable sunglasses. These Smith sunglasses don't cover your whole face but still provide great UV and sun ray blockage.
Smith Passage Sunglasses - If you are enthusiastic about the outdoors or you call yourself, say, an outdoor enthusiast, the Smith Passage Sunglasses are an excellent choice for you to wear. These Smith sunglasses are lightweight and an exceptional pair of all-around sporting sunglasses.
This is only a small sample of the many Smith sunglasses you get to choose from. Don't you feel lucky? I sure hope you do. Because you are.