Smartwool Socks | Smartwool Base Layer | Smartwool Merino Wool
Smartwool

Smartwool Sale

Smartwool Socks
Smartwool Trekking Socks
Smartwool Hiking Socks
Smartwool PhD Socks
Smartwool Lightweight Socks
Smartwool Midweight Socks
Smartwool Heavyweight Socks

Smartwool Clothing
Smartwool Baselayer
Smartwool Baselayer Tops
Smartwool Baselayer Bottoms

Men's Smartwool
Men's Smartwool Socks
Men's Smartwool Baselayer

Women's Smartwool
Women's Smartwool Socks
Women's Smartwool Baselayer

Kids' Smartwool Socks
What's New
We just added this stuff like 5 seconds ago. That may not be true but it sure sounds good.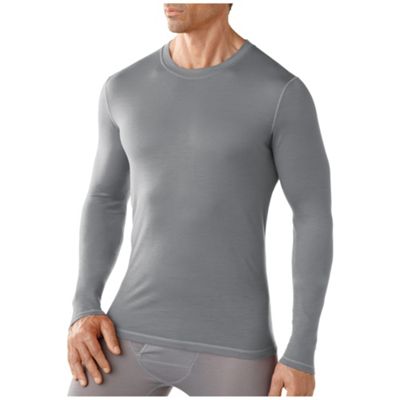 $74.95
Free Shipping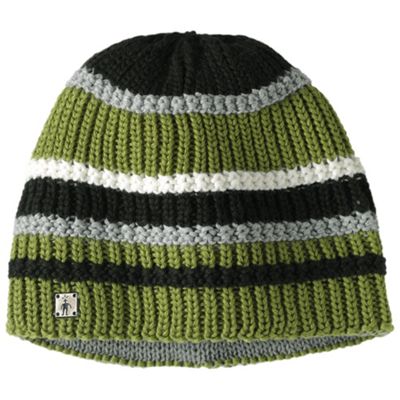 $39.95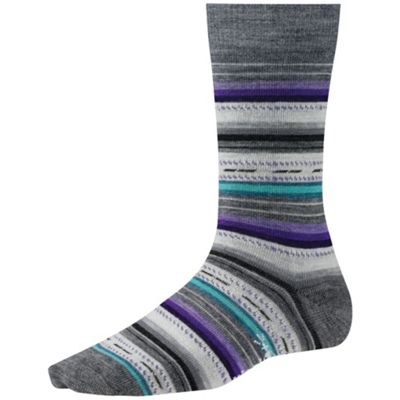 $19.95
The Best Stuff
We're pretty sure this is the best stuff. Or at least it is decent stuff. Sorry for saying stuff.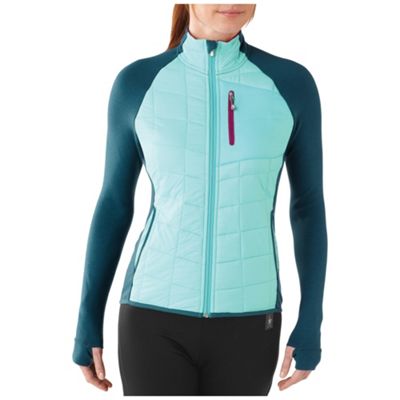 $199.95 - $200.00
Free Shipping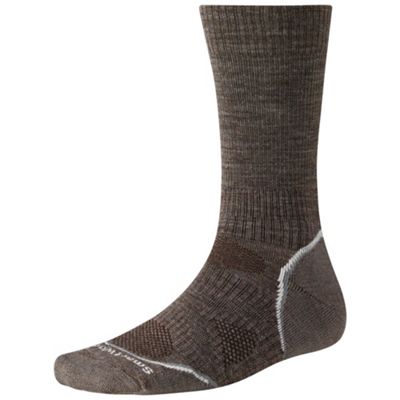 $20.95
$170.00
Free Shipping
These are reviews from real Moosejaw Customers. I have never eaten a radish.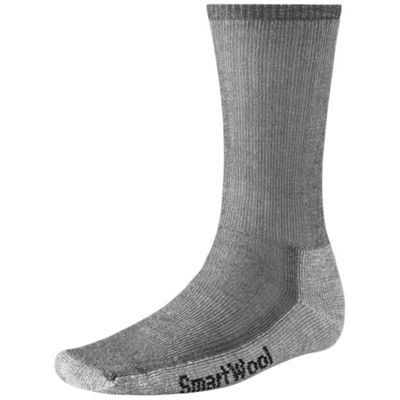 Great socks... I have about 6 pairs that are my go-tos for winter weather and trekking in cold conditions. These socks can wear all day and stay comfortable, provide cushion a…
- Stuart, 02/20/13

This product is amazing. The natural fabrics keep moisture away from my feet. They dry amazingly fast and provide enough cushion for comfort on the trail. I've been so impr…
- EDWARD, 08/07/11
Kalamazoo, MI
READ ALL 130 REVIEWS >>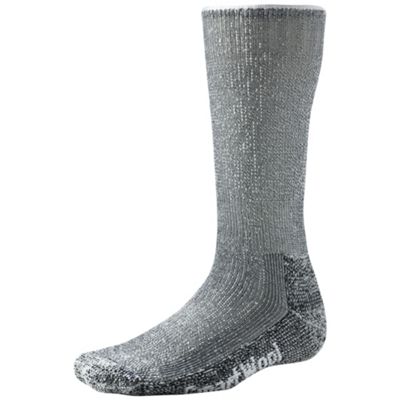 I recently bought this socks and I love them, they are super warm and comfortable, the cushion is amazing. 100% recommended for mountaineering and winter hiking.…
- Luis, 07/05/13

My wife has super cold feet at all times. Normally she copes with this problem by sticking her feet on my bare skin, which, is unpleasant at best... On one such occasion I was…
- jeff, 03/13/13
Kansas City
READ ALL 88 REVIEWS >>
I love these socks. I didn't wash them the one night and the next morning I picked them up and they smelled like I just got them from the folks at moosejaw! I use em when I ca…
- Kelson, 12/17/08
Dauphin, PA
I have used the Smartwool socks for some time but not the Heavy. I normally wear a thin wool liner with a mid weight outer. I have now changed my thinking and will continue to…
- Glenn, 03/12/13

READ ALL 81 REVIEWS >>
I bought these for my wife because all of her socks suffered from cheapitis. Upon wearing them over the course of a cold winter day she said, "These are the greatest, warme…
- Eli, 03/08/12

For the five years, I've bought a three or four pair of these every year for christmas. This year, the tradition will end. Currently have over twenty pair, and they are all…
- Natalie, 12/20/11
Chattanooga, TN
READ ALL 51 REVIEWS >>
About Smartwool
SmartWool makes products that are super comfortable and reliable. Started by a couple of ski instructors in New England, more than 17 years ago, SmartWool is now headquartered in the beautiful Colorado Rockies. The company thrives on love for the great outdoors and is inspired to create products capable of keeping people outdoors longer. And don't worry about staying warm and cozy on your next adventure, SmartWool products are designed with those needs in mind. Trust me, these guys know a thing or two about what it takes to stay comfortable in some of the World's harshest climates.

SmartWool uses only the best Merino wool, which comes from Merino sheep that dominate the mountains of New Zealand. There's even a school for the sheep, where they're taught that creating quality wool, for the all cools in the world, is more important than a college education. And whether you're running, hiking, or cycling, you'll stay totally comfortable thanks to SmartWool and they're wonderful sheep friends. Now would be a good time to Google a picture of the majestic Merino sheep. You know you want too! It's cool, I've done that like 7 times trying to write the sentence.

SmartWool socks are the real deal. Made from Merino wool and with the help of WOW technology, the socks are light-weight, odorless, and comfortable. Have you noticed how I'm stressing that they're comfortable? It's a big deal. Comfort is key when you're being active in the great outdoors. More comfort also comes from less blisters, which the socks sure help with. Plus, every sock is made right here in the U.S.A., after the wool is brought in from New Zealand.

SmartWool socks are super legit, but so are the other SmartWool products made for men and women. I bet you didn't even know they made midweight and microweight clothing. Maybe you did, I don't care. Either way, base layers and sweaters crafted by SmartWool help regulate your body temperature, while accessories such as gloves and beanies provide the finishing touch to keep you bundled. SmartWool products are made light-weight and are ideal for outdoor activities. So, go tear up that mountain and make all the cools jealous. Or, go to the bar and just look wicked cool. Also, don't forget to Google Merino sheep and look at pictures. My girlfriend thinks they're just so cute.