Sierra Designs | Sierra Designs Tents | Sierra Designs Sleeping Bags
Sierra Designs
Sierra Designs Sale

Sierra Designs Tents
Sierra Designs 3 Season Tents
Sierra Designs Bivys
Sierra Designs Meteor
Sierra Designs Lightning

Tent Accessories
Sierra Designs Footprints
Sierra Designs Tent Stakes
Sierra Designs Taquito Bags
Sierra Designs Camp Pillows

Sierra Designs Sleeping Bags
Sierra Designs DriDown
Men's Sleeping Bags
Women's Sleeping Bags
Kids' Sleeping Bags

Sierra Designs Down Booties

Sierra Designs Backpacks
What's New
We just added this stuff like 5 seconds ago. That may not be true but it sure sounds good.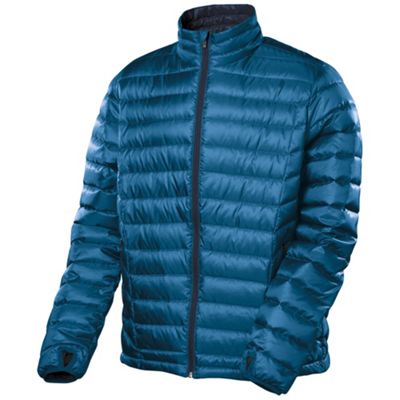 $228.95
Free Shipping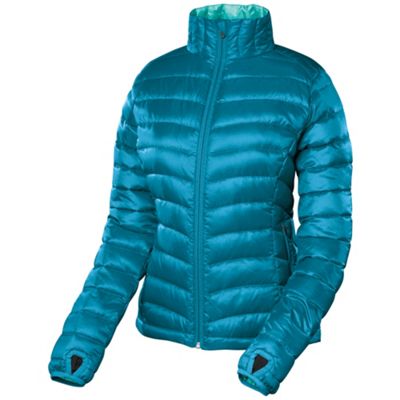 $228.95
Free Shipping
$79.95
Free Shipping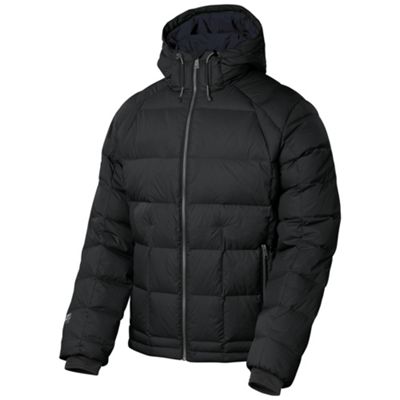 $258.95
Free Shipping
The Best Stuff
We're pretty sure this is the best stuff. Or at least it is decent stuff. Sorry for saying stuff.
$489.95
Free Shipping
$278.95
Free Shipping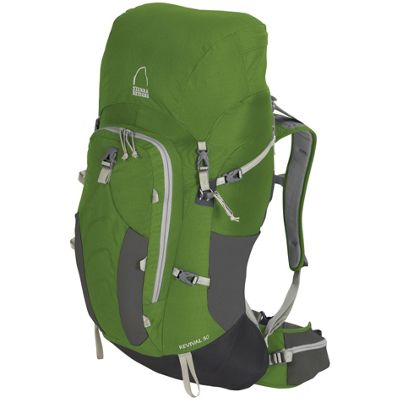 $180.99
$259.95
Free Shipping
$399.95
Free Shipping
These are reviews from real Moosejaw Customers. I have never eaten a radish.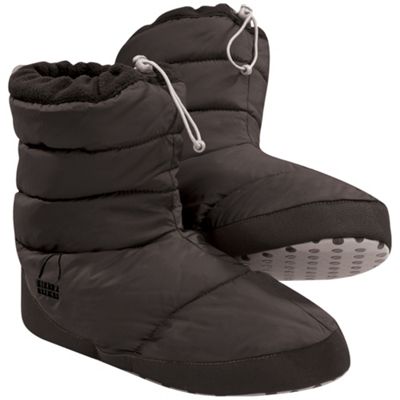 With this model, Sierra Designs added a rand of fabric all the way around the bootie. Which is nice for durability and shape. However, the stiffer fabric there creates resista…
- Eric, 11/29/12

Do you like winter camping or backpacking? Do you often have cold feet? Well, these are just for you!! I last used these winter camping on a 3 degree night and my feet were to…
- Brent, 10/19/11
dayton, oh
READ ALL 8 REVIEWS >>
The material is not heavy duty, but I guess that's why they are so light. This guy gave me the idea of guying out the tent in snow using these bags with a taut-hitch line. Bur…
- JOSHUA, 03/21/08
OCEANSIDE
Using these adds a few minutes to your set up time, but in sandy spots they're worth a lot more than the extra time.…
- JASON, 02/27/08
HAYES
READ ALL 8 REVIEWS >>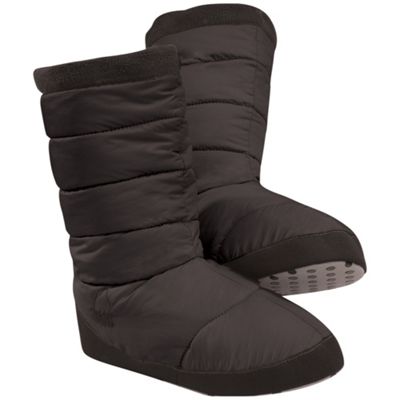 These are essentially overpriced fleece booties. (I like saying booties.) There's hardly any down to speak of and it offers minimal insulation. It would be more accurate i…
- Michael, 12/21/10
Los Angeles
2 years old and still going strong. The bottoms are extremely durable. Wouldnt exactly go out in the weather with them but a dry trip to the grocery store or driving kids ar…
- robert, 09/13/13
Grosse Pointe, MI
READ ALL 5 REVIEWS >>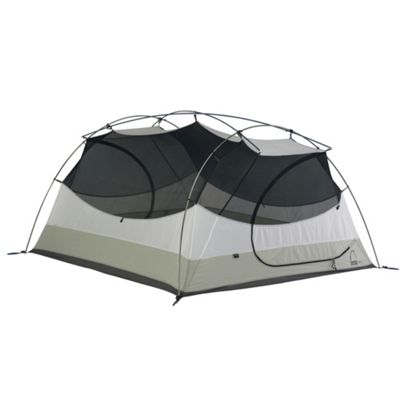 The design and setup of this tent is very easy and smart. I like having two doors and the ability to comfortably sit up inside the tent with elbow room due to the nearly vert…
- Garret, 07/03/13

I just got the tent in the mail and set it up in the living room. I already have a small Sierra Designs tent that I use for lightweight endeavors. This one is nice and roomy.…
- Christine, 09/27/12

READ ALL 2 REVIEWS >>
Sierra Designs
The combination of a passion for the outdoors and a commitment to customers has made
Sierra Designs
a leader in the outdoor gear world. You don't have to look far for your gear. With everything from Sierra Designs footwear to Sierra Designs tents, this company has you covered. Excellence and durability are built in to every Sierra Designs product.
Sierra Designs represents over 40 years of innovation, expertise and inspiration. A few years ago, Sierra Designs filled me with so much inspiration that I asked my GF to marry me. I'm not sure how Sierra Designs was able to convince me to do this. I guess it was due to the fact that Sierra Designs inspires people to partake in life-altering experiences. Usually these experiences involve outdoor travels and adventure. My life-altering experience was a proposal. I'm still trying to wrap my head around this.
Anyways, there are tons of great Sierra Designs products that I know you will love. Who doesn't appreciate the warmth and comfort of
Sierra Designs down booties
? Their exceptional durability makes the Sierra Designs down booties or Sierra Designs down moccasins the perfect addition to your outdoor wardrobe. You can find men's, women's and kid's Sierra Designs down booties. Talk about awesome.
You want a
Sierra Designs tent
? All I have to say to that is, nice choice. You may want to check out the Sierra Designs Clip Flashlight tent. I'm sorry, I didn't mean to pressure you. But seriously, this tent is da bomb. Do people still say "da bomb?" The Clip Flashlight tent will stand up to the wind and harsh elements you put it through while keeping you protected. You could also try the Sierra Designs Zeta. This Sierra Designs tent comes with all the ammenities to make your trip a success.
Sierra Designs Tents