Sierra Designs | Sierra Designs Tents | Sierra Designs Sleeping Bags
Sierra Designs
Sierra Designs Sale

Sierra Designs Tents
Sierra Designs 3 Season Tents
Sierra Designs Bivys
Sierra Designs Meteor
Sierra Designs Lightning

Tent Accessories
Sierra Designs Footprints
Sierra Designs Tent Stakes
Sierra Designs Taquito Bags
Sierra Designs Camp Pillows

Sierra Designs Sleeping Bags
Sierra Designs DriDown
Men's Sleeping Bags
Women's Sleeping Bags
Kids' Sleeping Bags

Sierra Designs Down Booties

Sierra Designs Backpacks
What's New
We just added this stuff like 5 seconds ago. That may not be true but it sure sounds good.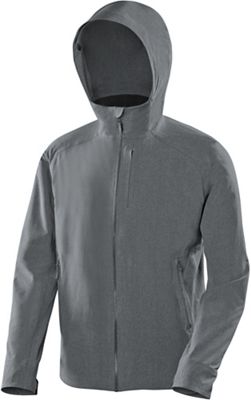 $168.90
Free Shipping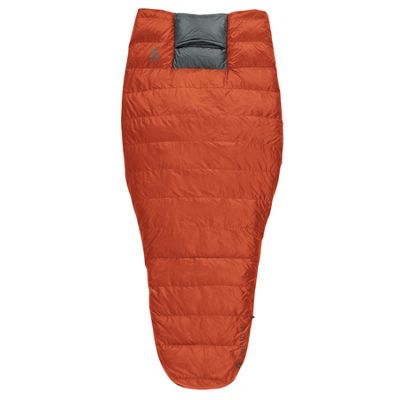 $259.95
Free Shipping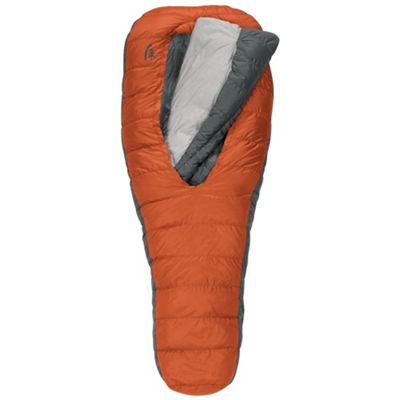 $249.95
Free Shipping
$399.95
Free Shipping
The Best Stuff
We're pretty sure this is the best stuff. Or at least it is decent stuff. Sorry for saying stuff.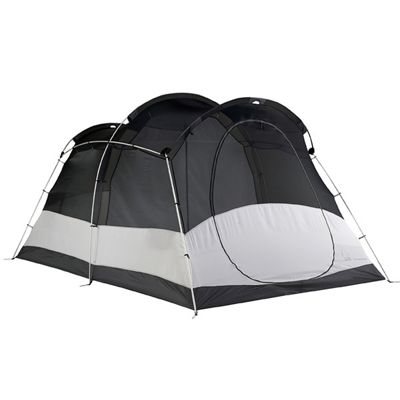 $649.95
Free Shipping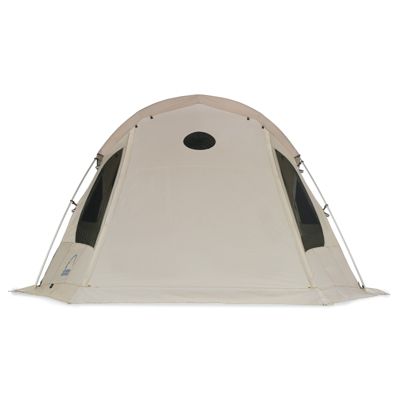 $799.95
Free Shipping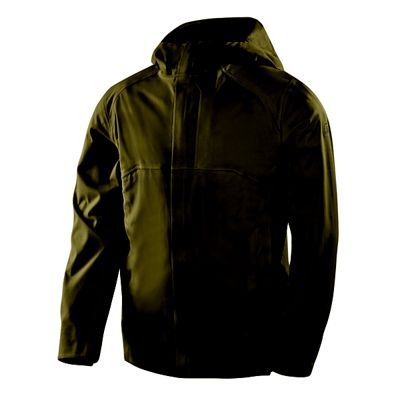 $198.90
Free Shipping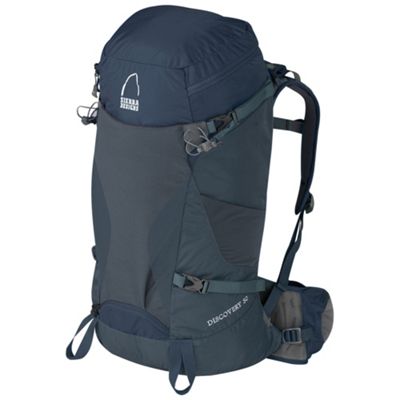 $131.99
$189.95
Free Shipping
These are reviews from real Moosejaw Customers. I have never eaten a radish.
Works perfect to hold my Playboy for that late night session alone in the tent after a long day of hiking…
- CHRISTOPHER, 09/12/07
HARRISBURG
The quality of this piece is nice, and allows a lot of storage options for your tent, however it was not compatible with my vaporlight tent, even though it was not one of the…
- KONRAD, 04/16/10
HUNTINGTON BEACH
READ ALL 8 REVIEWS >>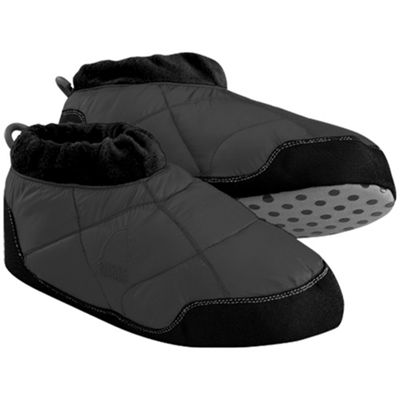 I don't know if they changed their down moc, or if I had previously looked at the booties, but I got the moc because it would be even smaller packed in my wife's bag. I was s…
- Chris, 12/10/10
Des Moines
I purchased two pairs of these slippers in 2009, one for my sister and one for myself. They are the best slippers EVER! We both have a hard time keeping our feet warm, and th…
- NIA, 08/22/12
RICHMOND
READ ALL 6 REVIEWS >>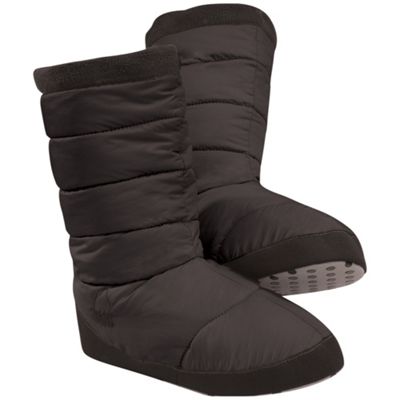 These are essentially overpriced fleece booties. (I like saying booties.) There's hardly any down to speak of and it offers minimal insulation. It would be more accurate i…
- Michael, 12/21/10
Los Angeles
2 years old and still going strong. The bottoms are extremely durable. Wouldnt exactly go out in the weather with them but a dry trip to the grocery store or driving kids ar…
- robert, 09/13/13
Grosse Pointe, MI
READ ALL 5 REVIEWS >>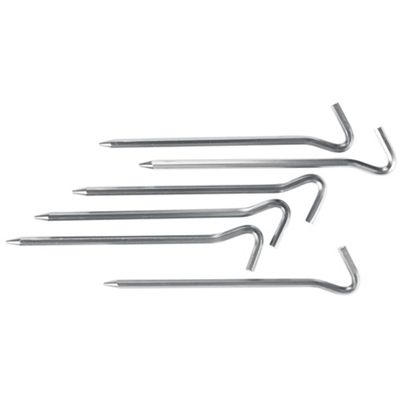 As tent stakes go this one can hold it's own. Soild stake that will hold up to repeated use.…
- William, 12/19/09
Mt Airy, Md
seem sturdy enough. Not sure if they really give any more gripping power over the standard round tent stakes but it is critical to have backups. If you need to stab a charging…
- JEFF, 05/14/08
LAKEVILLE
READ ALL 3 REVIEWS >>
Sierra Designs
The combination of a passion for the outdoors and a commitment to customers has made
Sierra Designs
a leader in the outdoor gear world. You don't have to look far for your gear. With everything from Sierra Designs footwear to Sierra Designs tents, this company has you covered. Excellence and durability are built in to every Sierra Designs product.
Sierra Designs represents over 40 years of innovation, expertise and inspiration. A few years ago, Sierra Designs filled me with so much inspiration that I asked my GF to marry me. I'm not sure how Sierra Designs was able to convince me to do this. I guess it was due to the fact that Sierra Designs inspires people to partake in life-altering experiences. Usually these experiences involve outdoor travels and adventure. My life-altering experience was a proposal. I'm still trying to wrap my head around this.
Anyways, there are tons of great Sierra Designs products that I know you will love. Who doesn't appreciate the warmth and comfort of
Sierra Designs down booties
? Their exceptional durability makes the Sierra Designs down booties or Sierra Designs down moccasins the perfect addition to your outdoor wardrobe. You can find men's, women's and kid's Sierra Designs down booties. Talk about awesome.
You want a
Sierra Designs tent
? All I have to say to that is, nice choice. You may want to check out the Sierra Designs Clip Flashlight tent. I'm sorry, I didn't mean to pressure you. But seriously, this tent is da bomb. Do people still say "da bomb?" The Clip Flashlight tent will stand up to the wind and harsh elements you put it through while keeping you protected. You could also try the Sierra Designs Zeta. This Sierra Designs tent comes with all the ammenities to make your trip a success.
Sierra Designs Tents