Sea to Summit | Sea to Summit Travel | Sea to Summit Camping
All Sea to Summit
Sea to Summit Sale

Sea to Summit Storage
Sea to Summit Compression Sacks
Sea to Summit Stuff Sacks
Sea to Summit Dry Bags

Sea to Summit Kitchen Stuff
Sea to Summit Dishes + Utensils
Sea to Summit Cups + Mugs
Sea to Summit Water Storage

Sea to Summit Camping Stuff
Sea to Summit Sleeping Bags
Sea to Summit Sleeping Bag Liners
Sea to Summit Shelters
Sea to Summit Travel
Sea to Summit Pack Covers
Sea to Summit Duffels + Bags
Sea to Summit Ponchos
Sea to Summit Map Cases
Sea to Summit Laundry Bags
Sea to Summit Soap + Wash
Sea to Summit Towels
What's New
We just added this stuff like 5 seconds ago. That may not be true but it sure sounds good.
$0.60
$0.75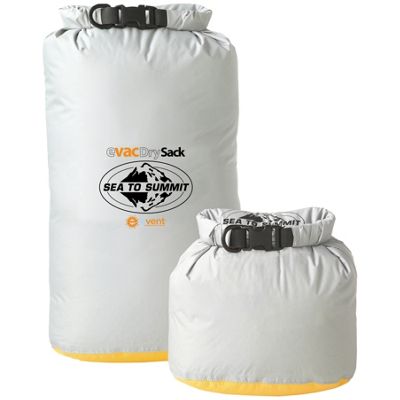 $17.95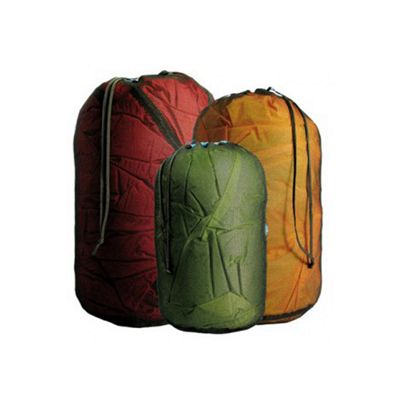 $12.95
The Best Stuff
We're pretty sure this is the best stuff. Or at least it is decent stuff. Sorry for saying stuff.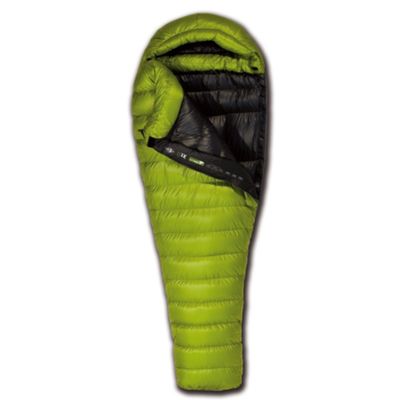 $423.16 - $455.16
$528.95 - $568.95
Free Shipping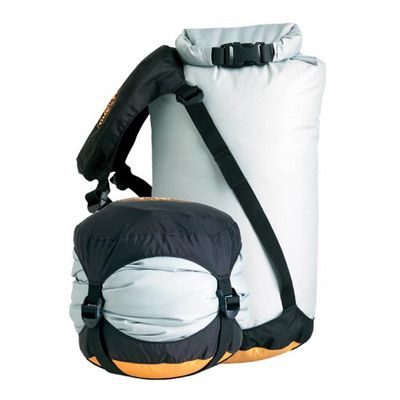 $24.95 - $44.95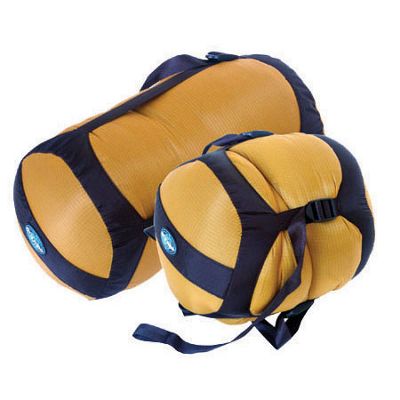 $23.95 - $39.95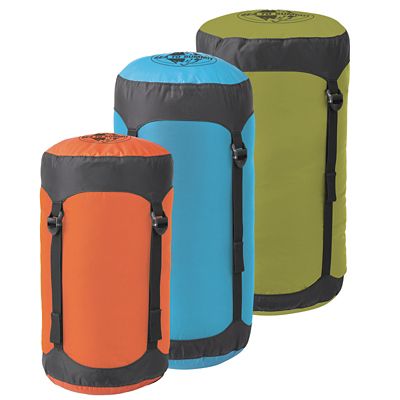 $21.95 - $34.95
Custy
Reviews
These are reviews from real Moosejaw Customer. I have never eaten a radish.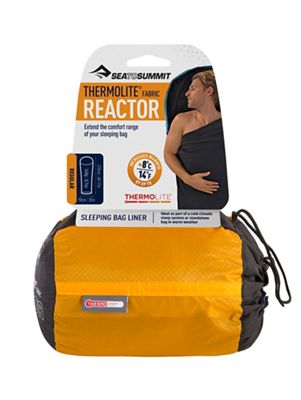 I have used this liner for more then three years with my 20 degree bad on many cold nights in the field. Im not sure about the whole 'thermolite" deal, it really doesnt add t…
- Andrea, 12/30/11
Planet Earth
I've owned this exact liner before. It doesn't really increase the warmth by as much as it says it does on the package. However, it's perfect for hotter places where you want…
- Andrew, 12/19/11

READ ALL 23 REVIEWS >>
I personally do not have this spoon, or plan on buying this spoon, but for 50 cents, it seems like a terrific spoon. If I desperately needed a spoon, this would be the one I b…
- Jeff, 08/16/11
my house
Bold move on Moosejaw's part to assume white would suffice. Do they know their customers at all?…
- , 08/15/11

READ ALL 19 REVIEWS >>
Cheap, but durable.. You do the math.. It's a win-win :) I add one to my bill basically every visit to Moosejaw because sporks are perfect to have for any meal or even camping…
- Kayla, 04/10/11
Marine City, MI
This is a good strong spork. It seems like it will last. Good for camping. I bought this to get up to free shipping and I don't regret it at all. It is a good spork for the pr…
- Jonathan, 02/13/11
Bloomington
READ ALL 18 REVIEWS >>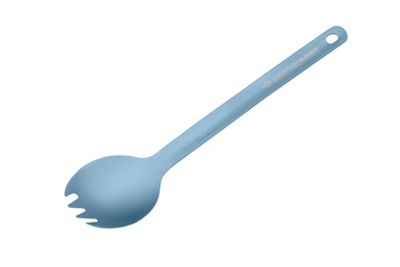 Great little spork. It is very lightweight, almost suspiciously lightweight. The price is fair for what you are getting. This will be the only eating utensil I pack from now o…
- Adam, 12/15/12
Kentucky
The model shipped to me has a solid handle....no holes. Don't care. Its still super light. And probably stronger. It has a weird dryish texture but I got used to it quickl…
- Robert, 10/30/12
Columbus
READ ALL 9 REVIEWS >>
About Sea to Summit
So this one time, a few years back, in 1984 (George Orwell style) a small group of climbers from the flattest continent effort ascended Mount Everest. No oxygen - no sherpa style. Six years later, one of the dudes, Tim Macartney-Snape, decided he wanted to do it again. But this time, he was go from sea level all the way to the top. He called this ascent Sea to Summit. Following?
Yea, this journey was pretty epic. So epic that Macartney-Snape decided to team up with design guru Roland Tyson to build a business based on outdoor genius and affordable, high-quality equipment. They named the company Sea to Summit. Still following? Good.
This gear is epic, just like the climb from the sea to the top of the world. Literally. Just like years ago, Sea to Summit continues to provide innovative gear and serves a growing band of outdoor enthusiasts all over the globe. Holler. Be sure to browse all these products before your next camping trip, there's loads of great camping gear. Just loads.
While I've got you, be sure to check out the
Sea to Summit Utensils
, the
Sea to Summit Stuff Sacks
and the
Sea to Summit things-to-keep-mosquitoes-away stuff
. There's all sorts of Sea to Summit climbing gear, camping gear and more. All of these Sea to Summit products are necessaries on a camping trip, climbing trip or euro trip.
Our Sea to Summit Favorites