Roxy | Roxy Clothing | Roxy Snowboarding Gear
Roxy
Roxy Sale

Roxy Clothing
Roxy Shirts
Roxy Tanks
Roxy Dresses
Roxy Shorts
Roxy Pants
Roxy Jackets
Roxy Hoodies
Roxy Sunglasses

Roxy Swimwear

Women's Roxy
Girls' Roxy

Roxy Footwear
Roxy Shoes
Roxy Sandals
Roxy Boots

Roxy Snowboarding Gear
Roxy Snowboards
Roxy Bindings

Roxy Ski Gear
Roxy Ski Boots
What's New
We just added this stuff like 5 seconds ago. That may not be true but it sure sounds good.
$39.50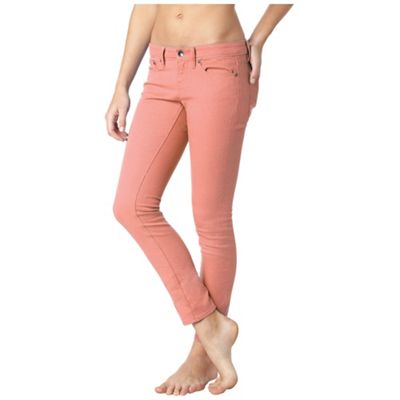 $59.50
Free Shipping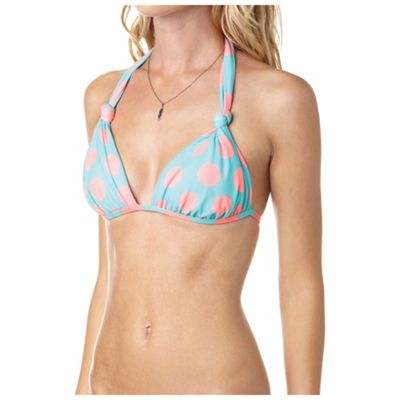 $51.95
Free Shipping
The Best Stuff
We're pretty sure this is the best stuff. Or at least it is decent stuff. Sorry for saying stuff.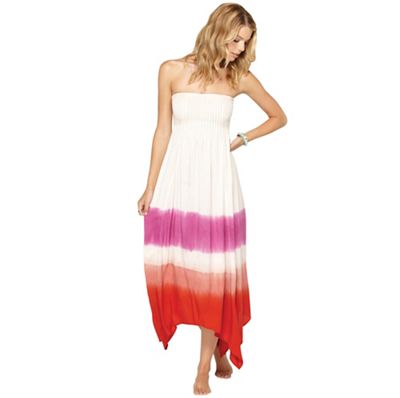 $44.99
$69.50
$33.99
$49.50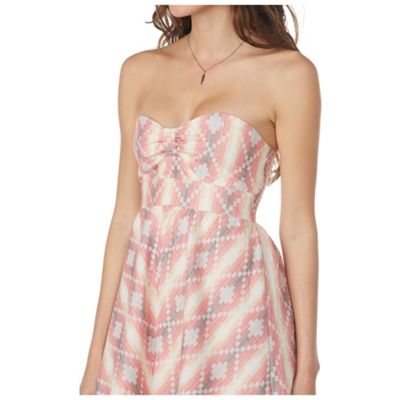 $49.50
Free Shipping
$31.99
$59.50
These are reviews from real Moosejaw Customers. I have never eaten a radish.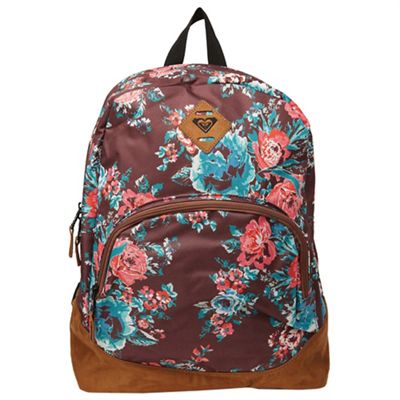 this backpack suit for me! great! I like it!…
- Baohua, 04/09/14

READ 1 REVIEW >>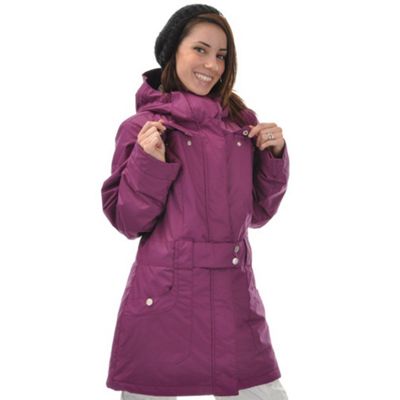 This jacket is great for every day use... walking to class, getting the mail, etc. But when it comes to riding, it's a little too long for me. I like my jackets long, but not…
- Kristen, 12/26/10
Holland, Mi
READ 1 REVIEW >>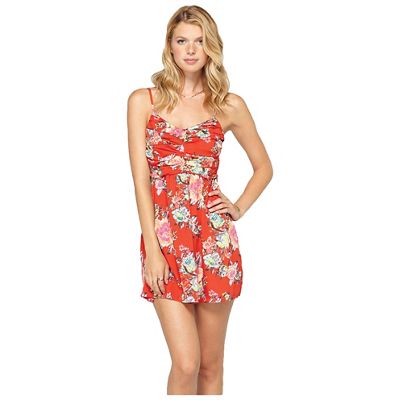 I bought this for my sister and she loves it! She wears to the beach, on the town and every where in-between. Perfect for those warm summer nights.…
- Colin, 12/10/13
Michigan
READ 1 REVIEW >>