Roxy | Roxy Clothing | Roxy Snowboarding Gear
Roxy
Roxy Sale

Roxy Clothing
Roxy Shirts
Roxy Tanks
Roxy Dresses
Roxy Shorts
Roxy Pants
Roxy Jackets
Roxy Hoodies
Roxy Sunglasses

Roxy Swimwear

Women's Roxy
Girls' Roxy

Roxy Footwear
Roxy Shoes
Roxy Sandals
Roxy Boots

Roxy Snowboarding Gear
Roxy Snowboards
Roxy Bindings

Roxy Ski Gear
Roxy Ski Boots
What's New
We just added this stuff like 5 seconds ago. That may not be true but it sure sounds good.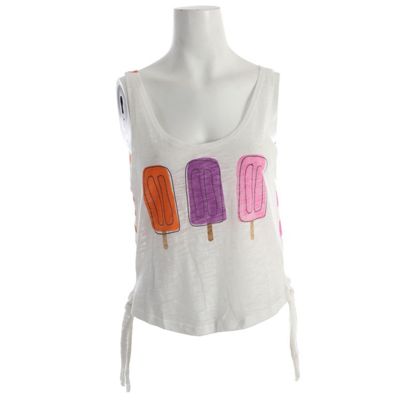 $24.50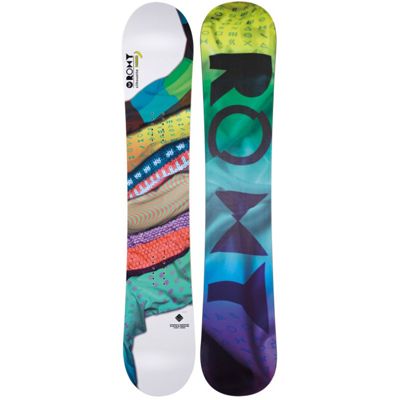 $261.95
$349.95
Free Shipping
The Best Stuff
We're pretty sure this is the best stuff. Or at least it is decent stuff. Sorry for saying stuff.
$49.50
Free Shipping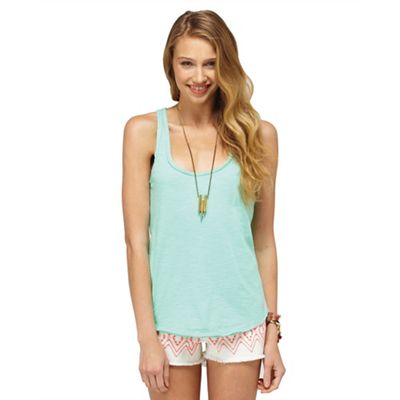 $36.50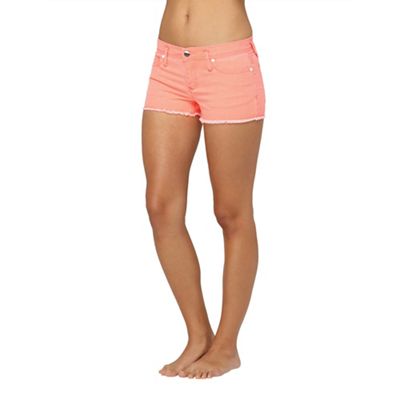 $44.50
$39.50
Custy
Reviews
These are reviews from real Moosejaw Customer. I have never eaten a radish.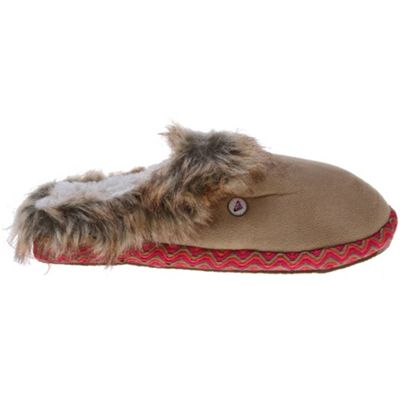 Absolutely love these!!! My toes wouldn't have lasted the winter without them.…
- AMY, 03/23/13
Baton Rouge
Absolutely love these!!! My toes wouldn't have lasted the winter without them.…
- AMY, 03/23/13
Baton Rouge
READ ALL 2 REVIEWS >>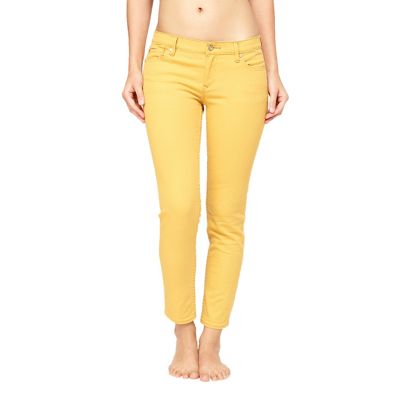 I'm a size 7 (5'4", 135 pounds) and these fit GREAT. I have short legs, so every other pants I get are always too baggy but these fell RIGHT at my ankles, which I love about t…
- Kristen, 01/24/13
Squaw Valley, CA
READ 1 REVIEW >>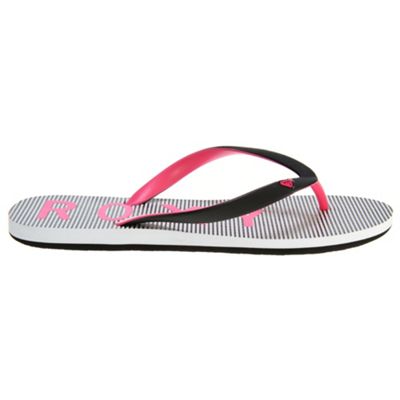 Love that there is more heel to this sandal; it gives a little bit of support that way. I always size up on flip flops, I generally wear 7 1/2 to 8, but I buy these in a 9.…
- Nicole, 08/07/12

READ 1 REVIEW >>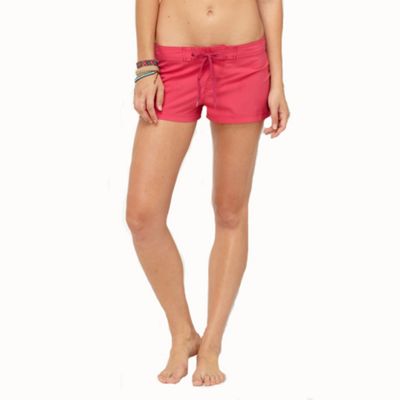 these shorts are the cutest! I have them in both colors and they're so colorful and comfy! They're just the perfect length for me and I want to wear them ALL the time!…
- liz, 02/29/12

READ 1 REVIEW >>
Roxy Clothing, Swim + Gear
So, Roxy is a pretty new company as far as companies go. It all started waaaay back in 1990 when I was like 7 and probably obsessed with Joey from NKOTB. Don't do that math. I'm old. Anyway, the
Roxy Swimwear
line was launched in 1990, like I said. What happened was that Quiksilver, Roxy's parent company, wanted to release a line of women's surf line which was something that didn't really exist at the time. Then, in the next couple of years, as my obsession turned to Janet Jackson instead, Roxy rolled out a line of sportswear, then Roxy denim, and then Roxy winter outerwear. All excellent successes.
After a few years, the Roxy team had the world's best idea: women's
Roxy boardshorts
. They wanted Roxy boardshorts to perform flawlessly, provide flexibility, fit perfectly, and look awesome. And guess what? They totally do. Roxy basically changed the women's surf clothing industry for good.
Today, in whatever year it is (I'm too old to remember anymore), there's a full line of
Roxy clothing
, including their famous teeny weeny bikinis, hoodies, shorts, and tops. Plus, there's Roxy Snowboard Gear, including Roxy Snowboards, bindings, boots, and Roxy snowboard jackets.
Roxy doesn't just make awesome clothes, they really support the sports that their wearers are active in. Roxy provides sponsorships to snowboarders, skiiers, and surfers, supplying clothing and gear. That makes them pretty legit in my book.