Outdoor Research | OR Clothing, Jackets, Gear at Moosejaw
Outdoor Research
New Outdoor Research

Outdoor Research Jackets
O.R. Down Jackets
O.R. Fleece Jackets
O.R. Insulated Jackets
O.R. Softshell Jackets
O.R. Waterproof Jackets
O.R. Wind Jackets

Outdoor Research Clothing
O.R. Shirts
O.R. Pants
O.R. Shorts
O.R. Sweatshirts
O.R. Base Layers
O.R. Hats
O.R. Gloves + Mitts
O.R. Clothing Accessories

Men's Outdoor Research
Women's Outdoor Research

Outdoor Research Gear
O.R. Backpacks
O.R. Packs Covers
O.R. Bivy Sacks
O.R. Camping Accessories
O.R. Paddling
O.R. Gaiters

Outdoor Research Storage
O.R. Dry Bags
O.R. Compression Sacks
O.R. Stuff Sacks

Outdoor Research Sale
What's New
We just added this stuff like 5 seconds ago. That may not be true but it sure sounds good.
$37.95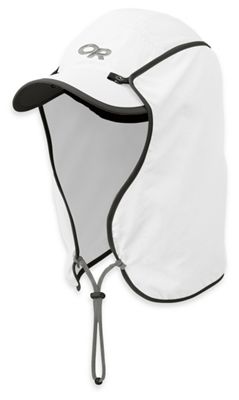 $34.95
$23.95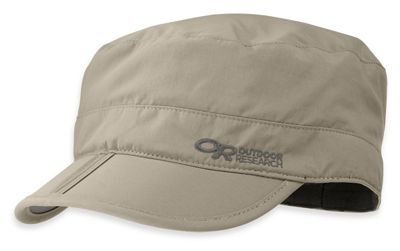 $15.99 - $26.95
$26.95 - $27.00
The Best Stuff
We're pretty sure this is the best stuff. Or at least it is decent stuff. Sorry for saying stuff.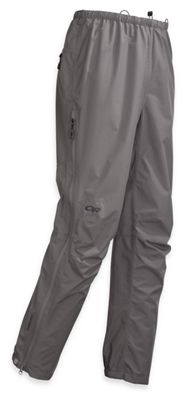 $174.95
Free Shipping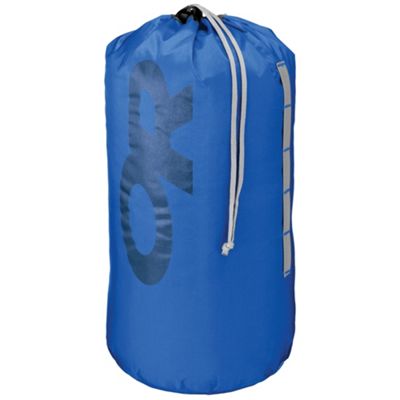 $15.95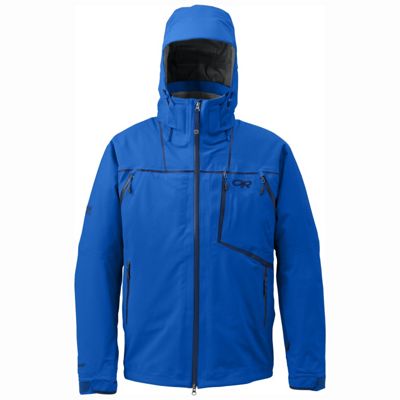 $595.00 - $595.00
Free Shipping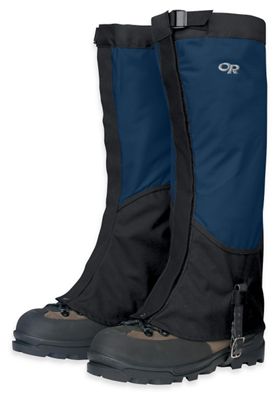 $59.95
Free Shipping
These are reviews from real Moosejaw Customers. I have never eaten a radish.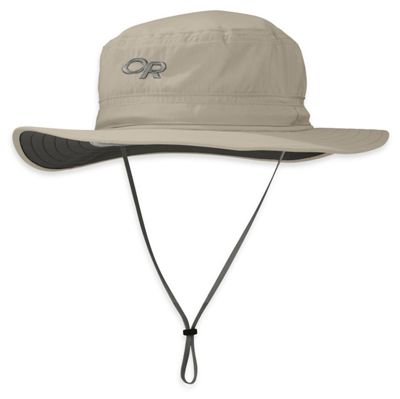 I have taken this hat everywhere from a week long on the AT in 200 F + temps (ok it was only in the 90's with sun, rain, and everything in between and I was definitely glad my…
- Brian, 12/27/12

This hat has saved me from serious sun exposure in the mountains and deserts and I like it so much I wear it to the beach and working out in the yard as well. I have a fairly…
- Michael, 12/22/13
Ann Arbor, MI
READ ALL 50 REVIEWS >>
I purchased these for ice climbing. I probably should have paid more attention to the description: "They're designed to be lighter and more packable, with the same fit and…
- Tyler, 01/04/09
Omaha NE
my winter accent would have sucked without these. they kept the water out of my pants/socks when the snow was waist deep. good stuff, definitely worth buying…
- KYLE, 04/15/08

READ ALL 36 REVIEWS >>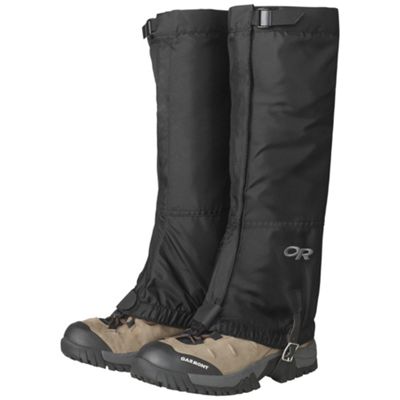 I don't use these too often because they are heavy, but if I am bushwacking or expect horrendous weather, these are on my legs. They breath well and I have not had a problem…
- PAUL, 12/06/09
Chattanooga, TN
I bought these from the moose jaw store on EL and wasn't sure how well they'd work because they were for male and i am a female but they worked just as well and they were grea…
- Grayce, 07/13/12
East Lansing, MI
READ ALL 16 REVIEWS >>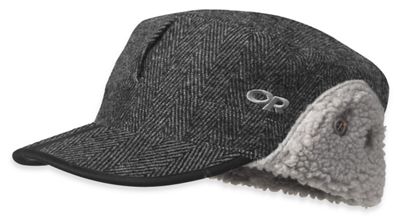 I put this on and I cannot help but sing Monty Python's limerick. I really like how the brim folds at midline and appreciate the working buttonholes on the ear flaps. The fit…
- Stephen, 11/29/11
West Chicago, IL
This hat is great for hard sweaty work and those cold hard winter days. This hat dries quickly and keeps you warm all day. the brim on this hat allows you to keep your visio…
- Travis Rinas, 11/01/08
Fernie BC Canada
READ ALL 15 REVIEWS >>
About Outdoor Research
Outdoor Research has looked to a number of outdoor sports including alpinism, backcountry skiing, hiking, backpacking, climbing, trail running and paddling to create their brand and products. With this many activities just at the core of Outdoor Research's inspiration, it is easy to see that the brand is able to make clothing and gear for a plethora of sports. Someone once used the word plethora while they were talking to me. I didn't know what it meant so I looked it up later on. Now that I know what it means, I want to use it all the time. Plethora.
The people at Outdoor Research have a passion for adventure and have fueled that passion and translated it to their products for 27 years. The company makes Outdoor Research gaiters, Outdoor Research hats and everything in between. And by the way, Outdoor Research gloves, such as the Outdoor Research PL 150 gloves, are super warm and provide excellent protection against the harsh elements. They even won the Malden Apex Award 2005. Speaking of harsh elements, OR makes sweet sun hats. Grab a
Outdoor Research Sombrero
to keep sunburns at bay. Use sunscreen, too though. I'm really starting to sound like my mom.
In addition to clothing and footwear, you can find Outdoor Research gear including stuff sacks, dry bags, and bivy sacks. I bet you don't make as much cool gear as Outdoor Research does. I'm sorry, that was mean. I shouldn't tease you like that.
Outdoor Research is on top of the game when it comes to fabric technology. For instance, Cordura fabric is used on a variety of products including Outdoor Research Crocodiles Gaiters. Cordura will not tear or scuff and is suited for high-performance. In addition to Cordura, Outdoor Research uses PrimaLoft One insulation. This isn't your ordinary insulation. PrimaLoft is made of super-fine fibers that are combined to create a soft, water-resistant and lightweight insulation core. Because Outdoor Research wants to make sure you are warm and protected, they have used this, and many other, technologies to create only the best quality gear.
I'm glad I could educate you about Outdoor Research clothing and gear. I feel like my life is now complete. I will sleep soundly tonight.