Osprey Backpacks | Osprey Packs | Osprey 22 | Osprey Bags
Osprey
Osprey Sale

Osprey Backpacks
Osprey Hydration Packs
Osprey Day Packs
Osprey Overnight Packs
Osprey Expedition Packs
Osprey Work & School Backpacks
Osprey Ski & Snowboard Packs
Osprey Travel Packs

Osprey Pack Accessories
Pack Accessory Pockets
Osprey Pack Covers
Osprey Pack Extras

Osprey Luggage
Osprey Duffels
Osprey Lumbar Packs
Osprey Messenger Bags
Osprey Sling Packs
Osprey Wheeled Luggage

Men's Osprey Packs
Women's Osprey Packs
Kids' Osprey Packs

Top Rated Osprey Packs
Osprey Aether Series
Osprey Kestrel Series
Osprey Atmos Series
Osprey Stratos Series
Osprey Talon Series
Osprey Argon Series
Osprey Xenon Series
What's New
We just added this stuff like 5 seconds ago. That may not be true but it sure sounds good.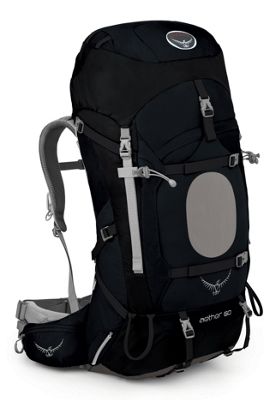 $199.20
$249.00
Free Shipping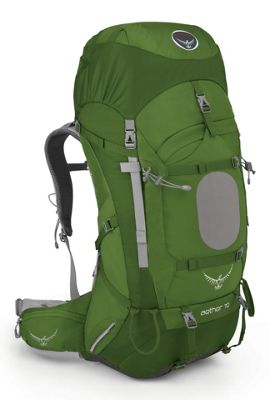 $223.20
$279.00
Free Shipping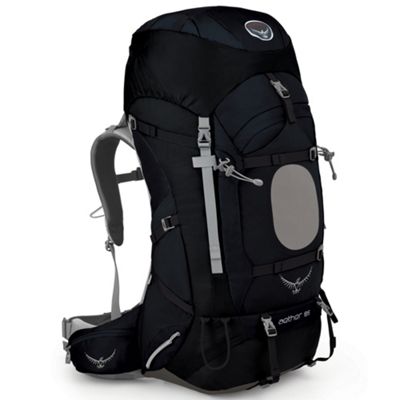 $239.20
$299.00
Free Shipping
$199.20
$249.00
Free Shipping
The Best Stuff
We're pretty sure this is the best stuff. Or at least it is decent stuff. Sorry for saying stuff.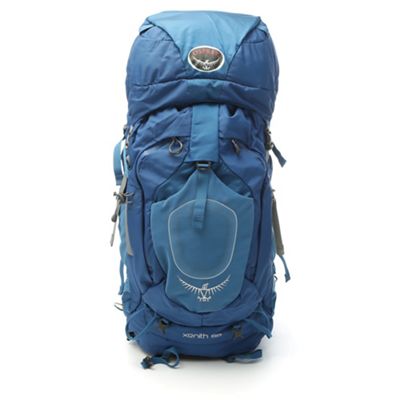 $349.00
Free Shipping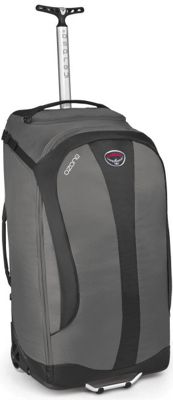 $249.00
Free Shipping
$279.00
Free Shipping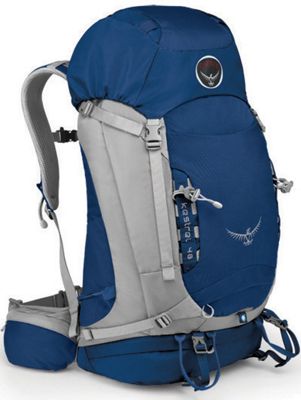 $135.20
$169.00
Free Shipping
Custy
Reviews
These are reviews from real Moosejaw Customer. I have never eaten a radish.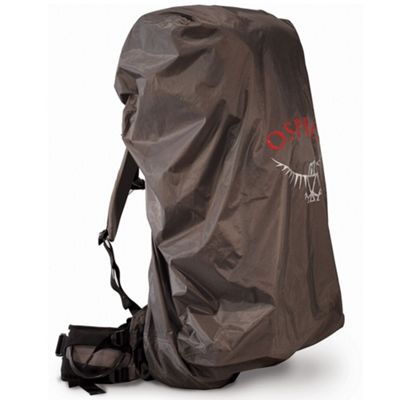 I brought this cover for my husband to go with his Aether backpack. It performed extremely well with the harsh weather we experienced and kept his pack completely dry. The m…
- julie, 05/01/10
Australia
While not made of sil nylon for the lightest raincover possible, this fabric is lightweight and stronger than silnylon when it comes to abrasion. It fits my Exos pack well and…
- DAVID, 09/10/09
WILMINGTON
READ ALL 148 REVIEWS >>
i wish i could be positive, but i can't. ten weeks in the expedition here and the zips fail, the material cuts and shreds and it's weak and for the money and reputation , it's…
- IAN, 03/28/09
BISHOPS CASTLE SHROPSHIRE
When I was originally looking at this pack I was concerned that it may be too big. I wanted a pack that I could do a week or two at a time with but also something that I coul…
- R. Aaron, 10/26/10
Decatur, Alabama
READ ALL 39 REVIEWS >>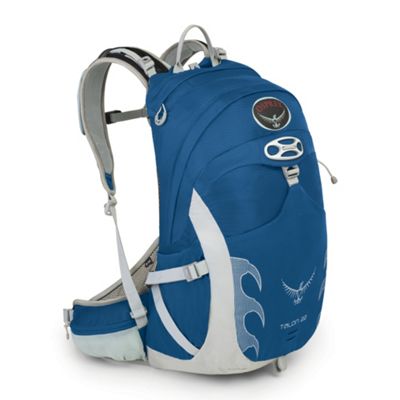 I LOVE this pack! The back is fantastic. It is somewhat rigid and curved so that it fits your back as if it isn't there. It has great pockets with more than enough room for a…
- Teresa, 03/11/11
Washington, DC
I went in to my local Moosejaw ready to purchase the new Osprey / MJ Esteban, but for whatever reason it was made with a sternum strap yet no hip belt. I liked all the other f…
- jeremy, 09/23/12
Independence, MO
READ ALL 27 REVIEWS >>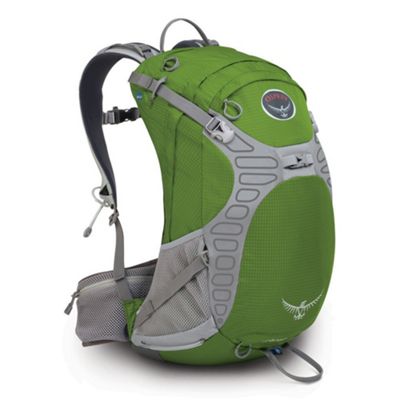 I realize that stealing is (supposedly) a sin but do yourselves a favor and make an exception for this and damn near any Osprey pack. I day hike often with my two sons and we…
- Timothy, 03/20/10
Gypsum, CO
I used this 24L (size large is 26L) pack for a multi day adventure race. The external wire frame worked great, and I placed the hydration bladder on the outside of the pack be…
- Marko, 04/12/10
SouthEastern PA
READ ALL 24 REVIEWS >>
About Osprey Packs
It's always reassuring to know that the employees of the company you buy your packs from are just as passionate about the outdoors as you are. At Osprey, that is exactly the case. The employees of Osprey love to play outdoors and use their own
Osprey packs
while they're at it. Now that's what I call dedication and pride. I wouldn't call it cinnamon bundt cake because that would just be weird. Cinnamon, bundt and cake aren't even good descriptor words for backpacks. Plus bundt is a weird word in general.
Members of the whole family can enjoy a fun, exciting hike. Men's Osprey backpacks, women's Osprey backpacks and kids Osprey backpacks are all available. You may be confused about how you should use each type of Osprey backpack. Well here are some Osprey backpacks and how they can be used:
Osprey Aether Backpack - This backpack is perfect pack for just about any hiker. It is a great size for majority backpackers and fits comfortably. The Osprey Aether 70 Backpack is good to use when you are planning more than just a day trip. A compliment to the Osprey Aether is the women's Osprey Ariel Backpack. This backpack is contoured into a women's design for a great fit.
Osprey React Daypack - The Osprey React Daypack is perfect for carrying food and essentials while on a day hike or can also be used for school or work purposes. This Osprey daypack is lightweight for comfort and ease of use. Other daypacks can get more technical which means they may be able to hold more of a variety of necessities.
There are also Osprey duffels and
Osprey luggage
which are perfect for travel. You can easily move the Osprey wheeled luggage through an airport or from the car to the hotel. The Osprey duffels are able to hold a large amount of items which is perfect for long trips.
Backpackers and hikers of all skill levels can appreciate the technicality, versatility, and comfort of Osprey backpacks. Efficiency and durability are built in to the Osprey packs to help create the best experience for Osprey lovers. In addition to making these cutting edge packs, Osprey strongly believes in preserving nature and its resources. Osprey is a corporate partner to Access Fund, which works to keep climbing areas preserved and in working conditions.
Osprey Packs by Series