Oneill | Oneill Clothing | Oneill Boardshorts | Oneill Shirts
What's New
We just added this stuff like 5 seconds ago. That may not be true but it sure sounds good.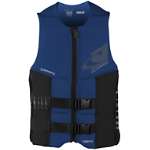 $99.95
Free Shipping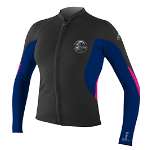 $89.95
Free Shipping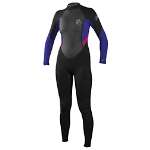 $129.95
Free Shipping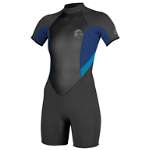 $99.95
Free Shipping
About O'Neill
Once upon a time, around 1952 a dude named Jack O'Neill started the first surf shop. It was located in a garage, isn't that a dream. It was real low-key at first. Just surfboards, some wax. This surf shop began to grow. Mr. O'Neill flew in some talented surfers to help design surfboards and eventually O'Neill surfwear, like wetsuits and boardshorts etc, became even more popular.

By 1980, Jack O'Neill's surf shop became a stellar, thriving international company. Do people still use the word stellar? And so the story goes, O'Neill has some of the sickest surf wear and beachwear around.

O'Neill mens boardshorts are some real top of line swimwear and their ladies bikinis are a real piece of work. Don't underestimate the damage O'Neill swimwear can do in the water. You watch yourself, be careful. Check out the O'Neill Mens Grinder Boardshort if you're a dude, obvi. If you're a lady take a look at the O'Neill Womens Dippin' Dots Bikini. If you can't get down on either of those, O'Neill has some nice clothing as well - O'Neill tshirts, O'Neill hoodies and O'Neill shorts.

From Jack O'Neill's vision to your doorstep, hello.