Native Eyewear | Native Sunglasses | Native Polarized Sunglasses | Native Hardtop Sunglasses | Native Hardtop XP | Native Throttle
Native Eyewear

Native Eyewear Sale

Native Sunglasses
Native Polarized
Native Sport
Native Casual

Native Ski Goggles

Top Rated Native Eyewear
Native Hardtop
Native Hardtop XP
Native Grind
Native Bomber
Native Dash XP
Native Dash SS
Native Solo
Native Cable
Native Throttle
What's New
We just added this stuff like 5 seconds ago. That may not be true but it sure sounds good.
$158.95 - $178.95
Free Shipping
$29.95 - $59.95
Free Shipping over $49
$29.95 - $59.95
Free Shipping over $49
$29.95 - $59.95
Free Shipping over $49
The Best Stuff
We're pretty sure this is the best stuff. Or at least it is decent stuff. Sorry for saying stuff.
$76.99 - $88.99
$128.95 - $148.95
Free Shipping

$128.95 - $148.95
Free Shipping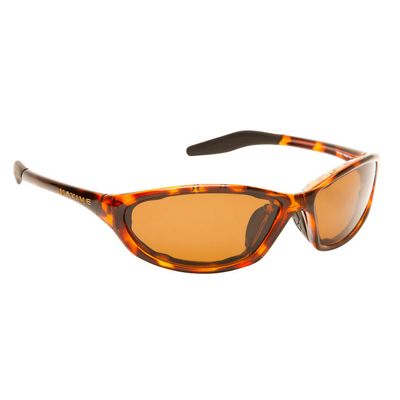 $118.95
Free Shipping
$128.95 - $148.95
Free Shipping
Custy
Reviews
These are reviews from real Moosejaw Customer. I have never eaten a radish.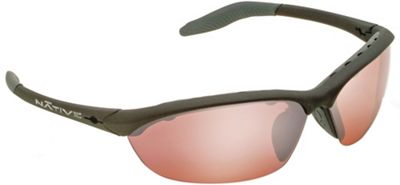 These sunglasses suck, I am on my fourth pair in less than 2 years. Each pair has broken due to manufacturer defects, and each time I get charged $30 for replacement even thou…
- Bryce, 08/03/09
Fort Collins, CO
bought these by looking at them online! learnt my lesson not to buy sunglasses on the internet. They were to big for my eyes and made me look like a bafoon! huh! never again!!…
- Rakesh, 07/28/10

READ ALL 55 REVIEWS >>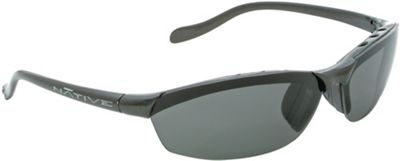 OK, here is the juicy creative review. My first pair of sunglasses back in the day say 1988 were Vaurnets. The icy slate blue color to be exact. Had those until they were pi…
- SUSAN, 06/21/08

These are fantastic sun glasses, they're my second pair (sadly I lost my old pair after ~6 years). They fit great, the lenses don't distort, and they look great, what more…
- Nicholas, 12/07/12
New Hampshire
READ ALL 37 REVIEWS >>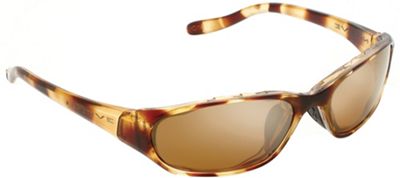 I thought these would be blue-ish but they're smoky grey and the lenses are dark and reflective, so you could definitely intimidate people in these. I have a small head/face (…
- SANDRA, 06/06/12

I work outdoors and needed sunglasses that would keep most of the sun out of my eyes since I am so sensitive to light. These are perfect! Great coverage and the fit is better…
- Shannon, 04/09/13
The nooga
READ ALL 17 REVIEWS >>
I got the glasses and shortly after the screw in the arm started to back out. I tried to fix, but could not. I took them in to be fixed. The screw still backing out.Finnally t…
- ROBERT, 12/16/07

These are great sunglasses...just too big for my face. I should have paid attention to the size guide on the Native website. Truth be told, I liked this style...Native shoul…
- S K, 04/30/06
DALLAS
READ ALL 9 REVIEWS >>
About Native Eyewear
You want to hike? Wear Native. You want to kayak? Wear Native. You want to climb? Wear Native. Clearly this could go on forever because
Native eyewear
can be worn during just about any activity you want to wear them. The versatility and comfort of Native sunglasses are top notch in the world of outdoor eyewear. Not only can you wear Native sunglasses for activewear, but they are also perfect for everyday wear.
The innovative technologies employed by Native are cutting edge and represent major advancements in the comfort and style of
Native sunglasses
. You may be confused about which pair of Native sunglasses are best for your needs. This is where I come in. I would like to explain the benefits of some top Native sunglasses.
First of all, we have the
Native Hard Top polarized sunglasses
. These Native glasses are lightweight and polarized, making them easy to wear and extremely comfortable on your eyes. Glare is minimized when you wear these Native Hard Top sunglasses. They are available in a great variety of colors, too. Wear these Native sunglasses for everything from hiking to cutting the lawn.
Next, I would like to introduce you to the
Native Silencer polarized sunglasses
. These Native sunglasses also cut back on glare with the awesome polarized feature. They perfectly hug your face and are so comfortable that you barely know you're wearing them. Try on the Native Silencer polarized sunglasses and you won't want to take them off. But I recommend taking them off when you take a shower. I mean, it's just weird to wear sunglasses in the shower.
All this talk of Native eyewear has made me want to buy myself a pair. I have owned my pair of Native sunglasses for three years now. I think it's time for a change. And change can only begin with me. I'm trying to sound inspiring.