Mountain Hardwear Brand Page | Free Shipping at Moosejaw
Mountain Hardwear

Mountain Hardwear Jackets

Mountain Hardwear Clothing
Mountain Hardwear Vests
Mountain Hardwear Shirts
Mountain Hardwear Sweatshirts
Mountain Hardwear Sweaters
Mountain Hardwear Pants
Mountain Hardwear Shorts
Mountain Hardwear Skirts
Mountain Hardwear Long Underwear
Mountain Hardwear Gloves + Mitts
Mountain Hardwear Hats
Mountain Hardwear Belts
Mountain Hardwear Gaiters

Men's Mountain Hardwear
Women's Mountain Hardwear
Kids' Mountain Hardwear

Mountain Hardwear Gear
Mountain Hardwear Luggage
Mountain Hardwear Backpacks
Mountain Hardwear Sleeping Bags

Mountain Hardwear Tents
Mountain Hardwear Tent Accessories
Mountain Hardwear Tent Footprints
Mountain Hardwear Bivy Sacks

Mountain Hardwear Sale
What's New
We just added this stuff like 5 seconds ago. That may not be true but it sure sounds good.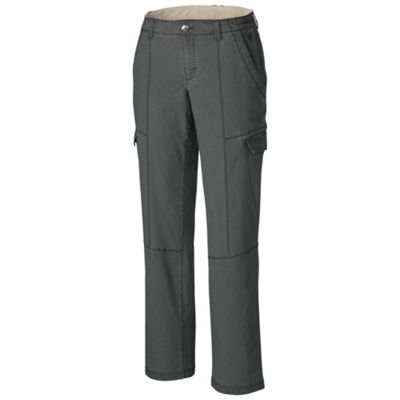 $79.95
Free Shipping
$159.95 - $159.95
Free Shipping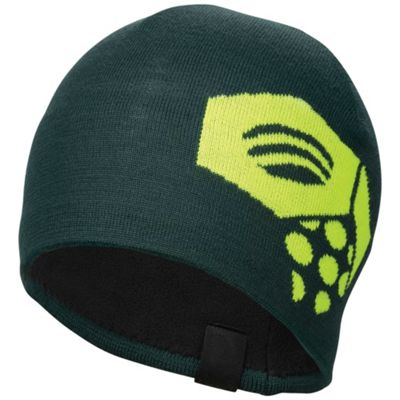 $29.95
The Best Stuff
We're pretty sure this is the best stuff. Or at least it is decent stuff. Sorry for saying stuff.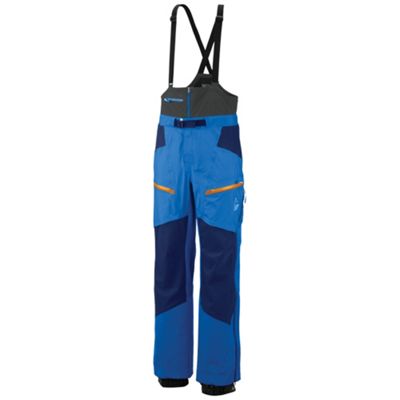 $499.95
Free Shipping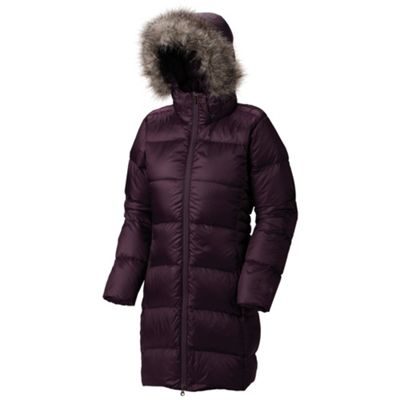 $299.95
Free Shipping
$149.95
Free Shipping
$159.95 - $159.95
Free Shipping
These are reviews from real Moosejaw Customers. I have never eaten a radish.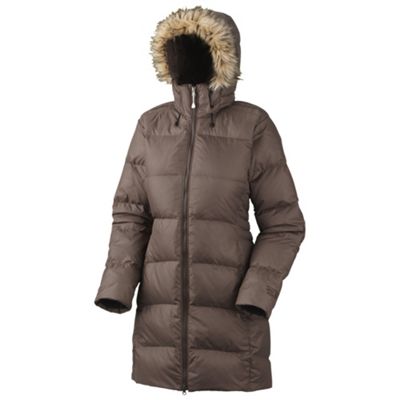 This coat is wonderful! It keeps me really warm and it very cute on, it has draw strings around the waist (on the inside) that you can pull tighter that makes it more flatteri…
- Laura, 09/21/09

As others have mentioned - this is a great coat. Also as others have mentioned. NO thumb loops which was a major selling point. However, when you go on Mountain Hardware's…
- Pamela, 01/04/11

READ ALL 34 REVIEWS >>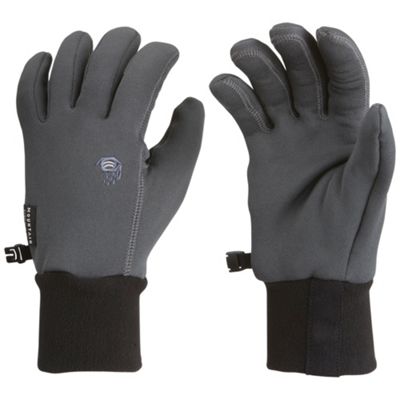 I tried to get these as a gift for my wife, but they were too large (Men's small). She really likes my PowerStretch gloves, and these matched her coat, but in the end, I ha…
- ANTHONY, 01/16/13
Rochester
not really a work glove, but they keep your hands warm if your just doing normal outdoor activities. I would recommend.…
- Paul, 01/07/11
Georgia
READ ALL 21 REVIEWS >>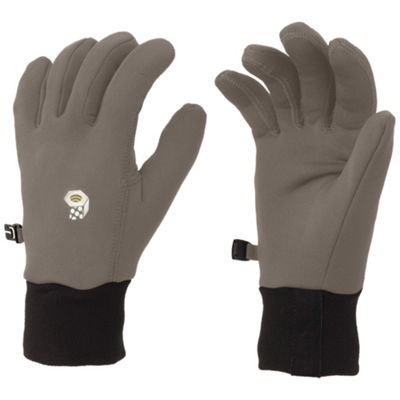 I use these when i am running. i wanted something that would keep my hands warm but still let my hands breath. the fabric is great at keeping heat in but not overheating your…
- Olivia, 02/05/13
Iowa City, IA
I live in the Northeast and needed a good glove for running that would allow my hands to breathe, but still keep them warm for those early morning runs! Snug fit and great for…
- Catie, 12/20/11

READ ALL 16 REVIEWS >>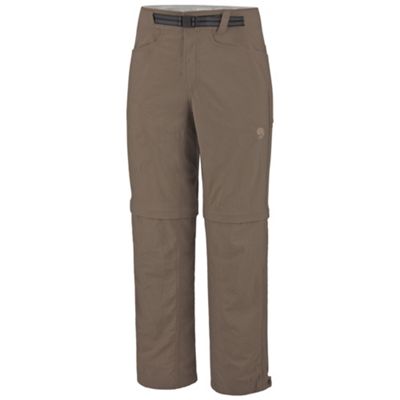 Love the pants. Wear 36/34 jeans and Large Long fits great. These seem very well made and a little tighter than most convertible pants which seem to be relaxed fit. Fit ver…
- Grant, 08/26/11

These pants are awsome! The fit is true to size, trim, but not tight and they are very easy to move and bend in. All the zippers work well and aren't difficult to operate.They…
- Shaun, 04/04/11
Yakima
READ ALL 15 REVIEWS >>
Mountain Hardwear Jackets, Clothing & Gear
Mountain Hardwear takes it to the extreme. By "it" I am referring to pretty much everything in the universe. Mountain Hardwear is strong, exciting, durable, and hardcore. When you are pushing your limits by climbing the side of a mountain in the middle of a snowstorm, you will be happy you put on your Mountain Hardwear Sub Zero jacket and packed your
Mountain Hardwear sleeping bag
before beginning your climb.
The partnership with Gore spawned the creation of Windstopper fleece that put Mountain Hardwear on the cutting edge of innovation in the outdoor clothing business. You can find Windstopper fleece in many Mountain Hardwear jackets. To this day, Mountain Hardwear continues to make innovative strides in fabrics for clothing, tents and sleeping bags.
If you are scratching your head and wondering which top Mountain Hardwear jacket will best fit your lifestyle, you have come to the right place. Here are three excellent Mountain Hardwear jackets you may want to consider:
Mountain Hardwear Monkey – This jacket is super soft and super comfortable. That may be an understatement. It is made of Monkey Phur fleece which provides a high warmth-to-weight ratio. A DWR finish makes the Monkey Woman and Monkey Man able to shed water and dry quickly. This jacket is perfect to wear if you're heading to the backcountry, climbing, or even just for everyday wear.
Mountain Hardwear Sub Zero – The Mountain Hardwear Sub Zero jacket is so cool, or should I say, warm? Either way, you are in for a treat when you wear this jacket. The Sub Zero jacket is stuffed with 650-fill goose down for warm and comfortable insulation. Abrasion-resistant panels are located in areas where tearing is most likely to occur. The Mountain Hardwear Sub Zero jacket is perfect to wear and keep you safe when you know the temperature is going to plunge.
Mountain Hardwear isn't all jackets and clothing, though. You're totally going to hate yourself in the morning if you don't check out some sweet Mountain Hardwear Gear. Check out totally bombproof Mountain Hardwear Tents, like the Trango 3.1 Tent, or lightweight Mountain Hardwear Tents like the Drifter Tent. Mountain Hardwear supplies you with some serious sleeping bags, too. Check out Mountain Hardwear winter bags with temperature ratings down to 40 below zero like the Mountain Hardwear Ghost Sleeping Bag.
It's difficult to resist the temptation of Mountain Hardwear. When you get the urge to wear your Mountain Hardwear jacket, I suggest you just give in. If you have the itch to buy another
Mountain Hardwear tent
, don't fight it. If you need yet another Mountain Hardwear backpack to hold all your belongings, just get it. And trust me, you won't regret choosing Mountain Hardwear to clothe and protect yourself from the harsh elements.