Marmot | Marmot Jacket | Marmot PreCip | Marmot Mens | Marmot Womens
What's New
We just added this stuff like 5 seconds ago. That may not be true but it sure sounds good.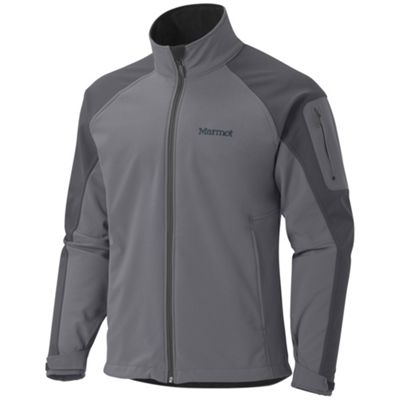 $88.99
$149.95
Free Shipping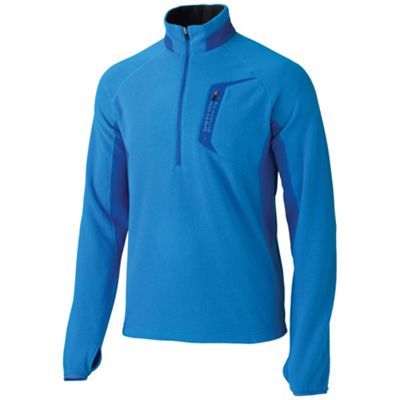 $89.95 - $94.95
Free Shipping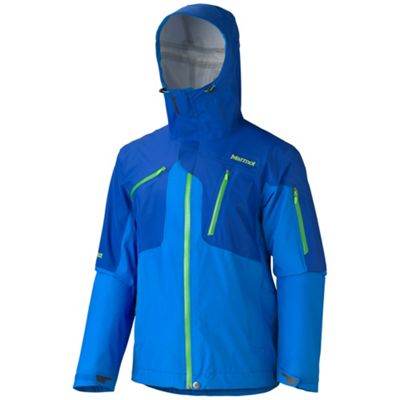 $229.99
$384.95
Free Shipping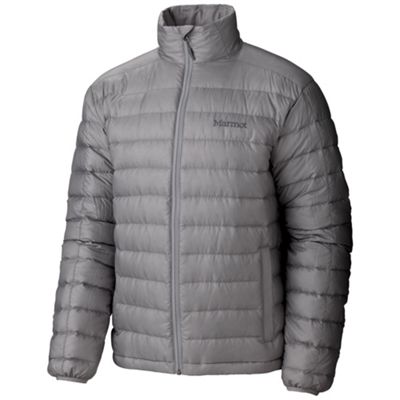 $199.95 - $199.95
Free Shipping
The Best Stuff
We're pretty sure this is the best stuff. Or at least it is decent stuff. Sorry for saying stuff.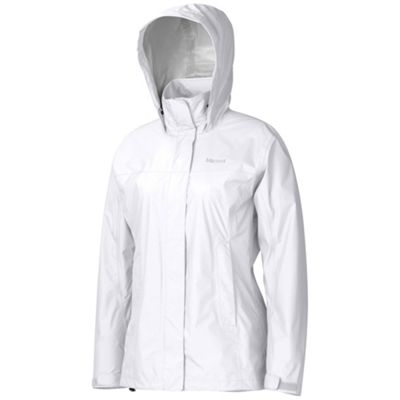 $99.95
Free Shipping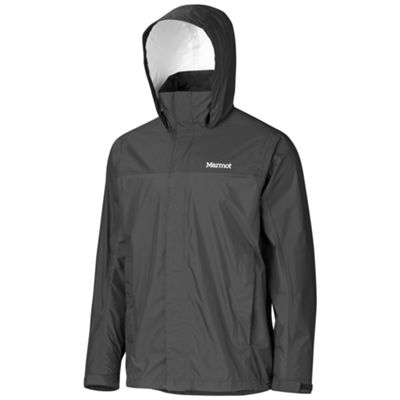 $99.95
Free Shipping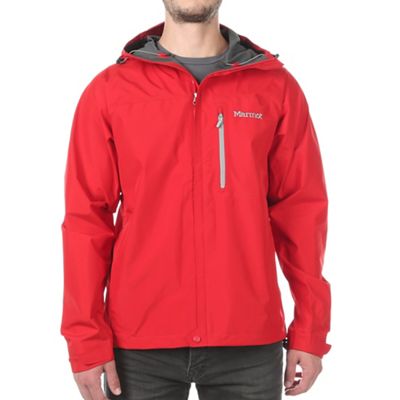 $199.95
Free Shipping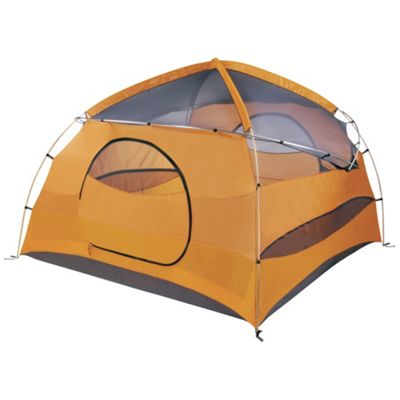 $428.95
Free Shipping
These are reviews from real Moosejaw Customers. I have never eaten a radish.
Needed a good waterproof shell and this is it. Very durable and well ventilated. Have used these jackets in some crazy conditions and they have always performed great. Sizi…
- Blake, 08/25/11
WV
If all you're looking for is to keep the rain off this will work, but there isn't a ton of functionality beyond that. It doesn't breath great, I get clammy to downright sweat…
- Alex, 12/31/13
Minneapolis, MN
READ ALL 70 REVIEWS >>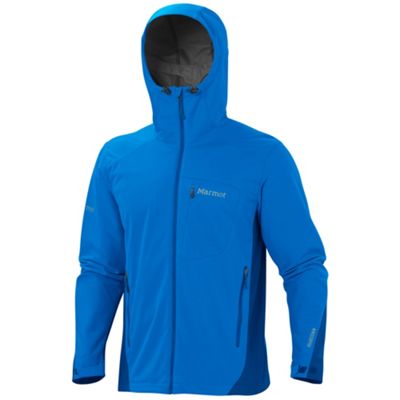 O soft shell, how do I love thee? Many reasons, more than three. I love thee climbing ice, You are stretchy and o so nice. I love thee on rock, You are snug just like a s…
- Scott, 01/28/13
Maryland
This is essentially the Leadville with a hood. Not sure I really need the hood -- it won't fit over my climbing helmet and if I'm cold I'd wear a beanie. But, heck, I bought…
- Thomas, 06/19/13
Wine Country
READ ALL 26 REVIEWS >>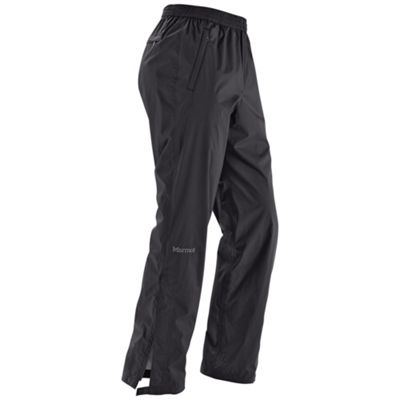 I thought these were a great multi-purpose snow/rain pant and they perform remarkably at protecting you from nature. HOWEVER, eventually nature will call upon you and withou…
- Brian, 03/13/11
State College, PA
I've recently heard a quote "there's no such thing as bad weather, only bad clothing" - the PreCip Pant makes be believe it. I've worn them for a snow school practicing self-…
- Eric, 03/11/11
Las Vegas, NV
READ ALL 23 REVIEWS >>
I love the size of the vestibules, interior height is great. it's easy to set up. Great for 2 people plus gear, or one person plus large dog. However, in a hard rain, the rai…
- dan, 10/05/13

So we've all grown up with the old tents that had the fabric sleeve that you had to feed the poles through and the try and bend the poles while also evening the fabric so that…
- Joseph, 03/03/14
Louisville, Kentucky, United States
READ ALL 17 REVIEWS >>
About Marmot
In the spring of 1974, The Marmott clothing company was fully implemented by three outdoor enthusiasts. But I'm jumping ahead of myself. Before that spring, two of the guys began making prototypes of down outdoor products right in their dorm room! They must not have been studying very much if they had all that time to make these awesome Marmot jackets including Marmot PreCip among all the other awesome Marmot products. Anyways, the ideas continued to grow and flourish in the minds of these two crazy kids and eventually they found a third partner in Colorado. That is when they officially formed Marmot, in the spring of 1974. I think I already said that.
Today, there are so many names of Marmot gear and Marmot clothing that I am sure you recognize. Ever hear of a jacket called the
Marmot PreCip Jacket
? This puppy is waterproof and breathable, keeping you dry, warm and comfortable even in the most abysmal conditions. I'm telling you, the Marmot PreCip is one heck of a Marmot jacket. There's also a great selection of Marmot women's and men's down Marmot jackets such as the Marmot Guides Down Sweater. These will keep you extra warm with their great down insulation.
Anywho, Marmot worked tirelessly to develop cutting edge fabrics to provide superior warmth and protection to those that used the Marmot sleeping bags, Marmot tents, and
Marmot clothing
. One day they stumbled upon a little thing called GORE-TEX. One of the three Marmot creators met Joe Tanner of W.L. Gore & Assoc., Inc. and was introduced to this new, highly innovative fabric. Marmot began experimenting with the fabric and incorporating it into many of their products including Marmot gloves, Marmot fleece and even Marmot pants. Eventually, GORE-TEX became a major component of Marmot.
Don't forget about the Marmot tents and Marmot sleeping bags. Both have excellent quality and protection properties. The Marmot sleeping bags are filled with down for extra warmth. You may want to check them out before your next adventure. I'm just saying.
With so many excellent products to choose from and innovative fabrics, it's no wonder Marmot is among the best in the outdoor clothing and gear world.
Marmot Favorites