Mammut Equipment | Mammut Jackets | Mammut Climbing
Mammut

Mammut Jackets
Mammut Down Jackets
Mammut Fleece Jackets
Mammut Insulated Jackets
Mammut Softshell Jackets
Mammut Waterproof Jackets

Men's Mammut
Women's Mammut

Mammut Backpacks

Mammut Climbing Gear
Mammut Headlamps
Mammut Harnesses
Mammut Carabiners
Mammut Belay & Ascend
Mammut Bouldering Pads
Mammut Ropes
Mammut Avalanche Safety
Mammut Climbing Chalk

Mammut Sale
What's New
We just added this stuff like 5 seconds ago. That may not be true but it sure sounds good.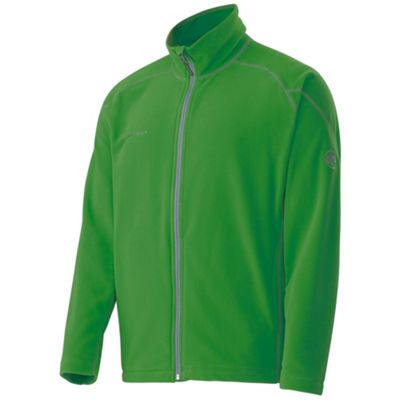 $88.95
Free Shipping
$198.95
Free Shipping
$278.95 - $278.95
Free Shipping
The Best Stuff
We're pretty sure this is the best stuff. Or at least it is decent stuff. Sorry for saying stuff.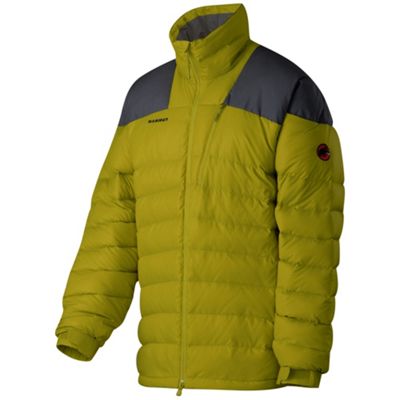 $180.99
$278.95
Free Shipping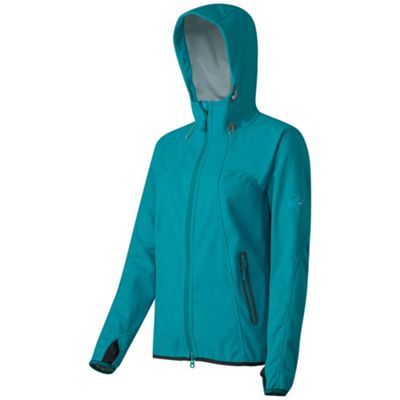 $248.95 - $258.95
Free Shipping
$198.95
Free Shipping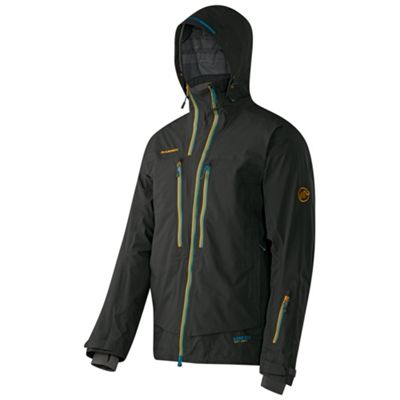 $488.99
$698.95
Free Shipping
Custy
Reviews
These are reviews from real Moosejaw Customer. I have never eaten a radish.
I have tried various light weight down jackets and all seemed to have either to much or too little insulation. This fills the gap nicely. Fits as expected in my normal size -…
- William, 01/09/13
MT
warm and very light so don t hesitate !…
- jean, 12/14/12
Quebec Canada
READ ALL 7 REVIEWS >>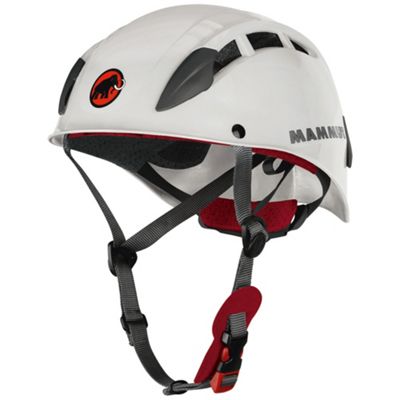 I love this helmet because it's very confortable and it will stay in your head. You can put a flash light on it with no problem. When I'm climbing i have never hit my head but…
- Noel, 06/21/12
San German
This helmet fits reasonably well and is comfortable enough to wear all day. It does sit a bit high on the head and isn't the most photogenic helmet but it will save you from a…
- Ian, 11/06/12
Boulder
READ ALL 6 REVIEWS >>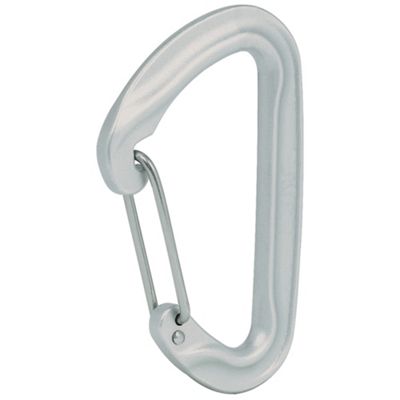 Very light, high quality finish, big enough for use with gloves, easy to clip, racks compactly, good design. MUCH easier to handle than the Nano or Metolius FS, much better…
- Evangelos, 10/30/10
Wyoming
i've never used this for climbing but it holds keys really well, and i have used it to try and pull a truck out of the mud. It's still going…
- Richard, 09/30/10
Palmyra
READ ALL 6 REVIEWS >>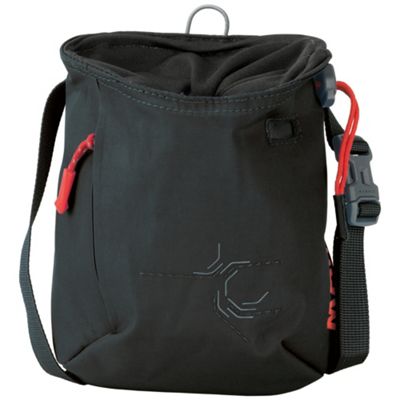 Pull Cord: One end pulled out and I had to sew it into the sleeve after first use. Seals well though.   Belt: (max 48") Belt and buckle seem durable; excess is held by ela…
- Patrick, 10/24/11
Potsdam, NY (Sound familiar? Probably not...)
It does fine holding chalk but I have since purchased another bag. I am forever searching for the perfect chalk bag.…
- Andrew, 03/12/13
Kansas
READ ALL 5 REVIEWS >>
About Mammut
Way back in 1862, Swiss ropemaker, Kaspar Tanner, started the company that would eventually become Mammut. Nowadays, everybody's heard of Mammut, because they develop and manufacture some of the best gear for climbing and mountaineering on the market. They've also got some pretty rad apparel and jackets for men and women up their sleeve. Let me tell you about it all.

The first thing I think you need to know about Mammut is about their climbing gear. It's a pretty big deal. Mammut has been integrating the newest technology and safety features into their gear, like, pretty much forever. They still do that. I'm pretty sure they always will. Mammut has pretty much everything you need for climbing, including harnesses, ropes, biners, draws, and helmets. Plus they've got accessories like rope bags, chalk bags, and chalk. When I said everything, I kind of meant it. You're gonna want to check out Mammut belay devices, too. They've got this device called the Smart Belay Device. Basically, it's super-safe and has a super-dependable locking feature that makes catching a hard fall very easy, even with ultra-skinny ropes. I'm kind of in love with it right now.

Other things I love, in no particular order, include: Superman ice cream, pockets, sword fights in old movies, and Mammut backpacks. Mammut ski packs are especially cool for backcountry skiing, because they have a dedicated compartment for avalanche safety gear, like a shovel, probe, and beacon. Check out Mammut backpacks for everything from day hikes to weekend treks. There's even a Mammut pack that makes a pretty decent backpack for work or school. Mammut backpacks have specialized back systems, including specialized shoulder straps and hipbelt, for activities like alpine climbing and backpacking, so it's not one of those one-pack-fits-any-activity deals. Which is pretty cool if you ask me.

Finally, Mammut makes some pretty durable jackets and clothing. Mammut softshell jackets are cream of the crop, for sure, and their flexibility makes them utterly awesome for alpine climbing and backpacking. For instance, check out the Mammut Ultimate Hoody: it's made with GORE Windstopper for wind-blocking, water-resistant, breathable goodness. Mammut also has some insulating, compressible, lightweight down jackets that are great alone or under a shell as an insulation layer. Speaking of shells, Mammut waterproof shells are the shiz. No lie. Check out the Mammut Men's Adrenaline Jacket, made with GORE-TEX Pro Shell 3-layer fabric, and a helmet compatible hood. It's pretty much an alpinist's dream come true.