MSR Tents | MSR Stoves | MSR Water Filters | MSR Cookware
All MSR
New MSR

MSR Cookware
MSR Dishes & Utensils
MSR Pots & Pans
MSR Stoves
MSR Bottles, Cups & Mugs
MSR Water Filtration
MSR Water Storage
MSR Cookware Accessories

MSR Snowshoes
MSR Trekking Poles

MSR Tents
MSR 3-Season Tents
MSR 4-Season Tents
MSR Bivy Sacks
MSR Footprints
MSR Hybrids & Tarps
MSR Tent Accessories

MSR Sale
What's New
We just added this stuff like 5 seconds ago. That may not be true but it sure sounds good.
$34.95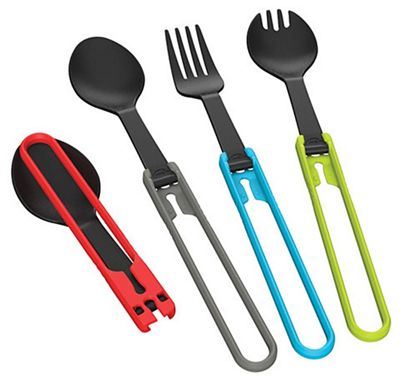 $12.95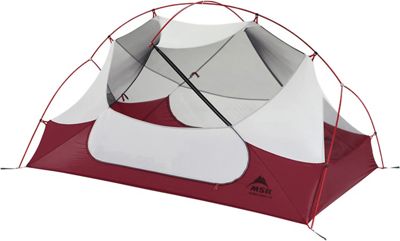 $389.95
Free Shipping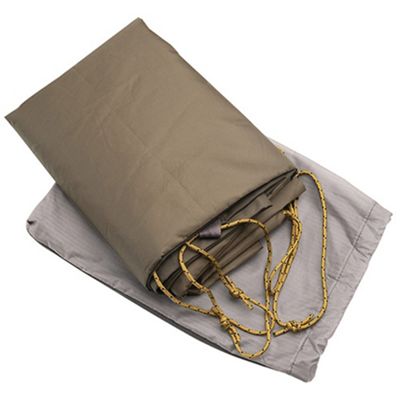 $39.95
The Best Stuff
We're pretty sure this is the best stuff. Or at least it is decent stuff. Sorry for saying stuff.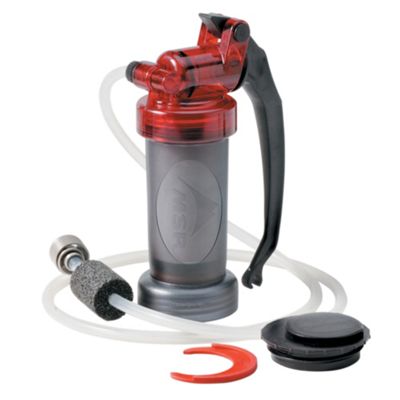 $89.95
Free Shipping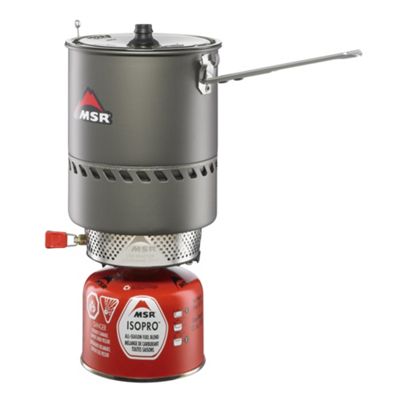 $199.95
Free Shipping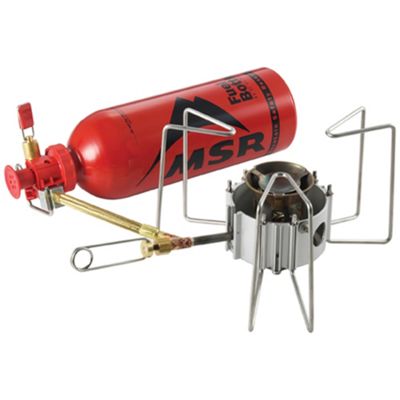 $139.95
Free Shipping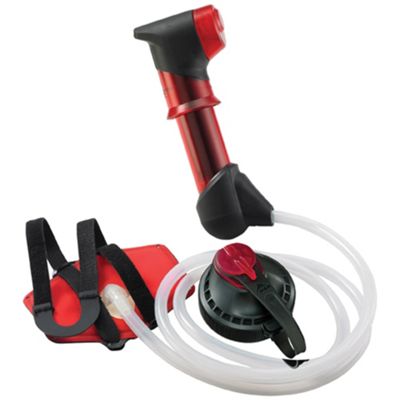 $99.95
Free Shipping
These are reviews from real Moosejaw Customers. I have never eaten a radish.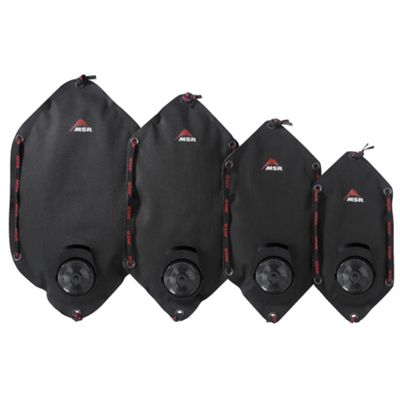 I have the MSR Miniworks water filter, and while it works perfect when filtering into a Nalgene, let's face it that there is only so much room in a Nalgene bottle. In comes th…
- Brian, 03/27/14

I use this bag for everything. It is great for group cooking, doing the dishes, showers, and storing extra clean water— I clean when I get bored. I love that I can pour…
- Grant, 12/27/13
Omaha, NE
READ ALL 13 REVIEWS >>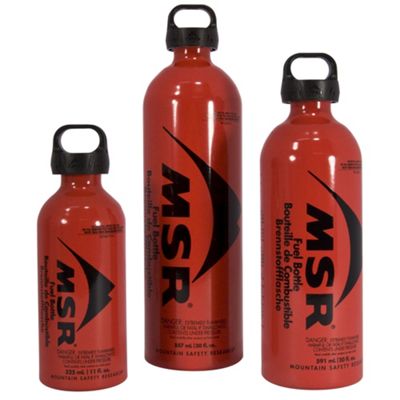 I try to keep two of each size available for all my outing needs. The 11oz bottle is fine for me solo for a week on a single bottle, and the 20oz is good for two people for n…
- charles, 10/26/13
Rocky Mountains
Does the job, haven't had any leaks in my pack etc., just make sure to depressurize when you take off your fuel pump... white gas+eyeballs=bad.…
- larry, 04/15/14
United States
READ ALL 13 REVIEWS >>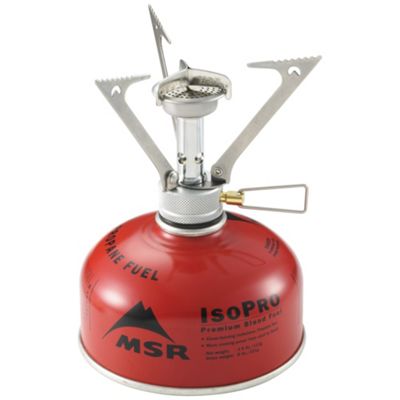 You may be thinking to yourself, "Gah, this little stove probably doesn't do all that well... It is small, it is cheap, it isn't FANCY!" Lets be honest with ourselves here, y…
- jeff, 01/22/14
Kansas City
This stove is quality. It's very lightweight and packs up so small you could almost compare it to a large pill bottle. It screws right onto your fuel canister, and will have…
- Kate, 04/21/14
WA
READ ALL 13 REVIEWS >>
When compared to other stoves this one can be a little tricky. Lots of little pieces with potential for loss. If you don't plan to do anything beyond boiling water check out t…
- THOMAS, 01/26/14
Lansing
Great stove! Easy to use and white gas is a must have for winter camping. I recently took this stove on an overnight camping trip with my 10 year old son, Ian, and the tempe…
- Jonathan, 01/27/14
Greenville, MI
READ ALL 10 REVIEWS >>
About MSR
If you haven't camped with MSR, you might want to consider doing it some time in the near future. MSR camping gear is among the best available and you would be doing yourself a favor to use it on your next trip. There is tons of creativity and engineering that goes into making MSR products. Since the company has been in operation for about 40 years now, you know MSR is a brand you can trust.
I am speaking to all those mountaineers, hikers and campers out there that need a change in their lives. OK, that might be a little extreme. Maybe if you just need a change in your camping equipment, then I'm talking to you. MSR designs and maunfactures all their products with care and devotion to the outdoors and all outdoor activities. It's important to note that MSR makes most of their products on site at its Seattle facility. Now that's dedication.
The
MSR stoves
are perfect for camping. They are lightweight and reliable, which comes in handy when you really need to boil water or cook some food. If you're confused about which stove to get, maybe I can clear up some questions for you. When you're looking for a stove, you may want to pay attention to the packed weight, burn time, and any other special features the stove may come with. Here are a couple:
MSR Reactor Stove - Use this stove if you know you'll be camping in windy conditions. The burner head is enclosed by a heat exchanger to protect even when it's really windy. The MSR Reactor Stove can boil water in 3 minutes per liter. Amazing. The burn time is approximately 80 minutes for the MSR Reactor Stove.
MSR WhisperLite Stove - This is a lightweight stove with a simple design. The MSR WhisperLite has a burn time of 136 minutes. This stove is perfect to bring on long hikes when you want a stove but your load needs to be light.
To complement your stove, MSR offers exceptional pots and pans and other camping supplies to create the best camping experience you can possibly have. MSR mugs, MSR forks and MSR spoons may all be helpful while camping.
MSR also strives to supply the lovers of MSR with proper protection while camping. This is where the durable
MSR tents
, such as the MSR Mutha Hubba Tent, come in to play. The company constantly pushes the limits of tents, and other camping gear for that matter, in order to make the next best thing. And I must say, they do it well.
MSR Key Categories