Keen | Keen Shoes | Keen Sandals | Keen Boots
All Keen
New Keen

Men's Keen
Women's Keen
Kids' Keen

Keen Shoes
Keen Casual Shoes
Keen Hiking Shoes
Keen Clogs

Keen Boots
Keen Hiking Boots
Keen Casual Boots

Keen Sandals

Top Rated Keen Shoes
Keen Newport H2
Keen Coronado
Keen Targhee II

Keen Sale
What's New
We just added this stuff like 5 seconds ago. That may not be true but it sure sounds good.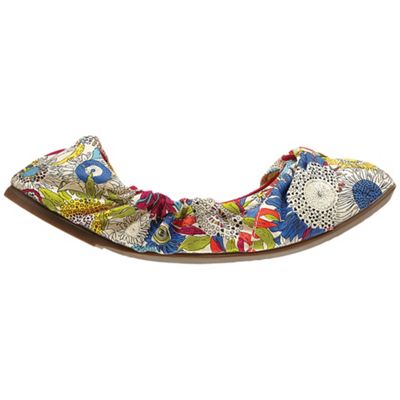 $64.95
Free Shipping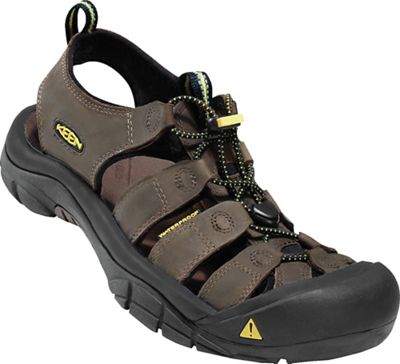 $99.95
Free Shipping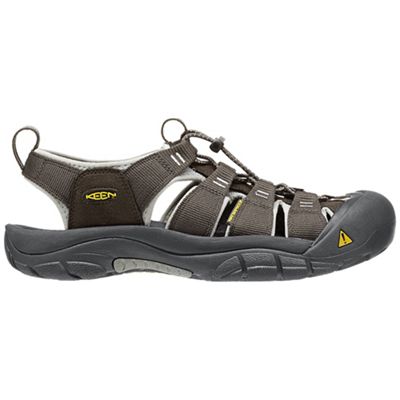 $99.95
Free Shipping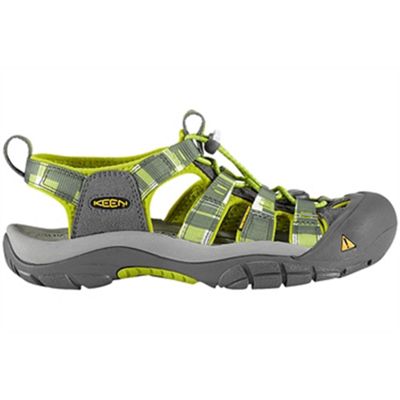 $99.95 - $99.95
Free Shipping
The Best Stuff
We're pretty sure this is the best stuff. Or at least it is decent stuff. Sorry for saying stuff.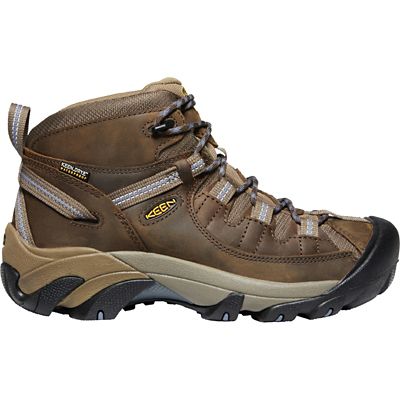 $129.95
Free Shipping
$102.99
$159.95
Free Shipping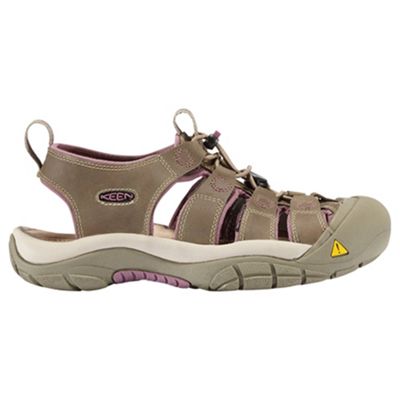 $99.95
Free Shipping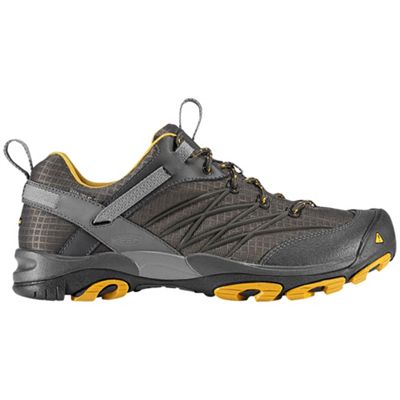 $129.95
Free Shipping
These are reviews from real Moosejaw Customers. I have never eaten a radish.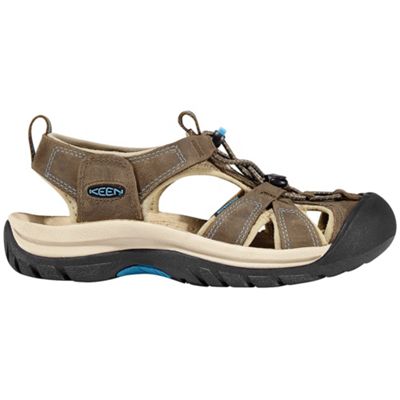 bought these for the girl's sister - wedding present. she loves them and has spent the time since the wedding crashing through rivers and waterways in the nw…
- CHRIS, 10/21/07
CHARLOTTESVILLE
these shoes are the best. i bought them for a trip to africa 3 years ago and they have held up. i wear them almost every day. they are perfectly comfy and you can bleach them/…
- Ashleigh, 07/18/09
LANSING
READ ALL 26 REVIEWS >>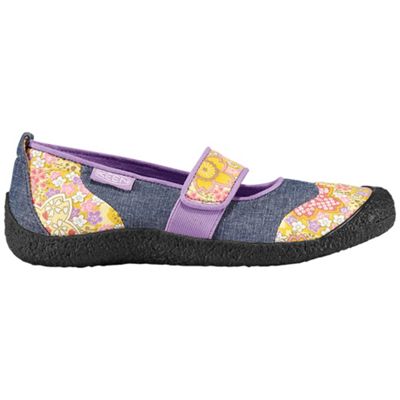 These adorable, yet functional shoes, really caught my attention because of the trendy pattern and overall cuteness factor. I anxiously awaited their arrival, and tried them…
- jennifer, 03/18/12

Keen seems to cater to wide feet and that is precisely why I purchase them repeatedly. This particular model seems to run a 1/2 size big. Comfortable for standing most of th…
- Bethany, 07/19/12
Black Hills
READ ALL 3 REVIEWS >>
Just got them, so I don't know how well they will last. First impression is very good. The boots are lite and comfortable, fit will and make even me look good. I like waterpro…
- Wade, 09/12/13
Tennessee
These boots have been some of the best I have ever worn. They are very light and they cushion well even after a long day on my feet. I like them so well I bought a second pa…
- Kevin, 11/30/13

READ ALL 2 REVIEWS >>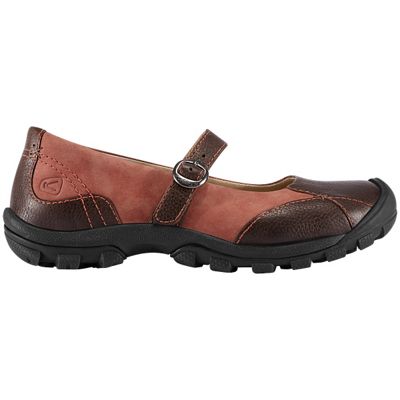 I always wear Keen size 9 and have many different pairs of Keen shoes, boots, etc. These are at least a half size too small. Unfortunately have to send them back : ( I would…
- Amanda, 11/23/13
North Idaho
READ 1 REVIEW >>
About Keen
It took KEEN footwear to stand up, find a new way, and reimagine the outdoors. KEEN shoes began with a moment of pure vision. KEEN footwear stood up for hybrid products. KEEN sandals stood up for rethinking their assumptions. KEEN shoes stood up for treating the outdoors crowd like a community, and inviting everyone. KEEN footwear isn't made to just take you on an adventure, KEEN shoes will be with you while you explore the important parts of life.

KEEN sandals are a great example of the way that KEEN implemented a hybrid product. The popular H2 KEEN sandals have been acclaimed as one of the best outdoor sandals from multiple publications. These KEEN sandals provide protection around the toe while still allowing maximum breathablilty to function in many adverse conditions. A true hybrid, these KEEN sandals use synthetic uppers to withstand the abuse of saltwater and dirt, while providing supple comfort and stylish looks.

Besides producing versatile shoes, KEEN footwear also stands for a new kind of business model: As responsible as KEEN footwear is profitable, and committed to doing good with the resources that KEEN footwear has. KEEN believes that supporting a good cause is an obligation of financial success and that respecting the environment is simply a matter of conscience. Above all, KEEN shoes stand for turning ideals into actions.

The KEEN Foundation was created with this in mind. KEEN footwear partnered with environmental, conservation and social organizations, particularly those interested in connecting people with the outdoors. Partners of the KEEN Foundation believe in tackling problems at the roots, because that's how long term changes are made. What matters most is the lasting difference that KEEN shoes makes. KEEN footwear has the opportunity to do things differently. That means doing business more responsibly, investing in the KEEN community, taking care of the environment and lessening the collective footprint on the planet - small changes, yes, but ones that can make a big difference.

This is how KEEN shoes started small and made a difference by taking an individual impulse and creating a community around it. It's a way of life. For KEEN it's called a HybridLife.
Keen Footwear