Gregory | Get free Shipping on Gregory Packs and Backpacks at Moosejaw
All Gregory
New Gregory

Gregory Packs
Gregory Day Packs
Gregory Multi-Day Packs
Gregory Expedition Packs
Gregory Hydration Packs
Gregory School Backpacks
Gregory Pack Accessories

Gregory Luggage
Gregory Duffel Bags

Popular Gregory Packs
Gregory Baltoro
Gregory Z
Gregory Deva
Gregory Jade
Gregory Savant
Gregory Sage

Men's Gregory Packs
Women's Gregory Packs

Gregory Sale
What's New
We just added this stuff like 5 seconds ago. That may not be true but it sure sounds good.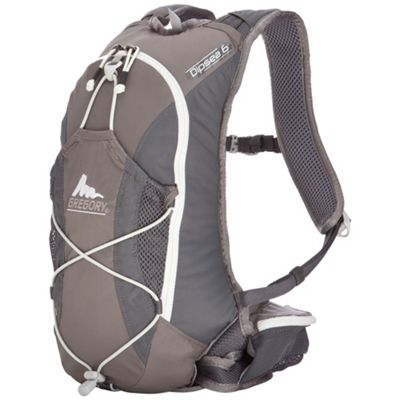 $55.16
$68.95
Free Shipping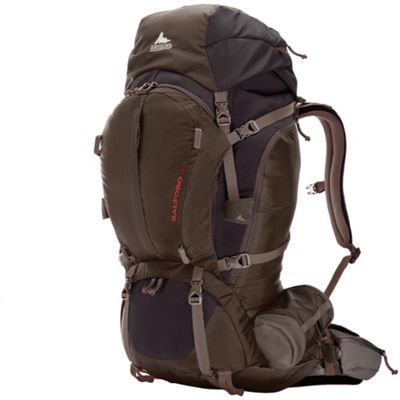 $263.16
$328.95
Free Shipping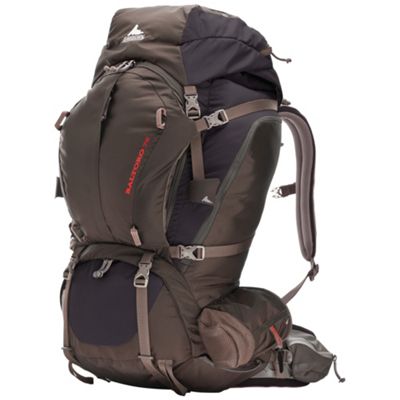 $206.99 - $279.16
$318.95 - $348.95
Free Shipping
$223.99 - $263.16
$298.95 - $328.95
Free Shipping
The Best Stuff
We're pretty sure this is the best stuff. Or at least it is decent stuff. Sorry for saying stuff.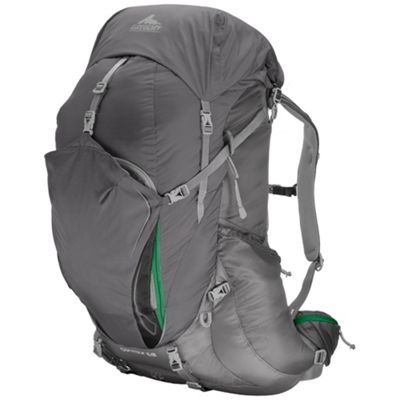 $278.95
Free Shipping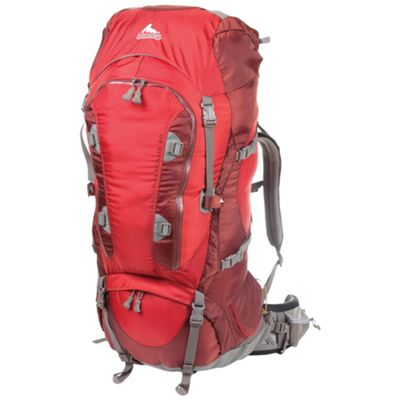 $319.16
$398.95
Free Shipping
$258.95
Free Shipping
$159.16
$198.95
Free Shipping
Custy
Reviews
These are reviews from real Moosejaw Customer. I have never eaten a radish.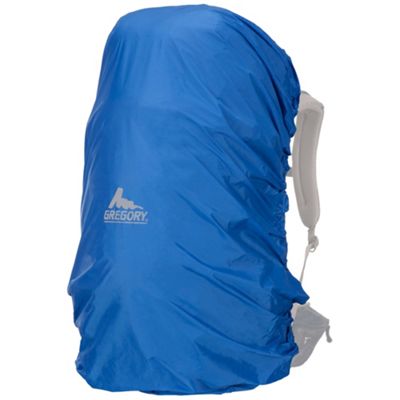 I had a few days of rain on a 7 day hiking trip and this large rain cover worked a treat. I got the large for my 65L Baltoro back pack and there was plenty of spare room to co…
- Scott, 11/25/12
Sydney
This kept my baltoro 65 dry through about 6 hours of steady rain. Great buy, worth the money.…
- Adam, 12/05/11
Ohio
READ ALL 128 REVIEWS >>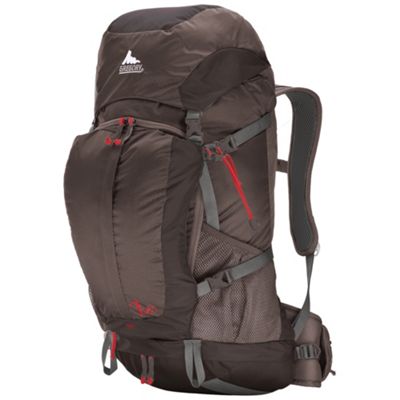 the sulfur green pack is more like a little darker apple green, its not as yellowish as shown in the pic above, however the zippers and pulls are yellowish like the pic. the…
- KYLE, 03/17/11
LIHUE
Wanted a pack for snowshoeing & winter hiking. Looked at a lot of packs but kept coming back to the Z40. Not the lightest, or the best, but it's a lot of pack for the buck. N…
- Kenneth, 03/03/12
everett ,WA
READ ALL 10 REVIEWS >>
I am slightly jealous - this is my boyfriends pack - after trying on packs - he knew he loved this one - we have yet to take it into the field - but have loaded it down and wa…
- Melinda, 04/12/10

This pack is great. It's lightweight compared to similar-volume packs, and especially for the price. The straps tighten the bag well, so if you're carrying less than 65 lite…
- Matthew S, 05/20/11

READ ALL 9 REVIEWS >>
I couldn't find any "bad" reviews for the Denali, except for it's weight. However, this is due to this packs ability to distribute/stabilize loads + good materials. If you'r…
- NATHANIEL, 01/09/11

I love this pack. I flew it around the world in '00-'01 and it worked like a champ. I regularly have it loaded to the gills with 80+ pounds and it feels great. its been 10 yea…
- JEF, 01/25/10
PALM SPRINGS
READ ALL 8 REVIEWS >>
About Gregory Packs
Wayne Gregory designed his first backpack at the young age of 14. Talk about natural born talent. I don't know many 14-year-olds that just decided to start designing backpacks one day. Wayne eventually started his own company that made external frame backpacks. He quickly got bored with external frames and stopped that business to do some freelance design work. After some time of freelancing, Wayne got sucked back into the backpack industry with the advent of soft packs and internal frames. This is when
Gregory
the company was born, in 1977.
Back in the day, Wayne worked to perfect his backpacks and keep the spirit of innovation and creativity alive. Today,
Gregory backpacks
are continuing to follow these beliefs with every pack made. In case you didn't know, he was the first to build Gregory backpacks with different harness, waist belt, and frame sizes to enhance comfort on the trail. Gregory is also the first producer of a waistbelt that adjusts to fit different angles of hips. I don't think you can call that anything but innovative and creative.
Nobody can overlook the awesomeness that is the Gregory Baltoro or the Gregory Palisade. These Gregory backpacks are for the intense backpacker, who is planning a long adventure, and needs a comfortable pack. But what about the
Gregory daypacks
? These Gregory daypacks are just as cool but are used for different reasons, such as lighter day hikes.
Gregory has you covered, whether you need an intense Gregory overnight pack or a lighter Gregory technical daypack. My GF and I were trying to decide which is the best Gregory pack and we couldn't agree on just one. They are all just that good. We kind of got in a fight about it. I had to buy her flowers and apologize. She's really passionate about Gregory backpacks.