Granite Gear | Granite Gear Backpacks | Granite Gear Dog Packs
All Granite Gear

Granite Gear Backpacks
Granite Gear Day Packs
Granite Gear Overnight Packs
Granite Gear School Backpacks
Granite Gear Pack Accessories

Granite Gear Luggage
Granite Gear Lumbar Packs
Granite Gear Totes

Granite Gear Storage Sacks
Granite Gear Dry Sacks
Granite Gear Compression Sacks
Granite Stuff Sacks

Granite Gear Camping Stuff
Granite Gear Dog Gear
Granite Gear Water Buckets
Granite Gear Tarps
Granite Gear Wallets

Granite Gear Sale
What's New
We just added this stuff like 5 seconds ago. That may not be true but it sure sounds good.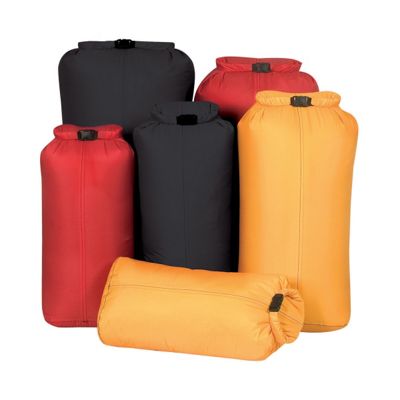 $20.76 - $23.96
$25.95 - $29.95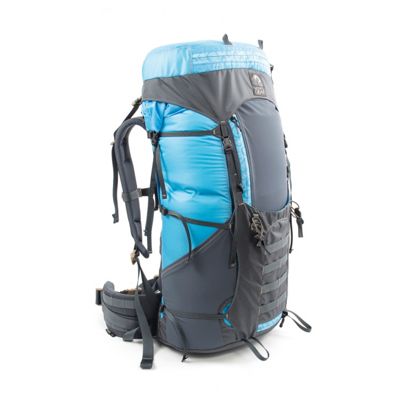 $199.96
$249.95
Free Shipping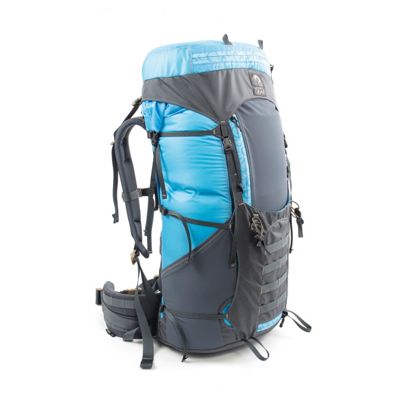 $199.96
$249.95
Free Shipping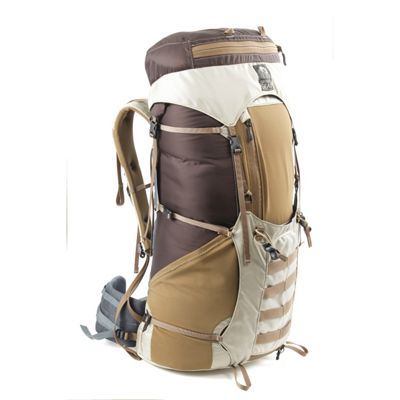 $183.96
$229.95
Free Shipping
The Best Stuff
We're pretty sure this is the best stuff. Or at least it is decent stuff. Sorry for saying stuff.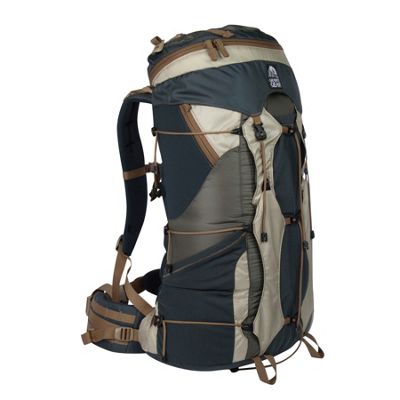 $239.96
$299.95
Free Shipping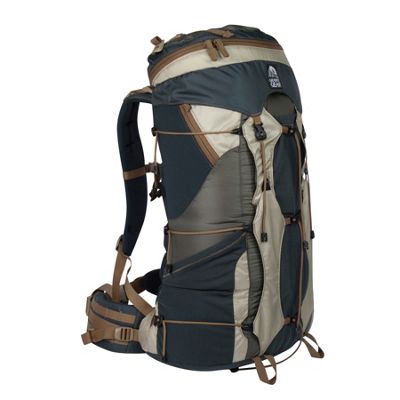 $239.96
$299.95
Free Shipping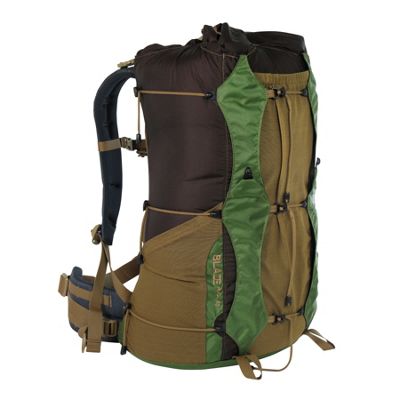 $191.96
$239.95
Free Shipping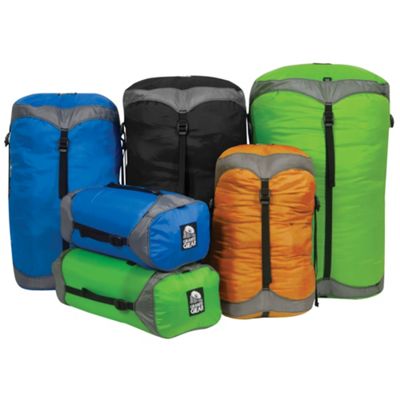 $21.56 - $27.96
$26.95 - $34.95
Custy
Reviews
These are reviews from real Moosejaw Customer. I have never eaten a radish.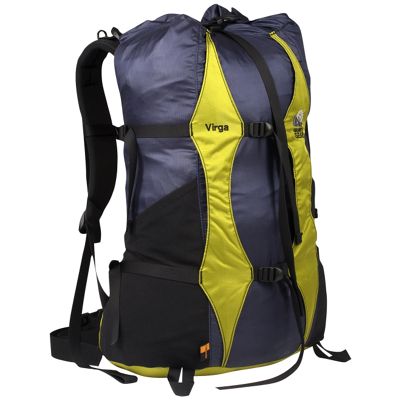 Great pack - very lightweight, but rides like an internal frame pack as long as you stay below 20 pounds. Webbing hipbelt lets your hips move freely, not constricting like a p…
- GLENN, 06/24/08
Southwest Ohio
It is light and hold a lot of crap!!! Seriously, I am using this for a thru-hike of the Appalachian this year. It is a rugged pack that barely feels like anything fully load…
- WILLIAM, 03/27/07
SEATTLE
READ ALL 12 REVIEWS >>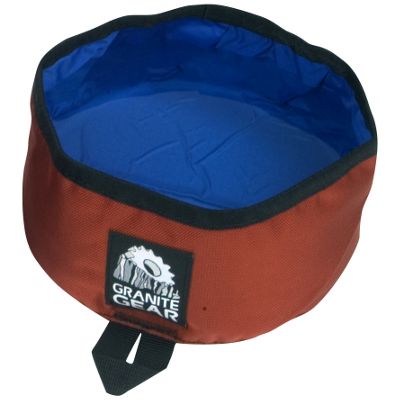 My wife and I were looking for a bowl we could take with us on our geocaching/hiking trips we usually take w/ out dog. The problem is, we didn't want to lug around some huge m…
- Travis, 05/18/08
Royal Oak
We like this bowl because it folds up and we cna just pack it with us for our dog walks to give Mia a water break.…
- Paul, 12/02/11
Macomb, Michigan
READ ALL 8 REVIEWS >>
I've been shoving clothes into a stuff sack to make a pillow forever, but Granite Gear has take it to the next level here. All of the normal stuff sack functions, plus it's F…
- Whitney, 03/12/11
Tha Flipside
This thing is great. I have been using a stuff sack as a pillow for years, and I used to wrap it with a t-shirt to make it more comfy. This thing does all that for you. Holds…
- Frank, 04/29/10
Harrisburg, IL
READ ALL 6 REVIEWS >>
This sack is awesome as the eVent fabric allows you to press the air trapped into the out the bottom. I own 2 10L one for my bag and the other for my clothes.Just roll the top…
- David, 12/10/11
Ann Arbor
This is probably the greatest stuff sack I own. Roll it three times and its water proof, it also allows you to push tons of air out of it and packs down really well. I have th…
- Emerson, 10/12/11

READ ALL 4 REVIEWS >>
About Granite Gear
You want everyone in your group to be happy and comfortable while on a hiking trip...including your dog. For this very reason,
Granite Gear
has provided not only humans, but also dogs, with excellent outdoor gear. This may sound funny at first, but Granite Gear takes their dog packs seriously. In addition to taking dog packs seriously, Granite Gear is passionate about quality, durability and innovation. Granite Gear works to provide outdoor enthusiasts with the best in
Granite Gear backpacks
, Granite Gear duffels, and
Granite Gear dog packs
.
Ever heard of a little thing called the Granite Gear Ruff Rider Dog Pack? This puppy (no pun intended) is an excellent addition to your gear collection. The Ruff Rider Dog Pack will comfortably fit small, medium and large dogs. Now you can put the Granite Gear dog pack on your dog so man's best friend can help carry the load too.
For humans, Granite Gear has created great backpacks to efficiently pack and carry supplies. The Granite Gear Vapor Trail Backpack is a perfect example of this. This Granite Gear pack can be worn by both men and women due to interchangeable men's and women's belts. The Granite Gear Vapor Trail Backpack is comfortable but has a lot of space to pack everything you need for your next trip. Another excellent Granite Gear backpack for humans is the Granite Gear Nimbus Ozone Backpack. This pack is similar to the Vapor Trail backpack, but just a little larger.
Granite Gear is dedicated to creating simple, yet durable, products to make each customer happy and satisfied with their Granite Gear products.