GoLite Packs | GoLite Backpacks | GoLite Tents | GoLite Clothing
All GoLite

GoLite Packs


GoLite Gear
GoLite Umbrellas
GoLite Totes
GoLite Wheeled Luggage

GoLite Clothing
GoLite Jackets
GoLite Long Underwear
GoLite Pants
GoLite Shirts
GoLite Shorts
GoLite Skirts + Dresses
GoLite Sweaters
GoLite Vests
What's New
We just added this stuff like 5 seconds ago. That may not be true but it sure sounds good.
$38.99
$79.95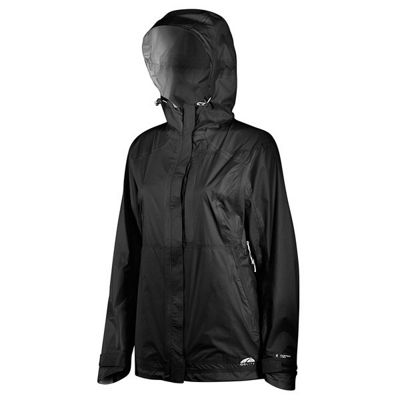 $98.99
$199.95
Free Shipping
About GoLite
GoLite
has taken it upon themselves to revolutionize the way people experience the outdoors and what clothing and gear mean to outdoor enthusiasts. This is a pretty big task, if you ask me, but I think GoLite is pulling it off just fine. GoLite backpacks, GoLite clothing, GoLite sleeping bags and more are made to be lightweight and comfortable while providing exceptional comfort, warmth and protection. With this goal, you know GoLite will deliver high performing GoLite gear and GoLite clothing.
I made the mistake of telling my GF one time that I thought she should "GoLite." She misunderstood me and thought I was telling her to lose weight. I was really telling her to use
GoLite clothing
and gear on her next hiking trip. She slapped me. I kind of felt bad. Make sure you suggest GoLite clothing in a different way than I did so your GF doesn't slap you. I'm just saying.
So anyways, men's GoLite clothing and women's GoLite clothing are both available for you to wear. GoLite clothing is exceptional activewear and great to wear while hiking, running, doing yard work and more. GoLite is all about using the bare minimum to survive and finding that you can do a lot with just a little. Minimalist camping and hiking can be extremely fun times!
GoLite Clothing + Gear