Garmont | Garmont Boots | Garmont Shoe | Garmont Dragontail
All Garmont
Garmont Sale

Garmont Boots
Garmont Light Hiking Boots
Garmont Hiking Boots
Garmont Mountaineering Boots

Garmont Shoes
Garmont Hiking Shoes
Garmont Trail Running Shoes

Men's Garmont
Men's Garmont Boots
Men's Garmont Shoes

Women's Garmont
Women's Garmont Boots
Women's Garmont Shoes

Top Rated Garmont
Garmont Tower GTX
Garmont Eclipse
Garmont Vetta
Garmont Sitka
What's New
We just added this stuff like 5 seconds ago. That may not be true but it sure sounds good.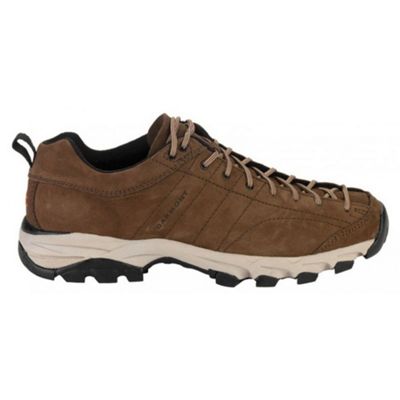 $129.95
Free Shipping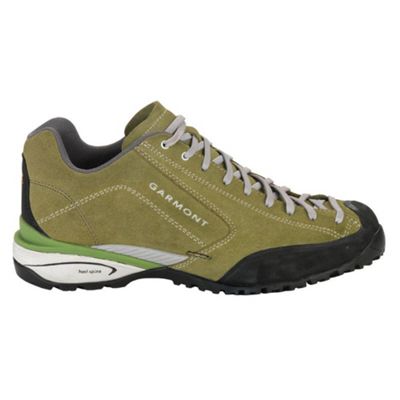 $103.99
$139.95
Free Shipping
$129.95
Free Shipping
$119.95
Free Shipping
The Best Stuff
We're pretty sure this is the best stuff. Or at least it is decent stuff. Sorry for saying stuff.
$159.95
Free Shipping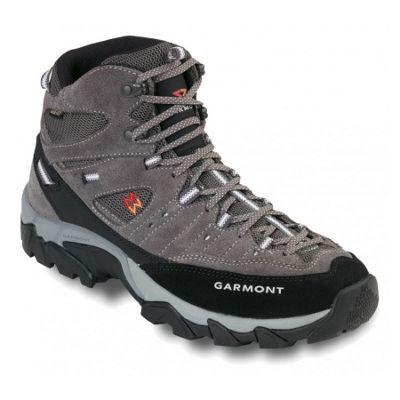 $126.99
$169.95
Free Shipping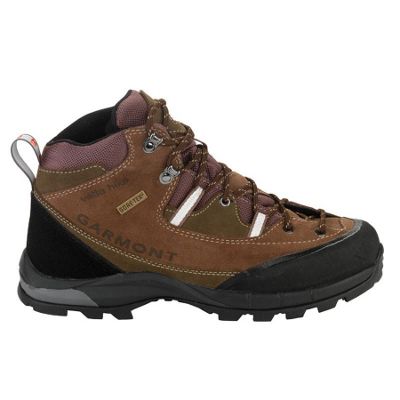 $184.95
Free Shipping
$149.95
Free Shipping
About Garmont
For Garmont, heritage is a burden and heritage is a blessing. It can carry pressure for Garmont to perform and to be held to a high standard. It can generate brand strength such that one feels empowered to spread ones wings, to try new things. In the Montebelluna area of Northern Italy where Garmont is based, the threads of footwear heritage weave through most homes, most families, most generations. In the case of Garmont, a long unbroken lineage of five generations is the long standing, highly respected development and production of Garmont's operations. For as long as the Garmont product production line footwear has been made, and for a few generations prior to that, the continuity of operating Garmont in this same area directed by members of the same families has resulted in a purity of mission.

For over 140 years, Garmont has had effectively one owner, one "home", one primary focus: innovative, functional, quality outdoor footwear. But that is not to say that Garmont's eyes see only those markets near Northern Italy. Many years as a contract factory with diverse and demanding customers forced Garmont to develop into a brand with an open-minded perspective. Inspirations from all continents have been evident in Garmont's collections. Watching and serving the product needs of many markets has helped Garmont keep their egos in check and resulted in a wide-ranging, sometimes eclectic collection. A collection which respects the tradition of Garmont's home: inspired style, quality, and craftsmanship. And a collection not afraid to look outside that home and into the future. So at Garmont today, they welcome that which comes with the Garmont heritage, the five generations... the blessing, and the burden.
More Garmont Footwear